This year's all-new MacBook Pro is most likely going to see a fall release, as Bloomberg's Mark Gurman tells readers in his Power On newsletter to keep their eyes peeled for an announcement occurring sometime between September and November.
The 2021 MacBook Pro was supposedly slated to be released earlier, but there were production complications surrounding its new Mini-LED that resulted in a delay. In fact, there was a supposed shortage in Mini-LED supplies.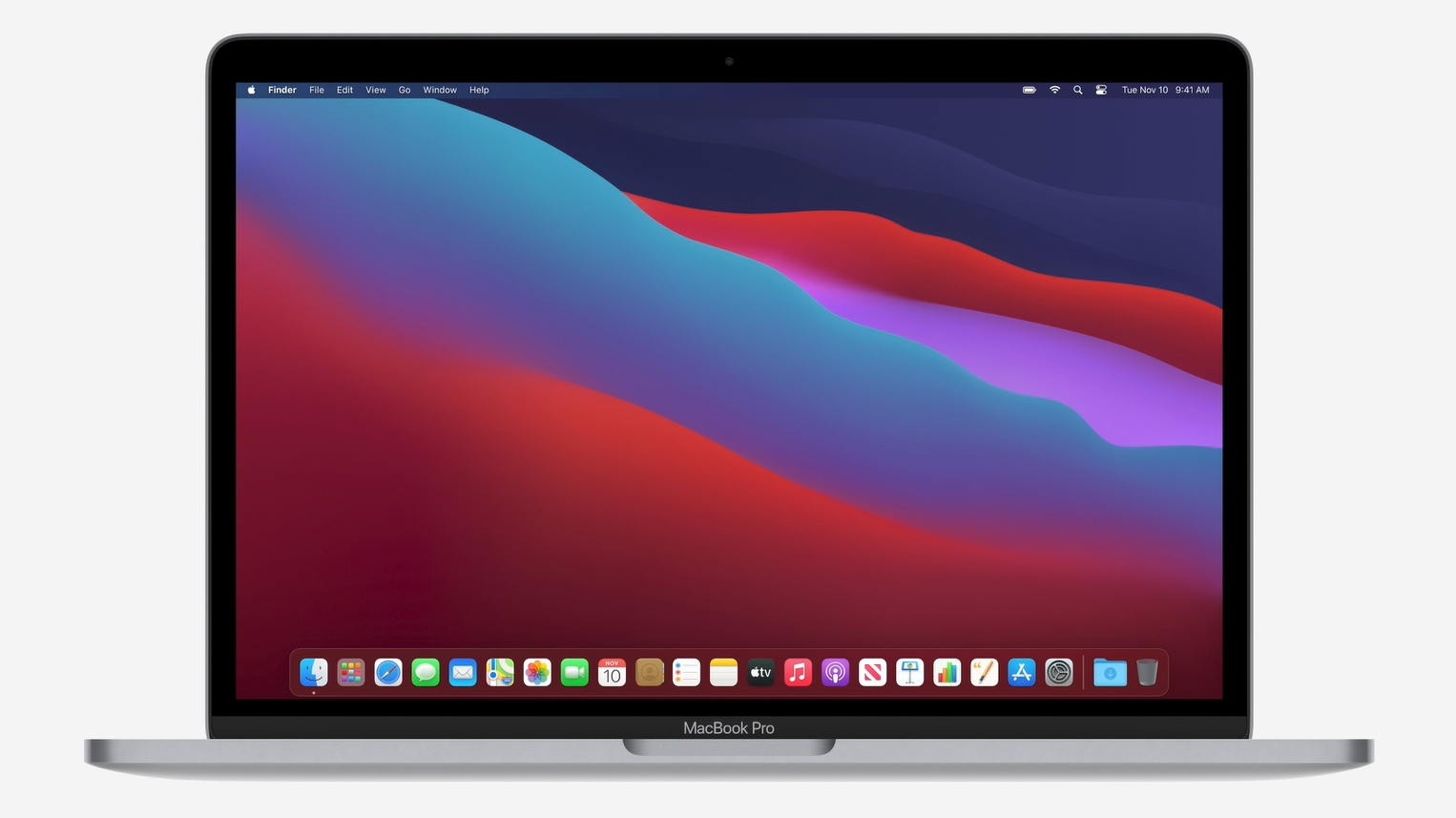 The newsletter corroborates a report from Apple analyst Ming-Chi Kuo who did mention that the 2021 MacBook Pro would be getting a Mini-LED display. For context, a Mini-LED display comprises thousands of tiny LEDs in the backlight that will produce higher contrasts, better colour saturation and increased brightness.
The first Apple device to feature a Mini-LED display is would be the 12.9″ iPad Pro launched a few months back.
The release duration in the newsletter also aligns with claims from frequent Twitter tipster Dylan who also iterated that the 14-inch and 16-inch MacBook Pro models will "definitely" launch in Q4, either in late October or early November.
Other enhancements the MacBook Pro 2021 will allegedly get include an overdue Full HD webcam, a flat edge design, as well as the possible return of MagSafe support and the omission of the OLED Touch Bar. Bloomberg has also said that the 2021 Pro series will offer up to 64GB RAM.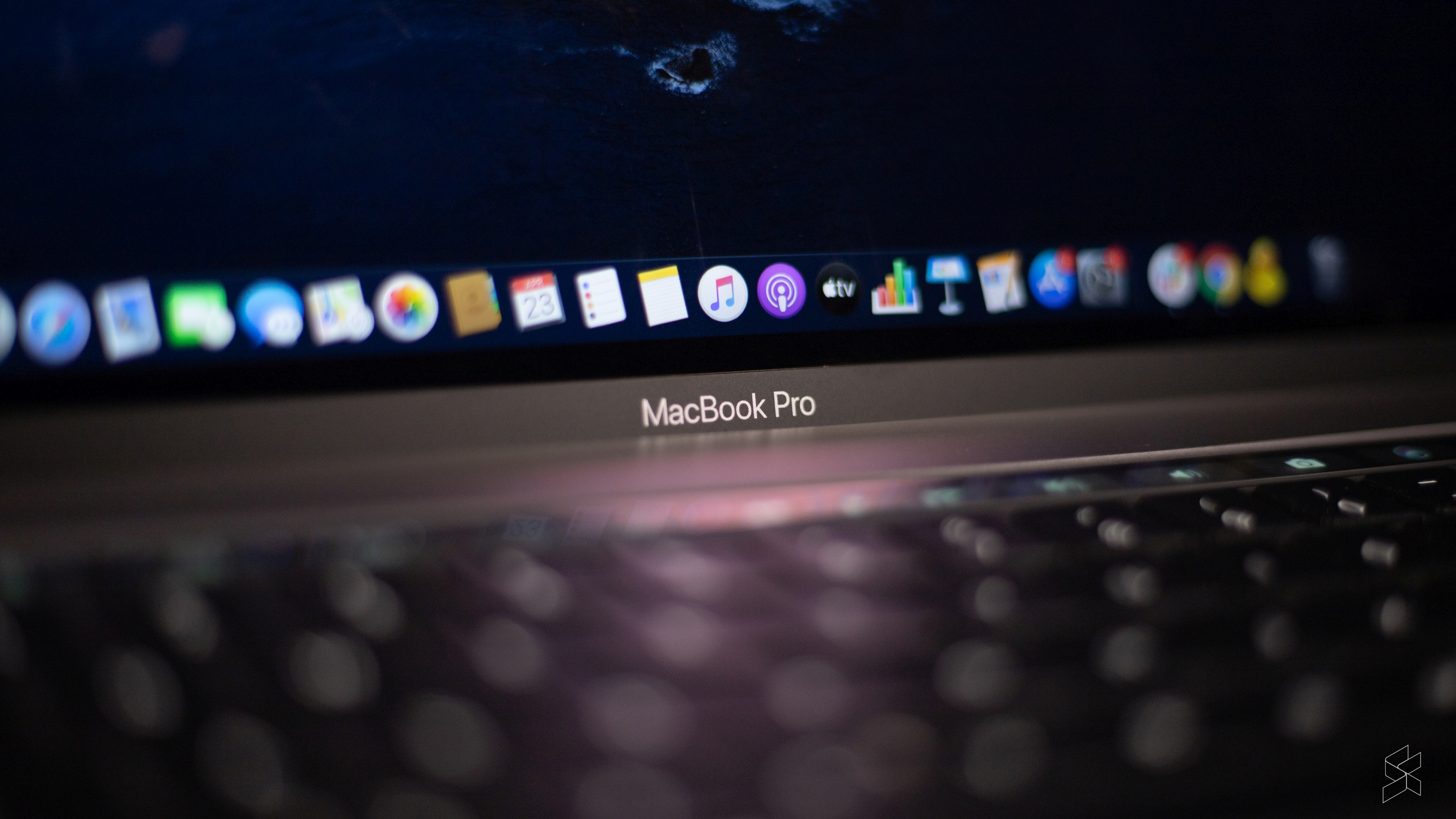 Dylan also claimed that the Pro lineup will run on the M1X processor, so if he's right there may not be forthcoming MacBook Pro variants with Intel processors anymore. He also believes that the Mac mini will launch alongside the 2021 MacBook Pro models, which will also run on Apple's M1X processor.
Related reading