A leaker has let loose that Apple's MacBook camera will supposedly receive an overdue improvement. After numerous complaints of grainy images taken with newer Macs, it appears that forthcoming MacBook models will ditch the 720p FaceTime HD camera for a 1080p one instead. 
Currently, the only Macs that feature a 1080p webcam are the 2020 27-inch Intel iMac and the 24-inch M1 iMac.
The leaker known as Dylan also added that the latest MacBook Pro models will run on Apple's M1X chip, believed to be a revamp of the M1 processor. The upcoming MacBook Pro laptops are rumoured to feature more CPU and GPU cores, 3 Thunderbolt USB-C ports, and updated MagSafe port as well as an HDMI port.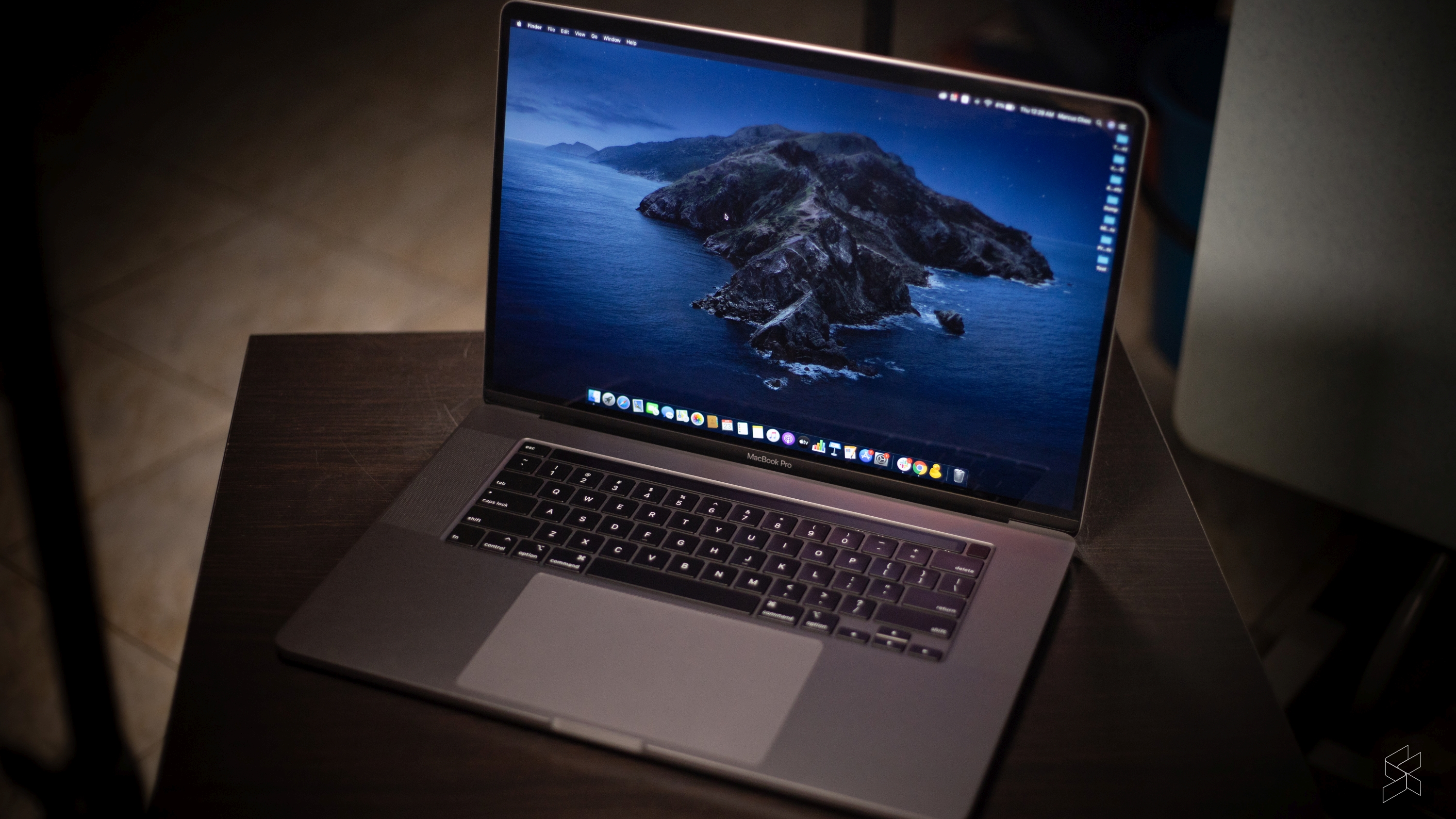 Another Apple analyst, Ming-Chi Kuo states that the design of the MacBook Pro will mirror that of the iMac, iPad Pro and iPhone 12 designs, namely the flat edges.
The upcoming MacBook Pro will also feature a Mini-LED display, which consists of thousands of tiny LEDs in the backlight to produce higher contrasts, colour saturation and increased brightness. There are also rumors that this year's MacBook Pro will omit the Touch Bar altogether.
Bloomberg also reports that the newest Pro lineup will offer up to 64GB RAM.
Dylan's tweets also suggest that the next year's MacBook Air will get a next-gen M2 chip and will be available in various colours, similar to the latest 24-inch iMac lineup.
Kuo states that the 2021 MacBook Pro models are allegedly entering mass production in Q3 2021, while Dylan claims forthcoming the 14-inch and 16-inch MacBook Pro together with an updated Mac mini will be launched in Q4 2021. 
[SOURCE]
Related reading