You know how frustrating it can be when the weather affects you while you are watching Astro. But now there's a solution to this where you can continue watching your shows when the satellite service is not functioning. And Realme is about collaborating with Kodak for its next flagship smartphone?
Realme to partner with Kodak for its next flagship smartphone?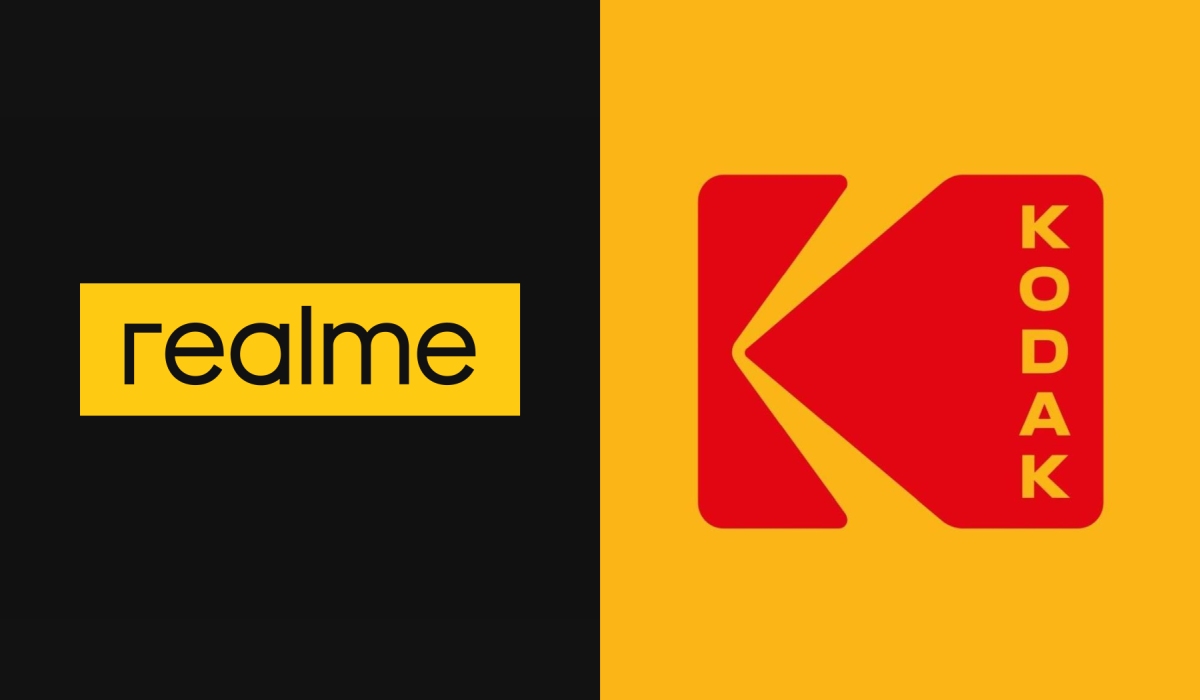 It appears that Realme could be the next smartphone maker to partner with a photography brand to level up its camera experience. After introducing the Realme GT, it is now rumoured that a newer "GT Master Edition" is in the works and it will come with a prominent Kodak logo at the back.Find out more about it here.
Apple set to use OLED displays in next year's iPad Air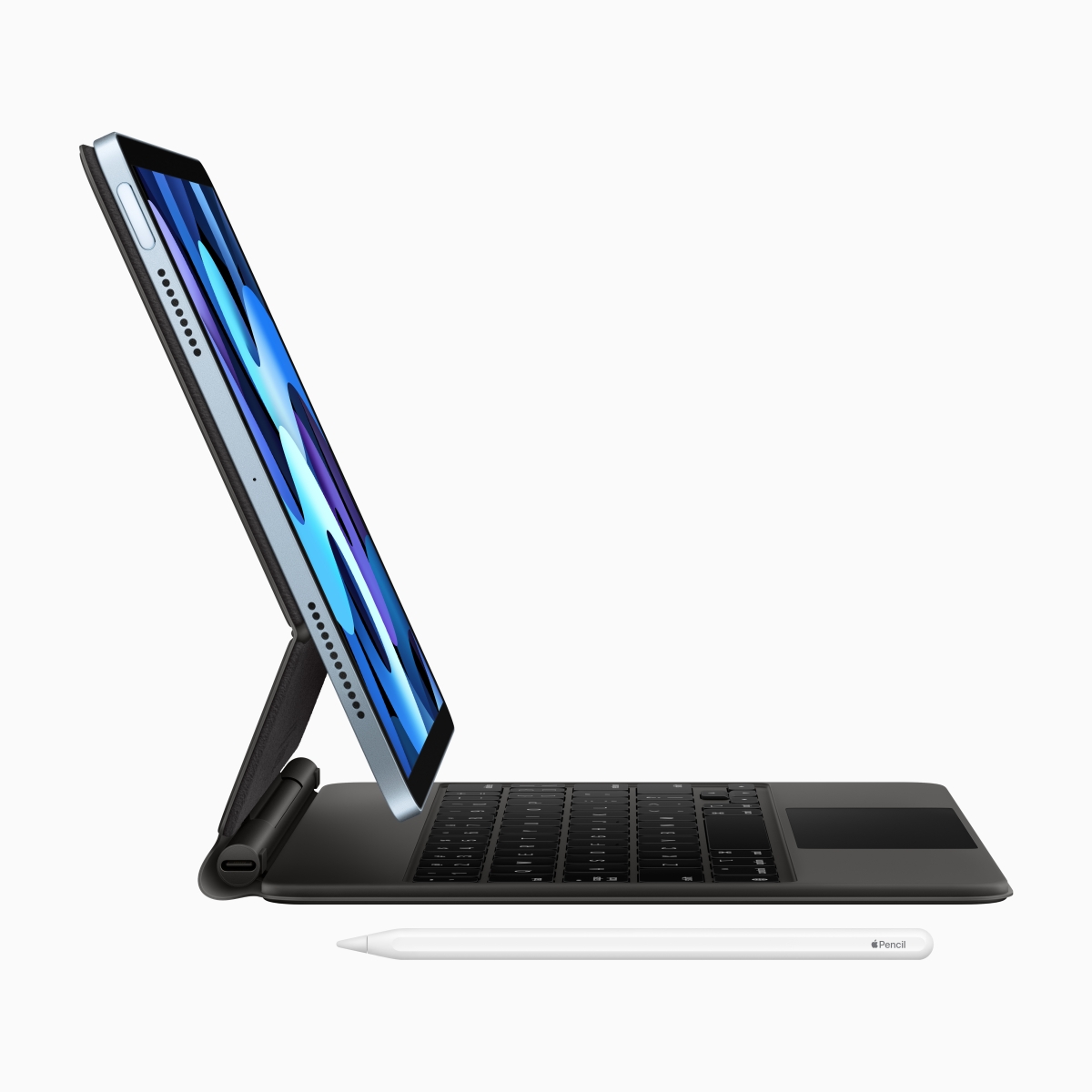 Apple's latest iPad Pro has only been available in Malaysia for just over two months, but we're already hearing about Apple's plans for the tablet two years down the road. While the 12.9-inch iPad Pro currently has a class-leading mini-LED display, it seems OLED displays will be on their tablets as early as next year. Find out more details here.
Qualcomm's new CEO wants to beat the Apple M1 with ex-Apple engineers onboard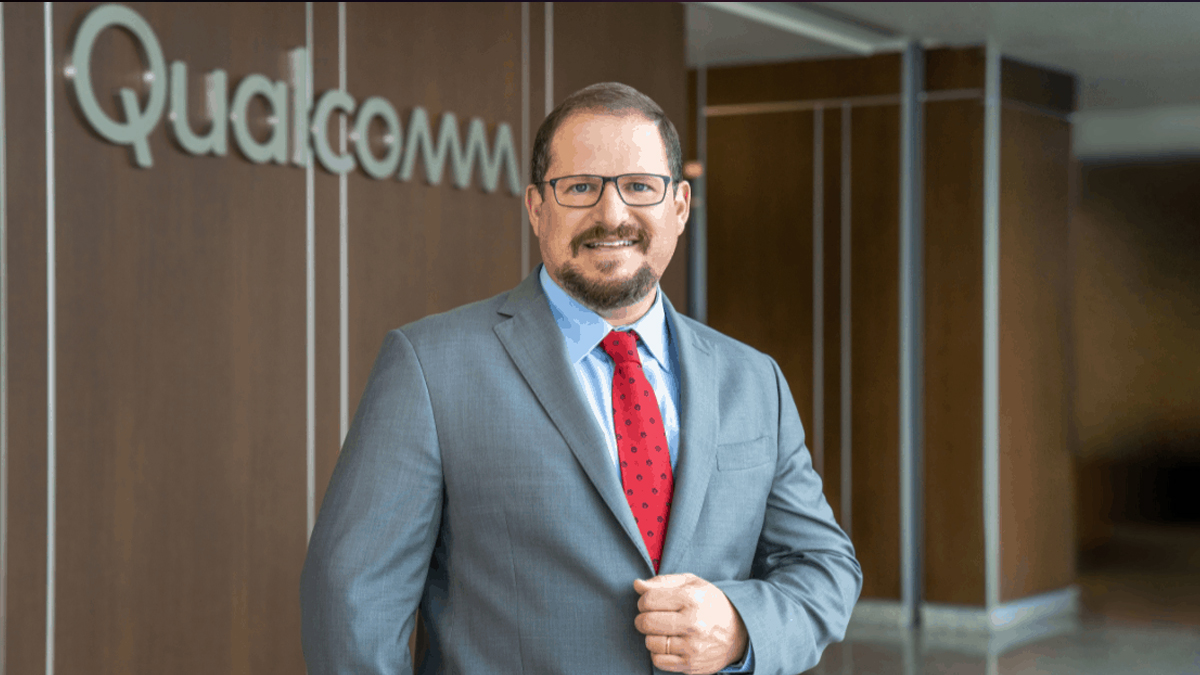 Qualcomm, the company behind some of the leading ARM-based chips out there, has recently appointed a new CEO. And he's Cristiano Amon. But even though he's new he has one big goal for the company — and that's to beat the Apple M1. Details here.
Astro Ultra Box users can now watch Live TV without a satellite connection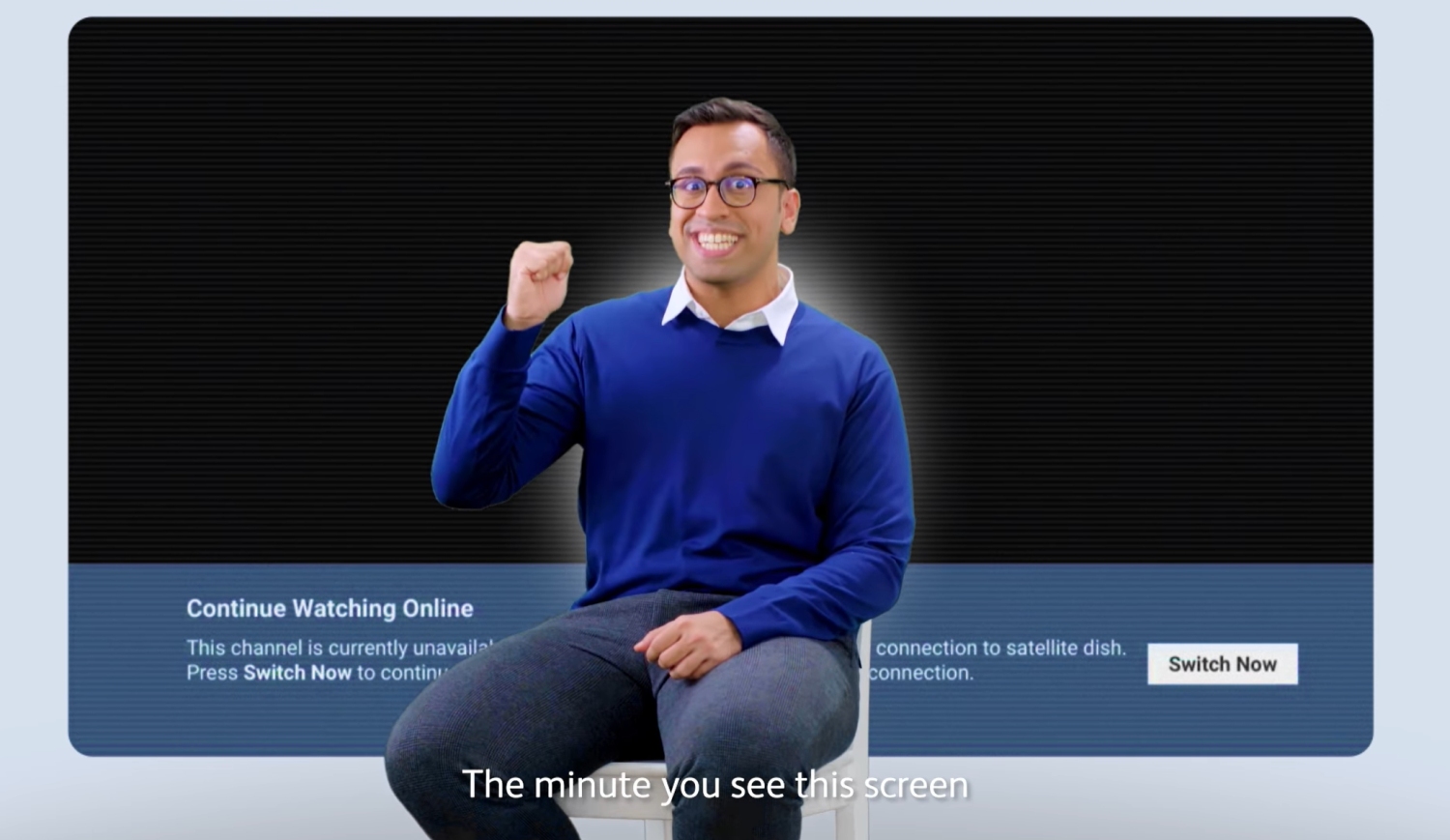 One of the biggest complaint about Astro is that the viewing experience can be easily affected by bad weather. That's just how satellite works and recently the service was also disrupted due to issues on MEASAT-3. To minimise interruptions to your viewing experience, Astro has rolled out an update where you can continue to watch your TV shows when the satellite service is not available. Learn more here.