The biggest complaint about Astro is that the viewing experience can be easily affected by bad weather. That's just how satellite works and recently the service was also disrupted due to issues on MEASAT-3. To minimise interruptions to your viewing experience, Astro has rolled out an update where you can continue to watch your TV shows when the satellite service is not available.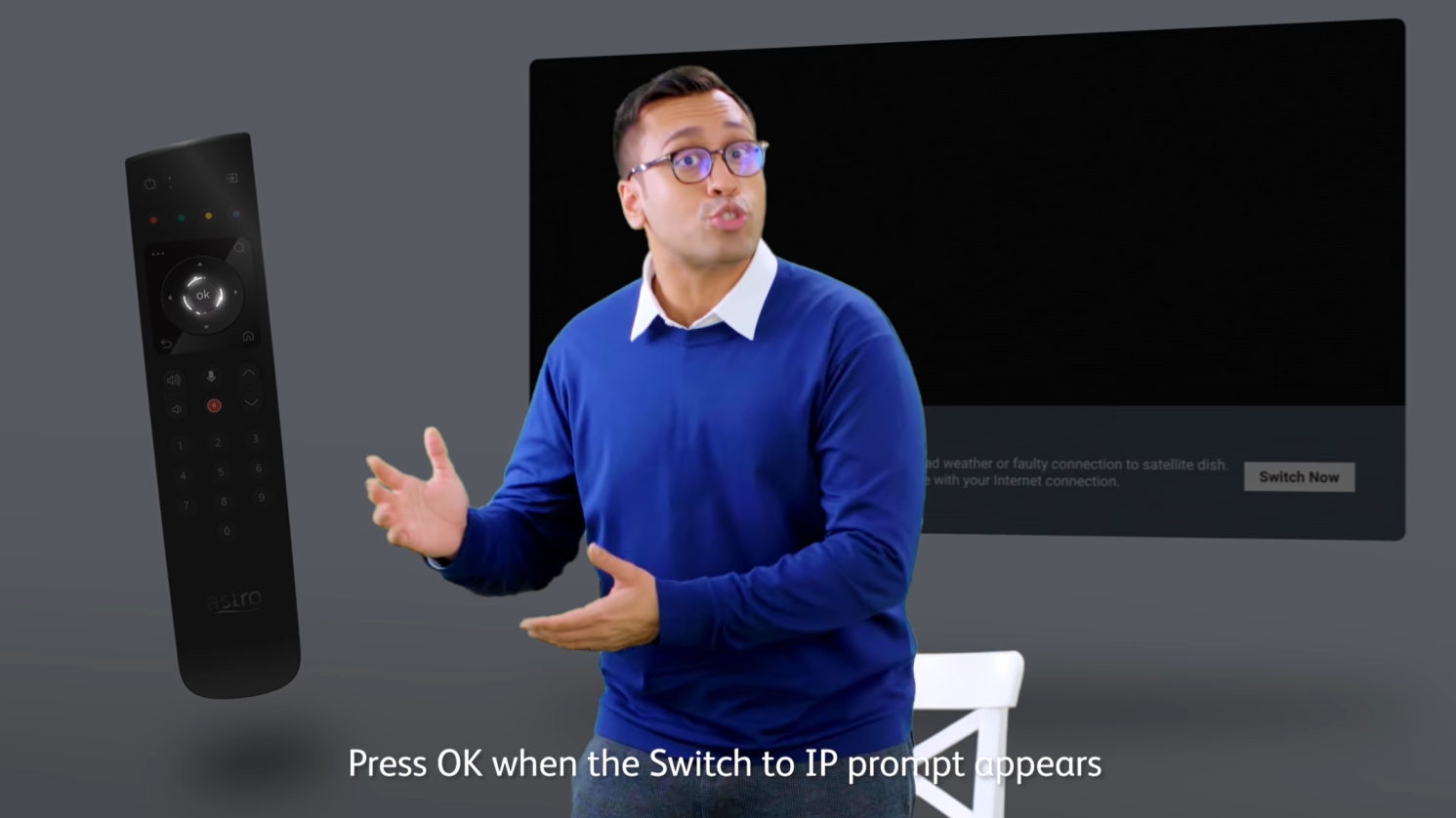 According to Astro, the new Ultra Box has been upgraded with Continuous Viewing which allows you to switch from live satellite TV to internet streaming. For this to work, your Ultra Box must be connected to your home's WiFi and you would probably need at least 30Mbps for an optimal experience. The Continuous Viewing feature will also be rolling out for the Ulti Box soon.
As shown in the official video, you can switch to IP viewing by pressing the OK button on the remote when you see the error message. The switchover will take not more than 1 minute.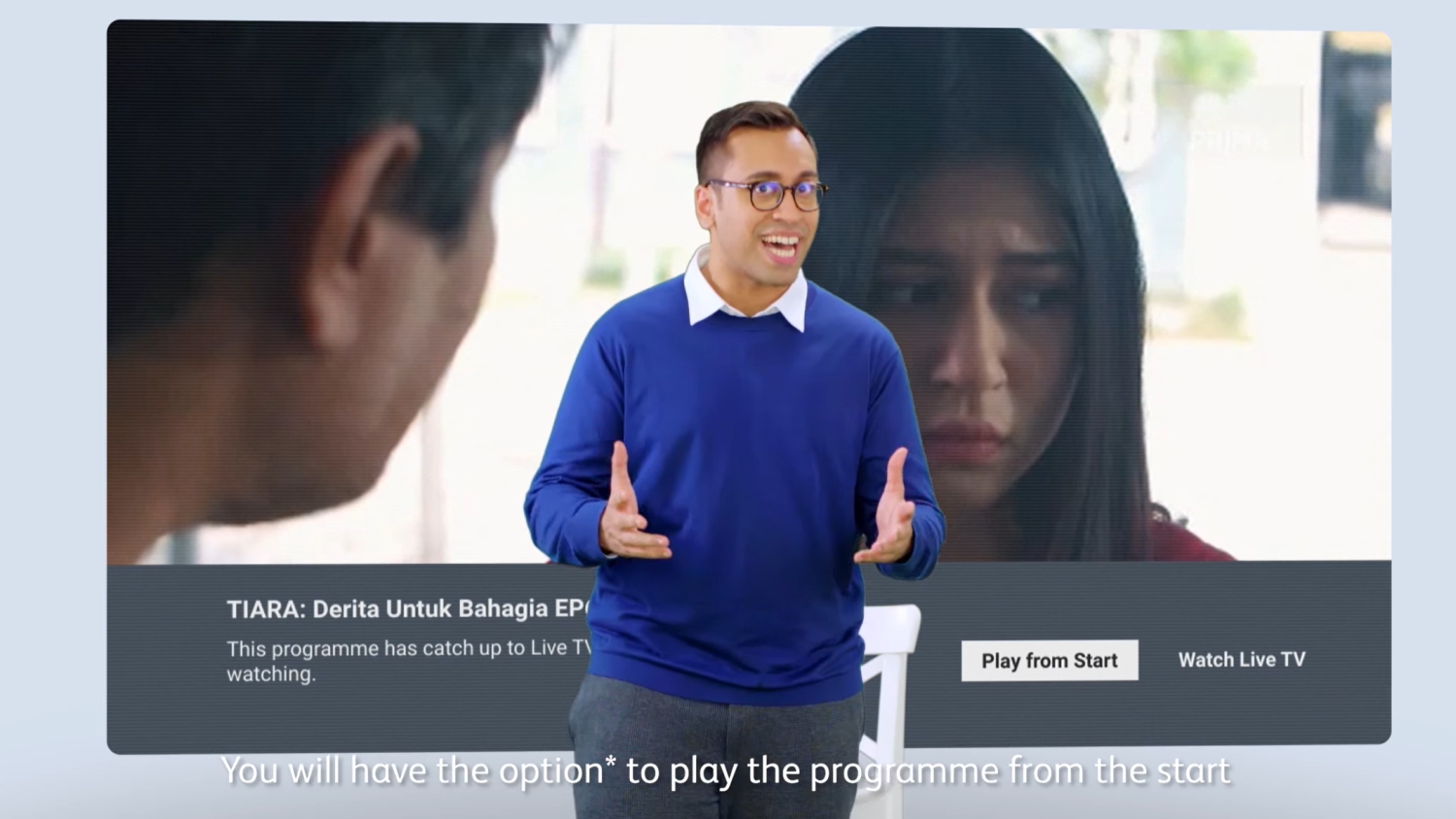 In Continuous Viewing mode, you are also given the option to play the programme right from the beginning so that you won't miss any action. When the satellite connection is restored, you can switch back to Live TV mode.
Astro has also started a trial for its Ultra Plug & Play Box which doesn't require a satellite dish. All you'll need is an internet connection of at least 30Mbps and you can set it up yourself once the box arrives at your doorstep.
The current MEASAT-3 issue hasn't been resolved yet and it requires more time to restore full services. According to the MCMC, the issue was caused by a positioning issue which is likely due to a thruster failure on the satellite. MEASAT-3 is about 15 years old and it will soon be replaced by a newer MEASAT-3d satellite that's launching next year.
[ SOURCE ]
Related reading