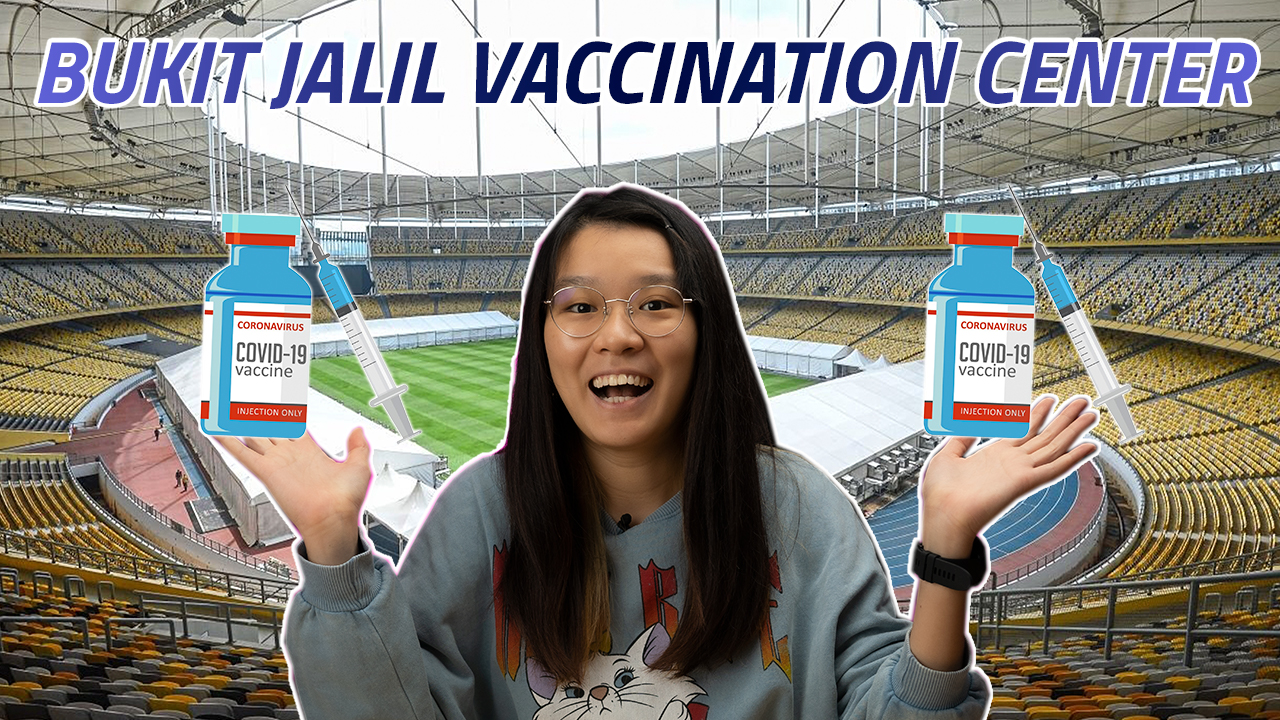 The Bukit Jalil vaccination center will be opening today and they are focusing on vaccinating up to 10,000 people per day. Acer Malaysia on the other hand has brought the Enduro Urban N3 laptop to the Malaysian market and this laptop is actually pretty tough.
Acer Enduro Urban N3 Malaysia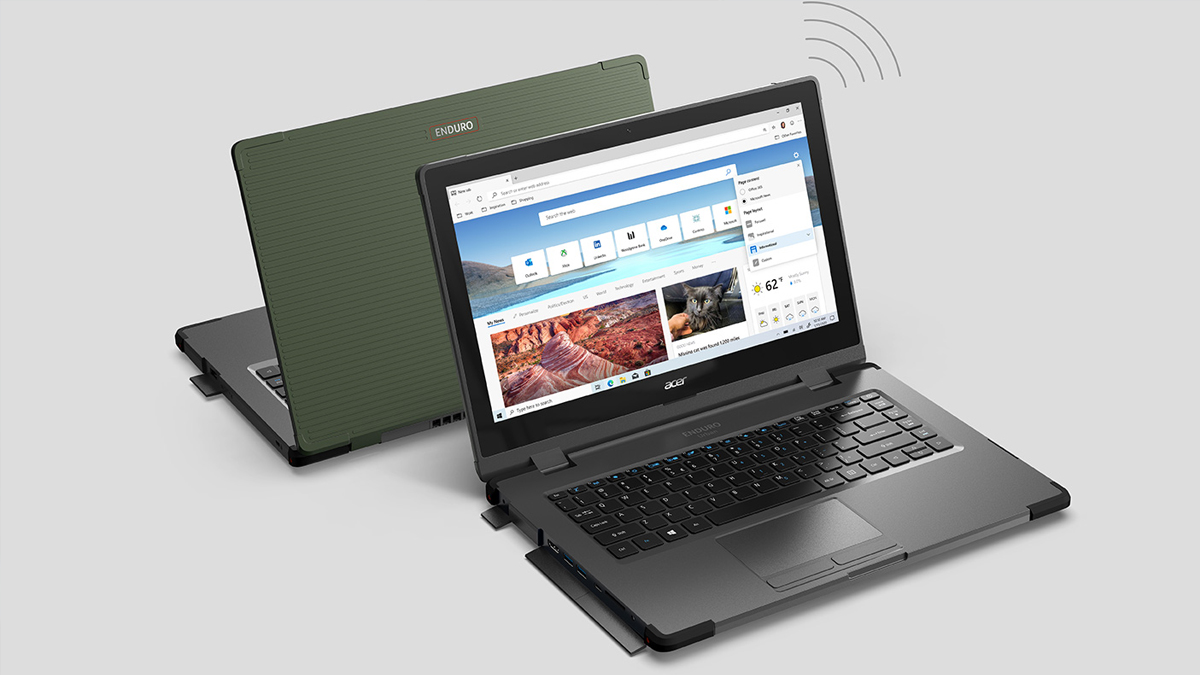 Acer has officially brought in their new Acer Enduro Urban N3 laptops to the Malaysian market. For more information about this laptop, click here.
TM still has a Broadband Lite plan which shouldn't exist in 2021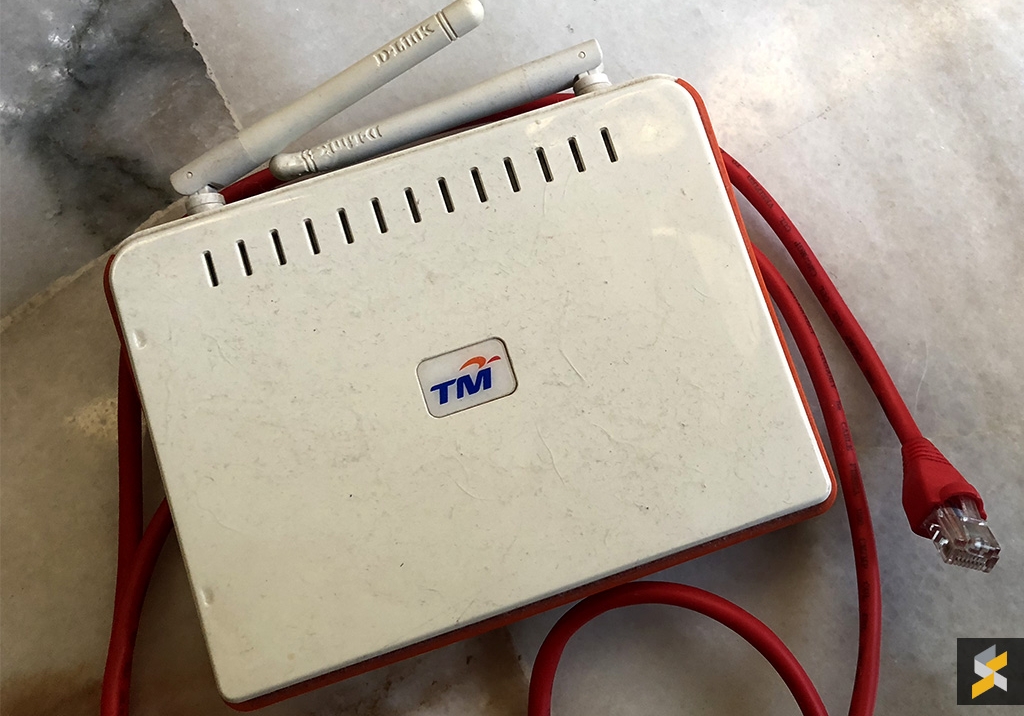 As spotted by Amanz, a Unifi community forum had posted a "new broadband plan" called Broadband Lite. At first glance, this looks like a broadband plan which shouldn't exist especially in 2021. Find out more about it here.
Bukit Jalil Stadium PPV to open next week, prioritises people aged 40 and below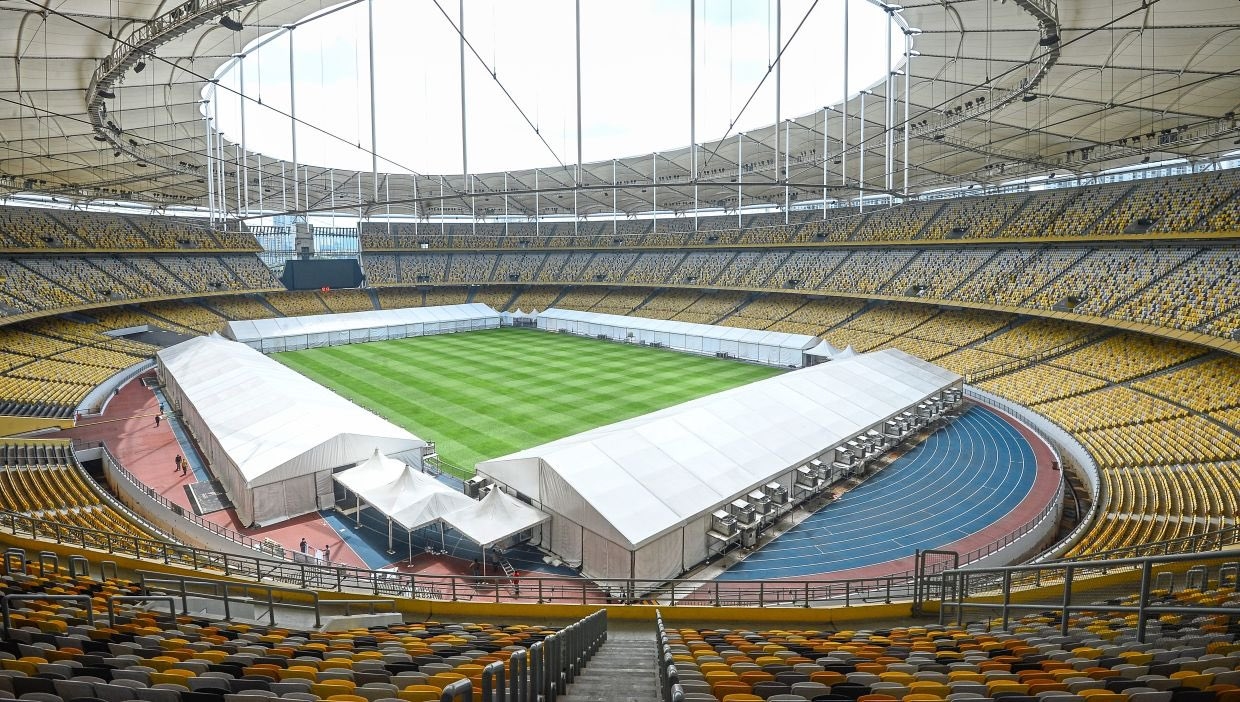 The Klang Valley will soon get another mega vaccination centre with the opening of the Bukit Jalil Stadium PPV today. The Bukit Jalil Stadium PPV will be able to vaccinate up to 10,000 people daily which will accelerate the National Immunisation Programme. Details here.
This blockchain-powered telco turns your unused data into digital tokens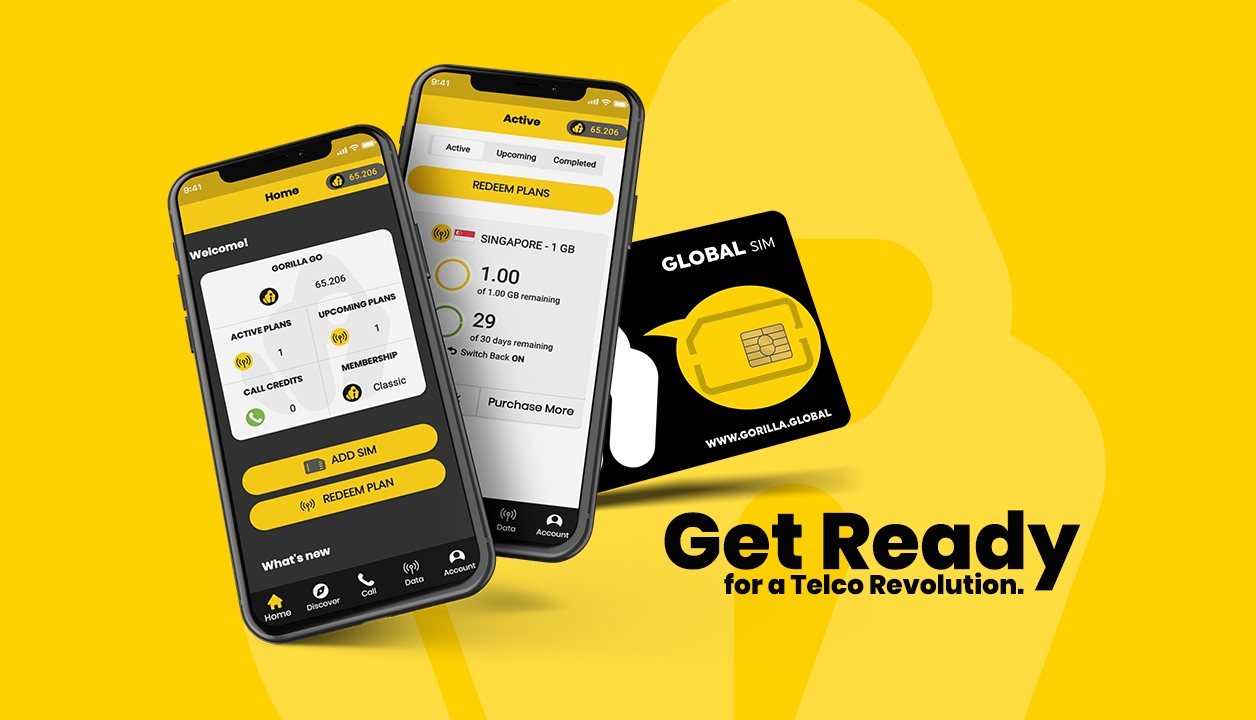 Gorilla Mobile is a Mobile Virtual Network Operator (MVNO) based in Singapore which aims to put your unused data back into your pocket. According to the telco, 87% of Singaporeans pay for data that they don't use every month. They are also planning to launch in Malaysia and Thailand in the next 18 months Find out more about it here.