The national COVID-19 immunisation programme (NIP) which started in February 2021 has already inoculated close to 10% of Malaysia's population with at least one dose. At the moment, the programme is doing about 150,000 vaccinations per day and it aims to double the vaccination to 300,000 per day by August.
When the programme was introduced, there were only 3 phases. Due to the current COVID-19 situation and the latest developments in vaccines, there are now two additional phases. To bring you up to speed, here's what you need to know about the current vaccine rollout.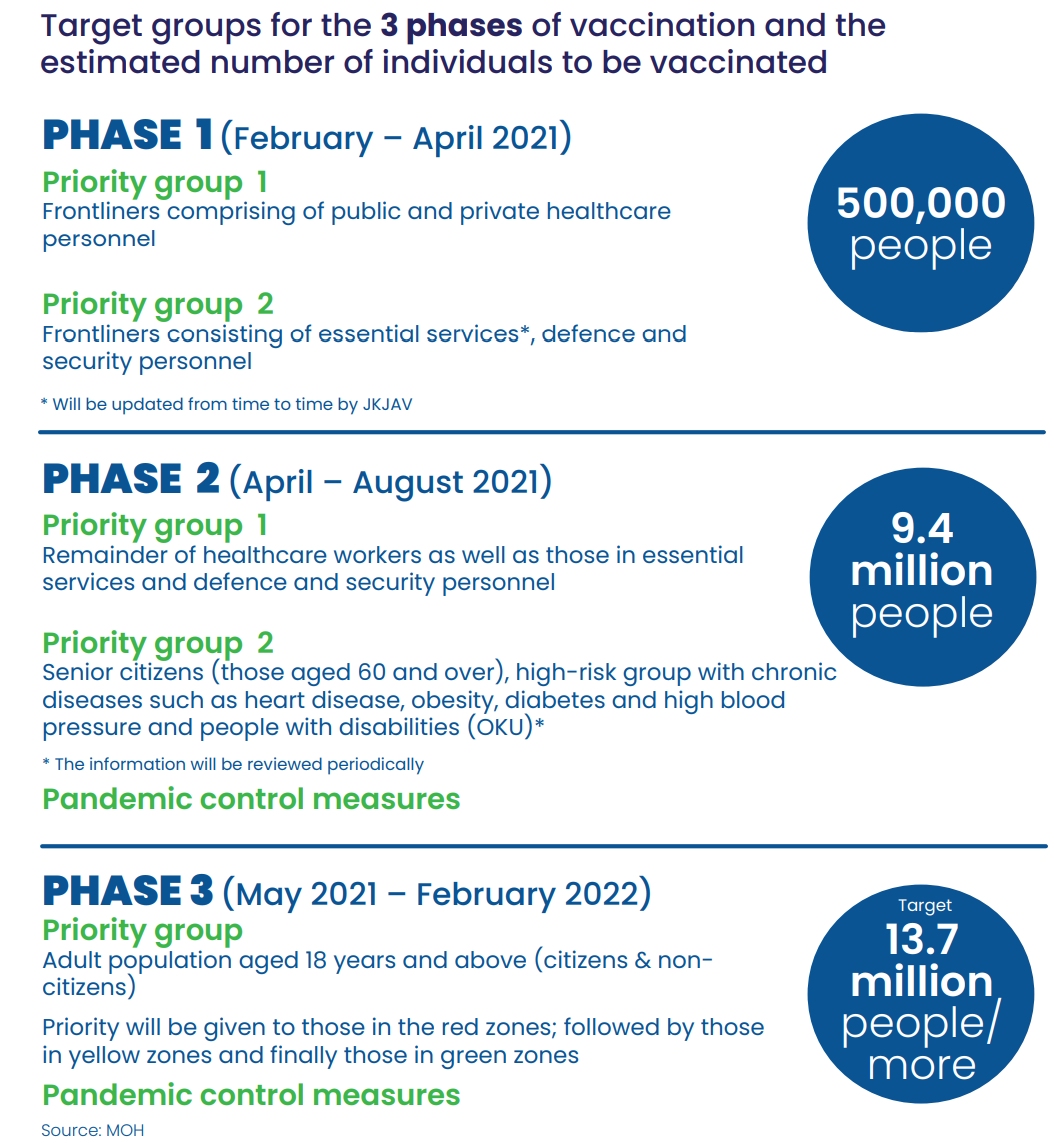 Phase 1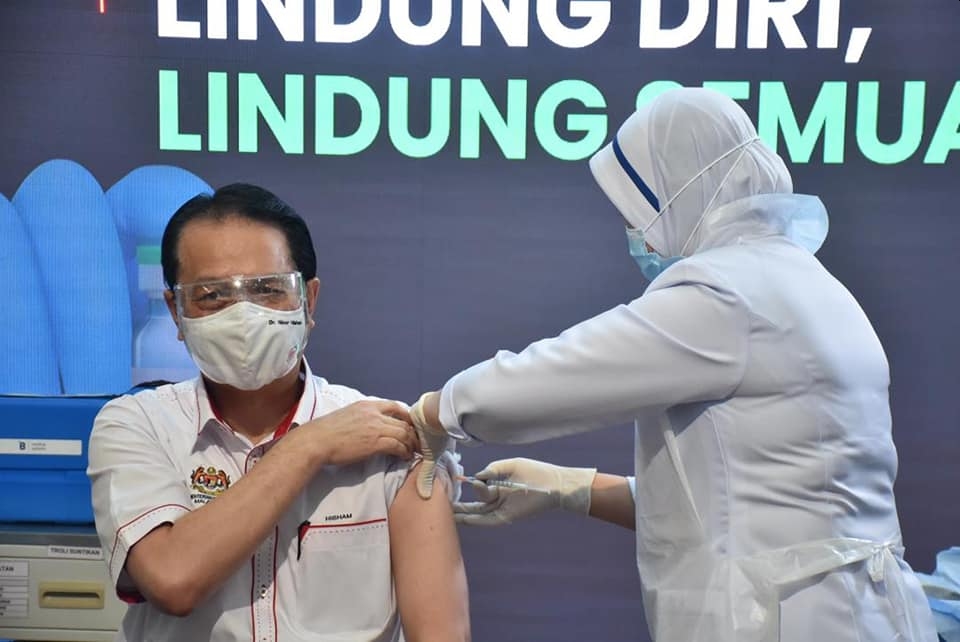 To recap, Phase 1 covers priority frontliners which include public and private healthcare workers as well as the defence and security personnel. Initially, it was meant to cover 500,000 people and it was later extended to cover more medical frontliners especially from the private sector.
Phase 2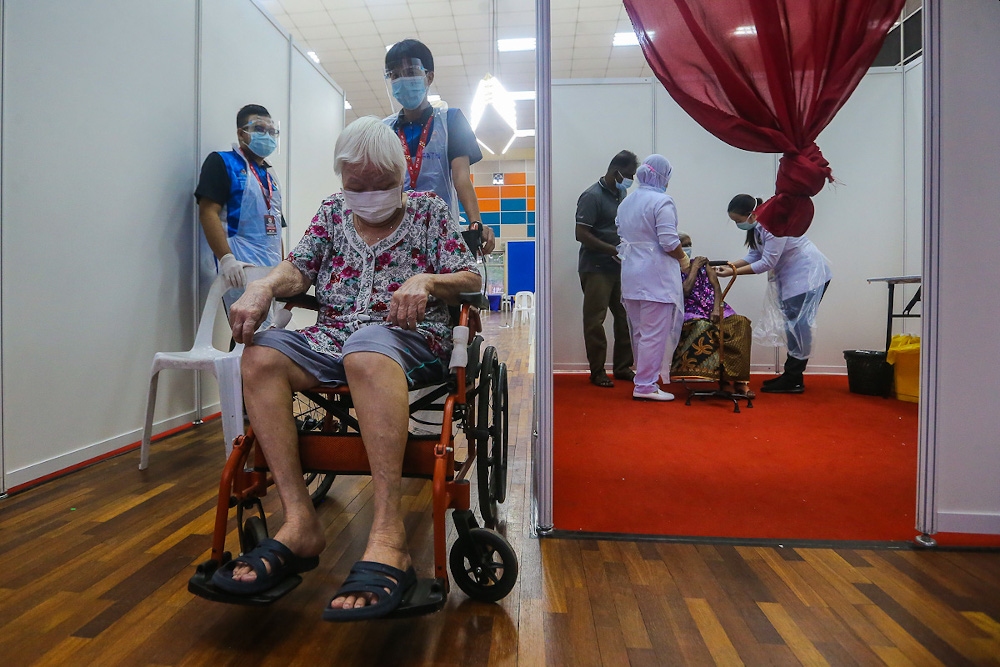 Phase 2 targets senior citizens aged 60-years-old and above, people with chronic diseases and people with disabilities which are an estimated 9.4 million people.
Based on the latest update, a total of 2.26 million senior citizens have registered and 855,124 have already received their first dose as of last week. The programme targets 60% of registered senior citizens will receive at least one dose by the mid of June.
Phase 3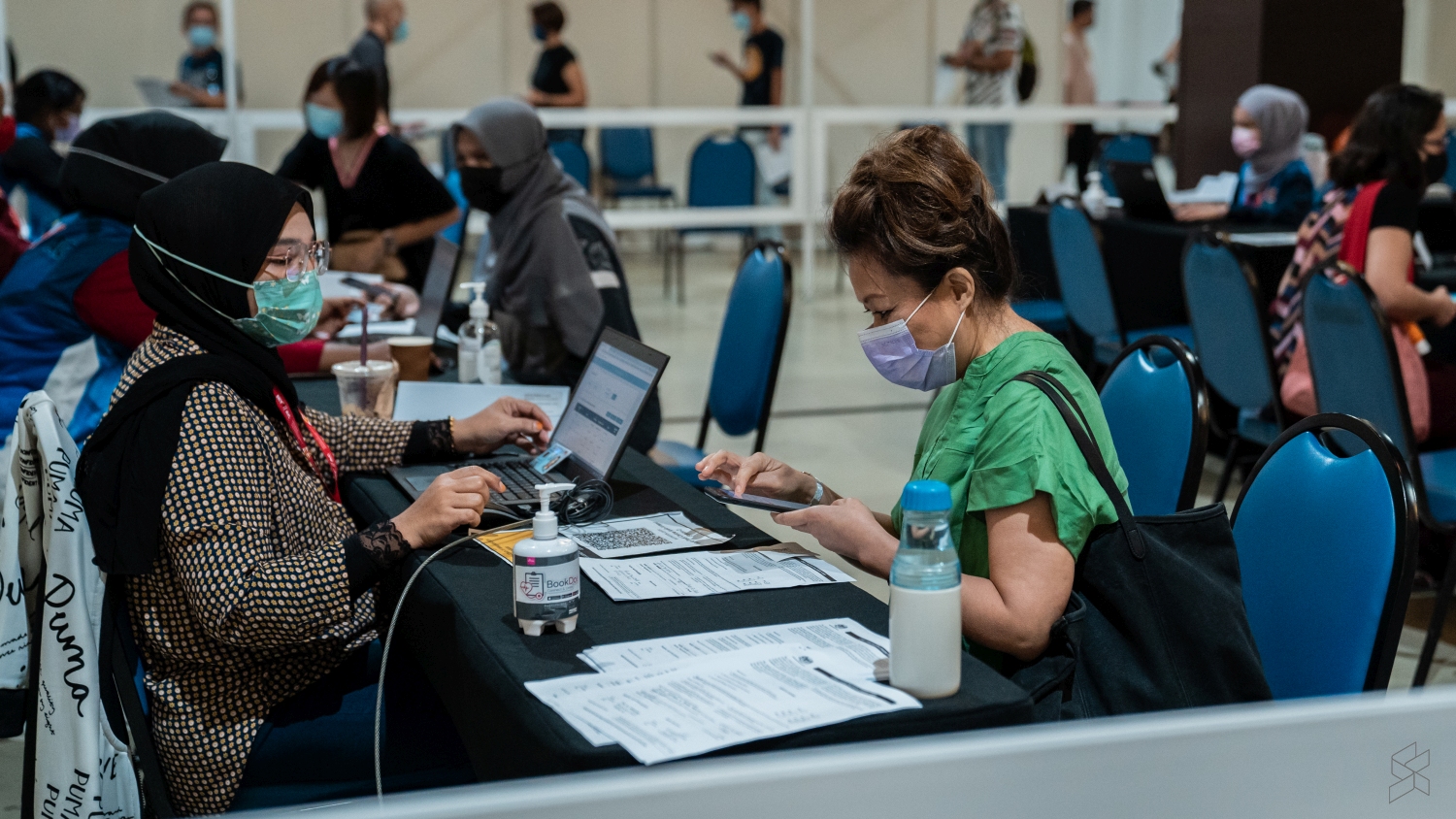 Phase 3 is meant to cover all remaining adults in Malaysia aged between 18 to 59-years-old. Originally scheduled to start in May, the COVID-19 immunisation task force has yet to announce its nationwide rollout.
However, there are already people aged below 60-years-old that have already gotten their vaccination through the AstraZeneca opt-in programme. In the first round, a total of 268,000 doses were made available for online booking and it is limited to all residents in the Klang Valley aged 18-years-old and above.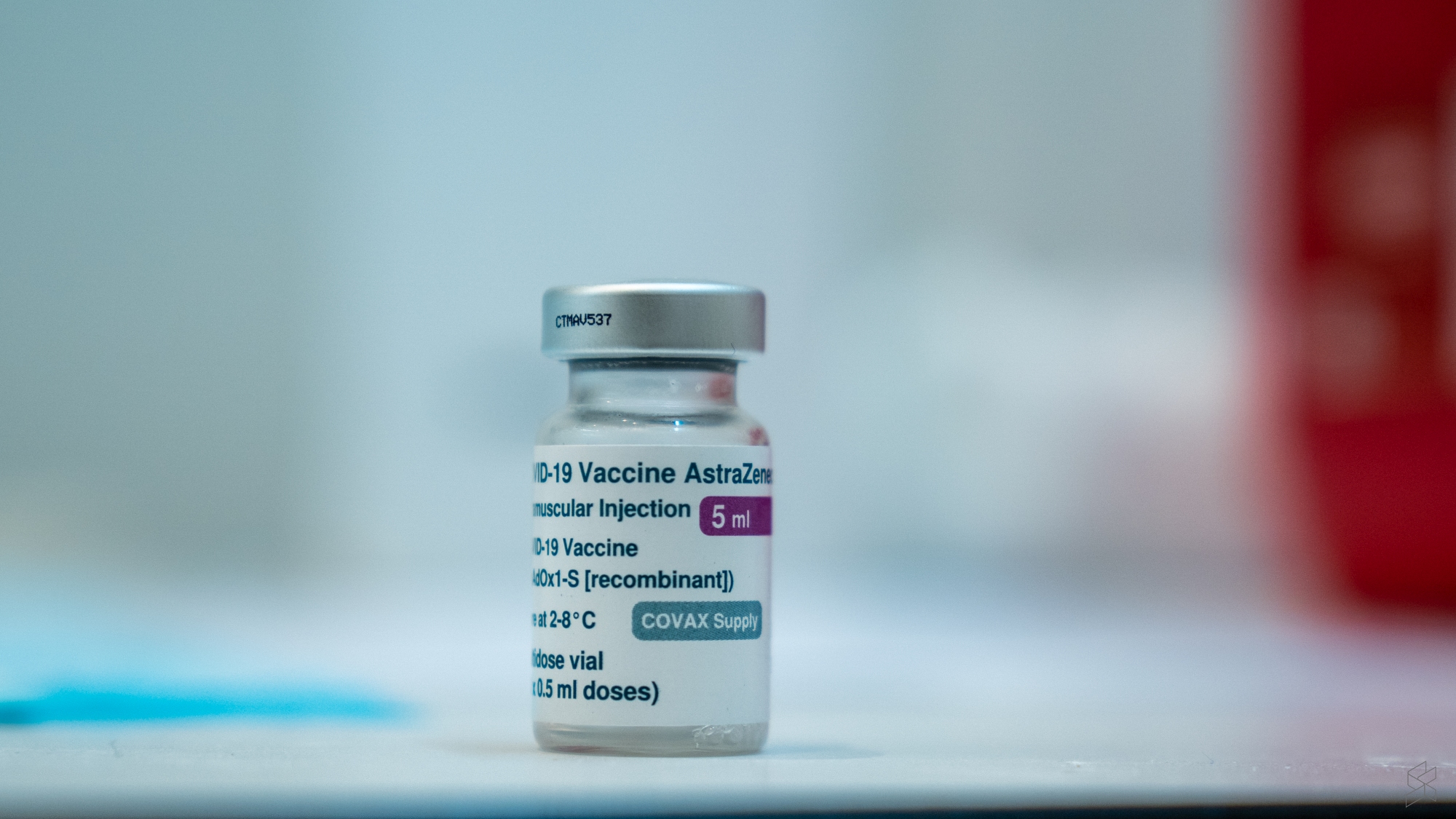 In the second round, there were over 1.2 million doses up for grabs and the program is also offered to residents in Penang, Johor and Sarawak. Senior citizens were given priority to book before it was opened up to all adults.
Phase 4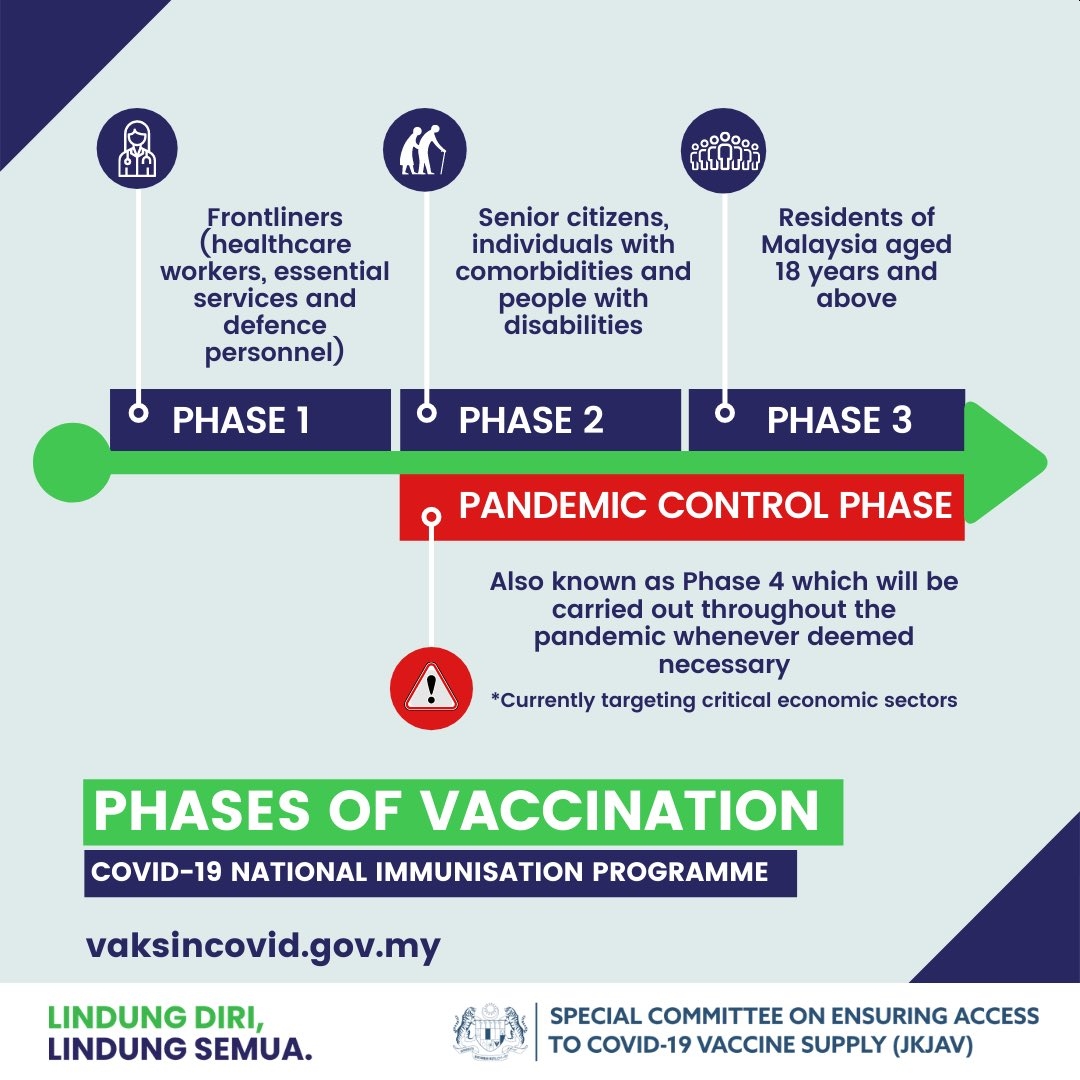 As announced by MITI, the public-private partnership immunisation programme (PIKAS) to vaccinate employees of the manufacturing sector is now known as Phase 4. This was introduced in response to calls from industry associations, business chambers of commerce and Small and Medium Enterprises to accelerate immunisation for the economic frontliners.
Phase 4 will begin on 16th June and vaccinations will be done on-site at designated factories and industrial locations. Phase 4 will also include other critical manufacturing sub-sectors such as electrical and electronics, food processing, iron and steel, medical devices, personal protective equipment (PPE), oil and gas and rubber products.
The vaccine supplies for economic frontliners are provided for free under the NIP but the industry will have to bear the cost of administering the vaccines. Employers are not allowed to deduct administration fees from their employee's salary.
Phase 5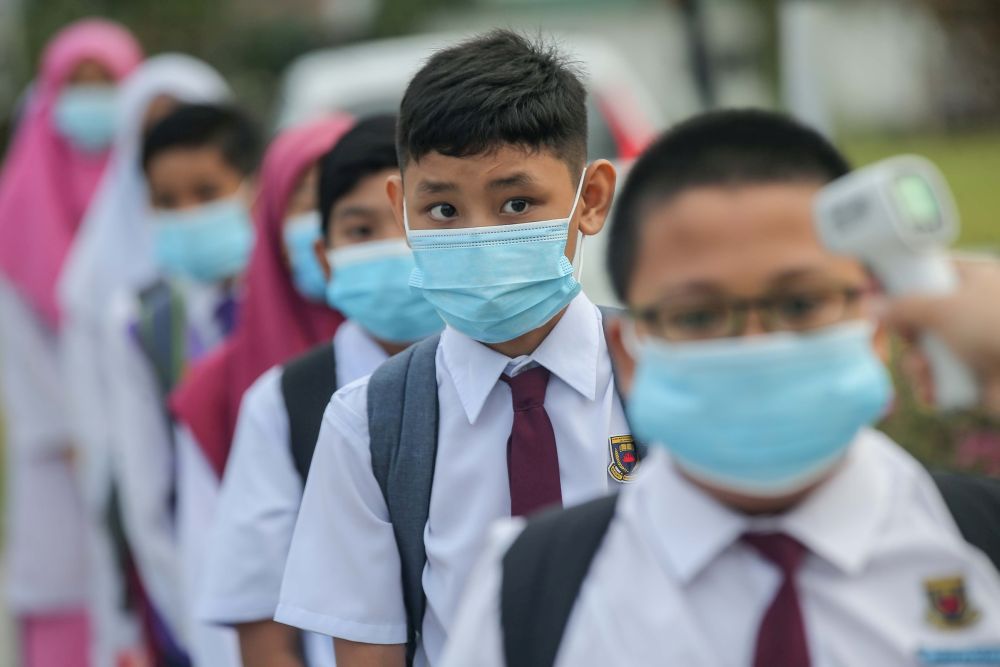 Malaysia also plans to vaccinate children as young as 12-years-old under Phase 5 of the NIP. Health Minister Dr Adham Baba revealed that it could start as early as August but it is subject to approval by the National Pharmaceutical Regulatory Agency (NPRA).
Pfizer has completed its vaccine trial for children and it has been approved for use in several countries including the US, Canada, Singapore and the Philippines. According to Dr Adham, Pfizer has submitted its request to NPRA for their vaccine to be used on children and are waiting for their response.
Including children in the NIP will be crucial in achieving herd immunity by the end of this year as approximately 30% of Malaysia's population are below 18 years old. As reported by the Ministry of Health, a total of 82,341 COVID-19 cases were detected among children below 18 years old as of 30th May 2021.
[ SOURCE ]
Related reading