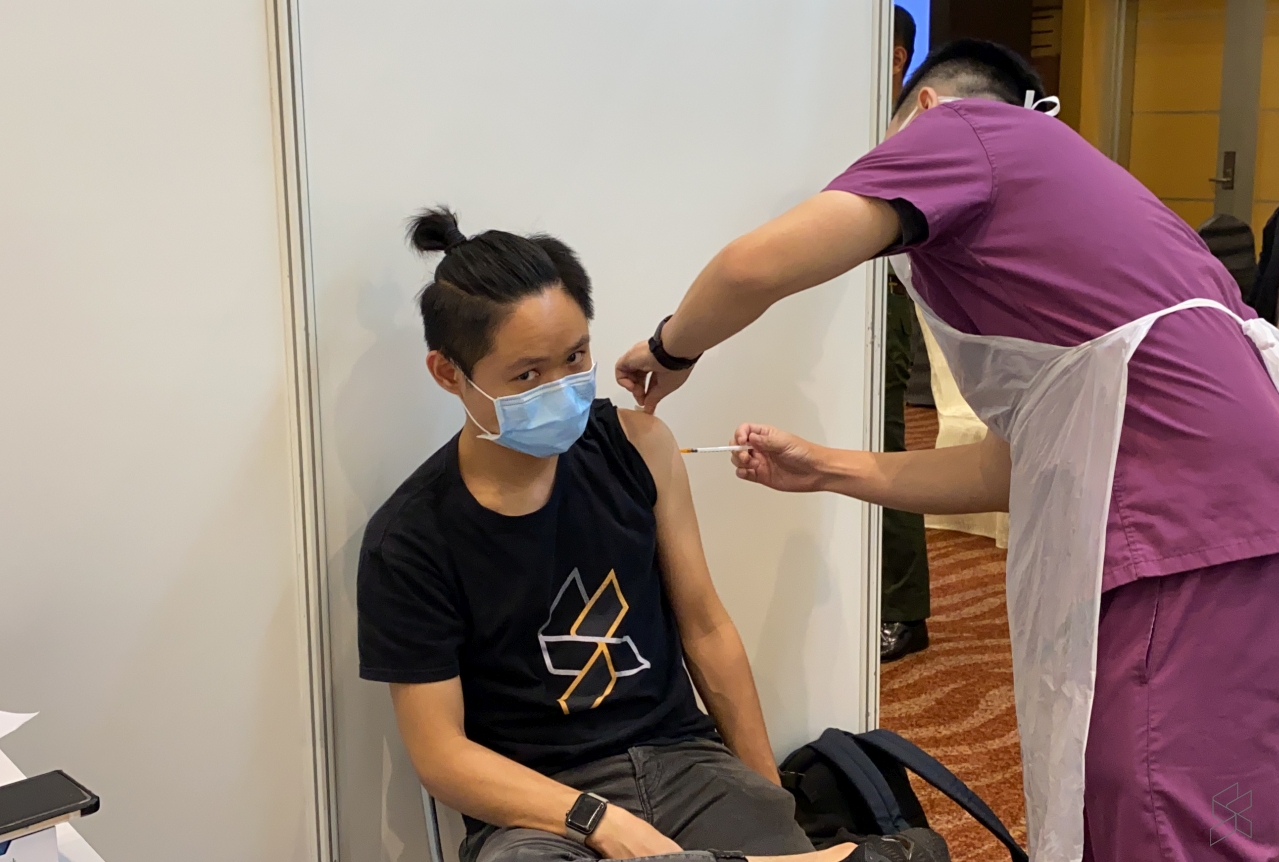 Malaysia is currently administering its first batch of over 268,000 doses of AstraZeneca COVID-19 vaccines to those who have booked their opt-in slots last Sunday. For those who didn't manage to secure their slots, you are advised not to go to the vaccination centres hoping to get the jab on standby.
As highlighted by Chapree of Lowyat.Net who visited the World Trade Centre in Kuala Lumpur this afternoon, there's now a sign that says "no walk-ins are allowed at all vaccination centres without an appointment". It also mentions the public is advised not to visit other vaccination centres (PPV) with the intention of getting the vaccine without an appointment.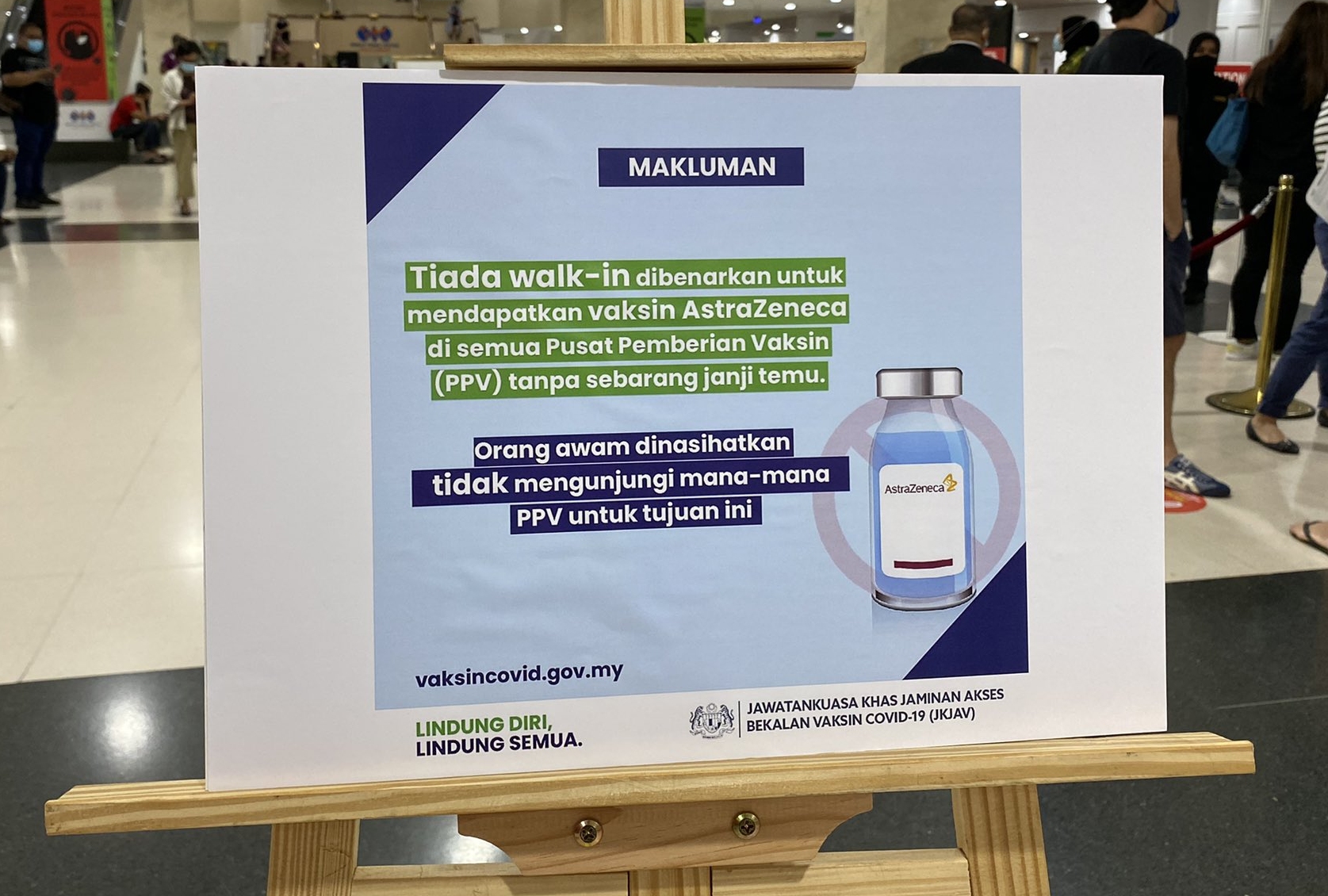 To avoid any wastage of AstraZeneca vaccines, the special committee for ensuring access to COVID-19 vaccine supply (JKJAV) has told us that they are actively utilising the waiting list of people that have registered via the vaksincovid.gov.my website on Sunday.
The number of people contacted depends on how many individuals have cancelled their appointment or have failed to show up. If there are empty slots, the waiting list individuals will be contacted around 12pm to 1pm and are asked if they could come to get the jab on the same day.
JKJAV has shared that the number of individuals contacted from the waiting list is very limited as the appointment turn-up rate has exceeded expectations of about 90%. If there are additional doses as a result of no-shows or last-minute cancellation, each vaccination centre will then look for people around the vicinity to get the jab. The AstraZeneca doses will be prioritised first for people with confirmed appointment, followed by waiting list individuals who have been contacted, before it is given to those around the PPV.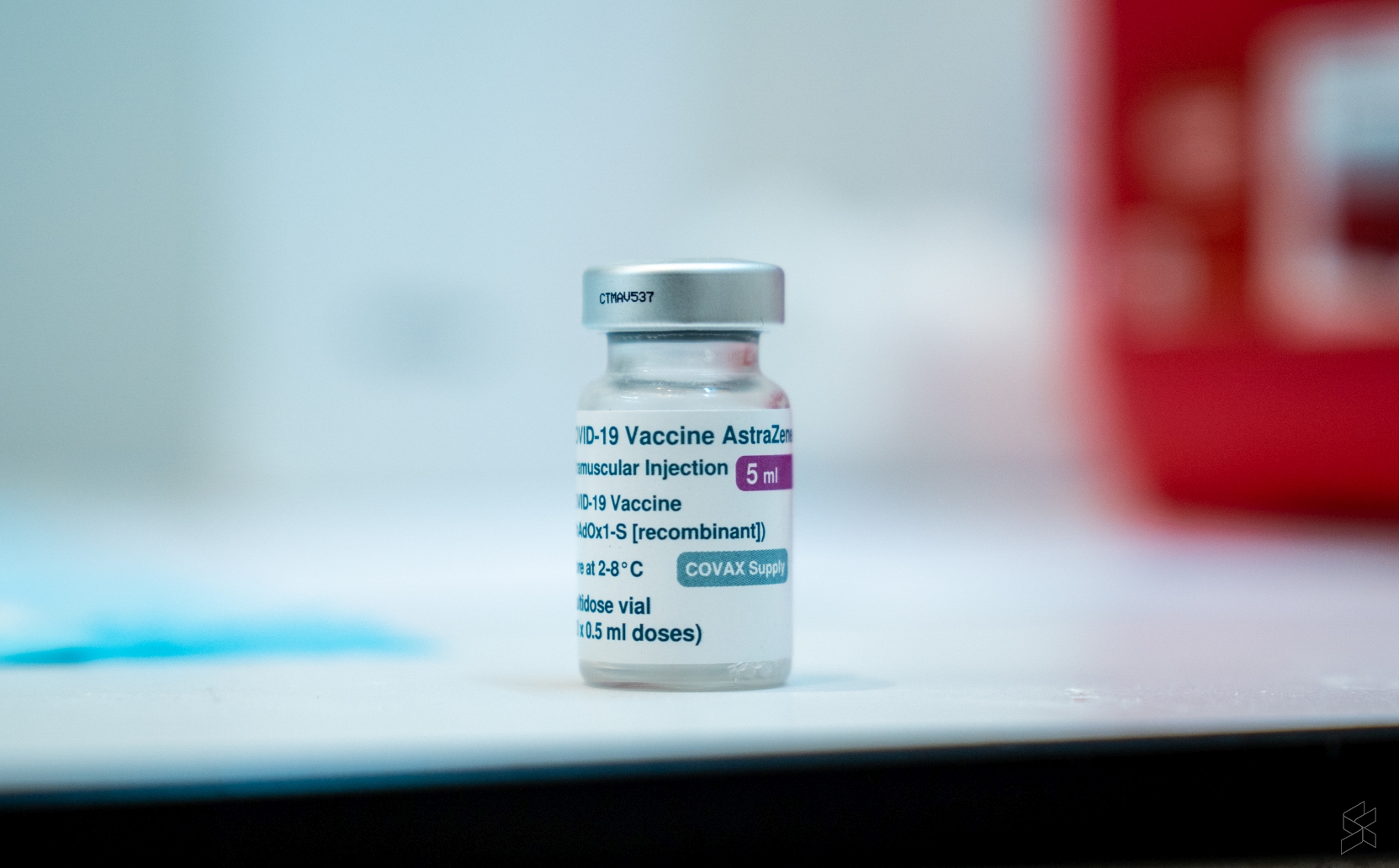 Due to the current pandemic and the MCO, it is not recommended for the public to queue at the PPV. The public is urged to wait for their appointment or notification in order to get the jab.
Currently, on the 4th day of the AstraZeneca opt-in vaccination program, the JKJAV has shared that there is no wastage of vaccines due to the encouraging response and turn-up rate. In the first three days of the program, a total of 11,673 individuals have received the AstraZeneca jab at 3 vaccination centres – WTC KL, UM and UKM. Vaccinations at the IDCC Shah Alam venue will begin starting 24th May.
If you're eager to register, the next round of booking will be announced next week. Minister of Science, Technology and Innovation, Khairy Jamaluddin has shared that the opt-in AstraZeneca vaccines will be made available to residents outside of the Klang Valley. Do note that you must be registered under the National Immunisation Program before you can book your AstraZeneca vaccine. To register, you can do so via MySejahtera, on their website at vaksincovid.gov.my or call in at 1-800-888-828.
Related reading