As announced by the government, Malaysians who are eligible for Bantuan Prihatin Rakyat (BPR) are able to redeem free telco credit or subsidy to purchase a new phone or device under the Jaringan Prihatin Programme. Both YES and Maxis have revealed its subsidy programme and there are a couple of interesting devices for you to consider.
Xiaomi on the other hand is about to reveal a number of new devices in Malaysia and that includes 3 devices and 2 TVs.
Maxis lets you redeem free RM180 credit or up to RM300 phone subsidy under Jaringan Prihatin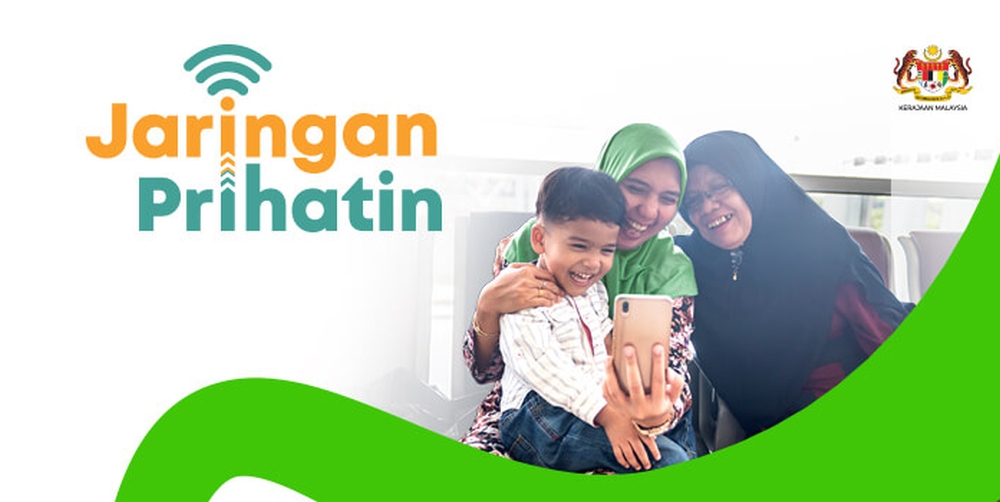 Maxis has revealed its subsidy programme which is open to both postpaid and prepaid customers on Maxis and Hotlink. Learn more here.
Jaringan Prihatin: Yes offers B40 families free phone and mobile data without contracts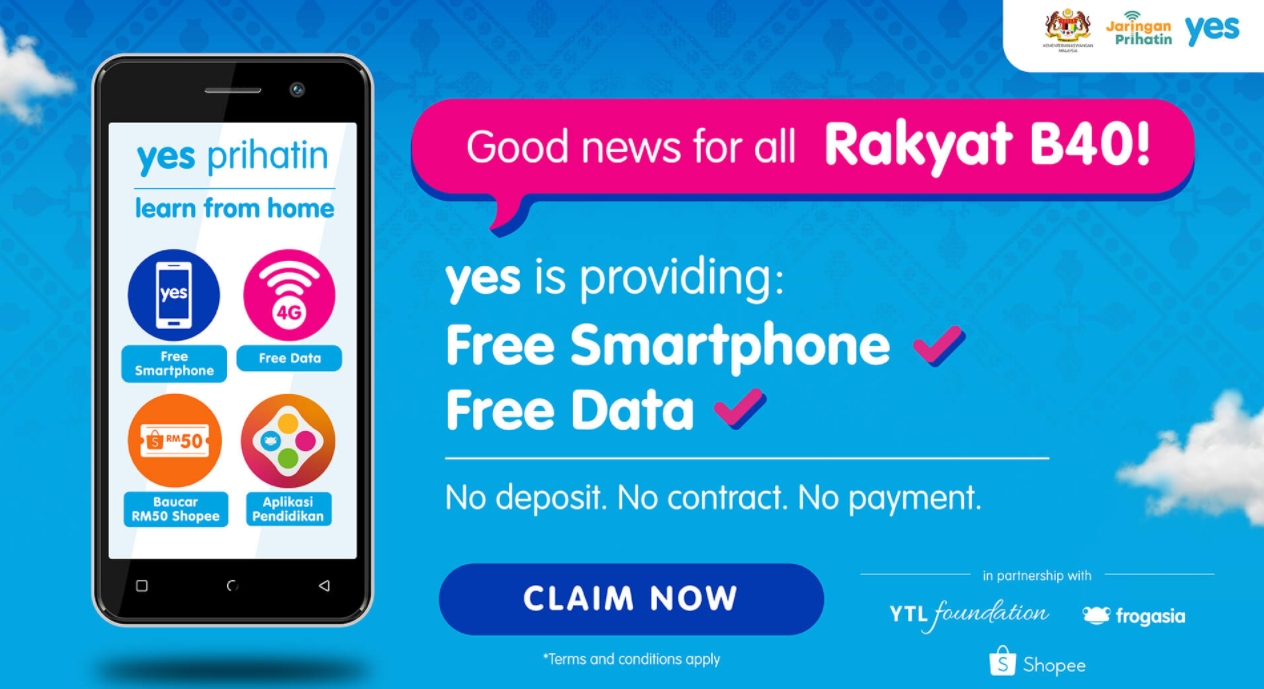 YTL Communications has announced that Yes is also offering subsidised data and smartphones in support of the government's Jaringan Prihatin programme. Unlike most offers under the programme, Yes is offering free smartphones and free data without contracts. Click here to find out more.
Xiaomi's 4K Smart TVs are coming to Malaysia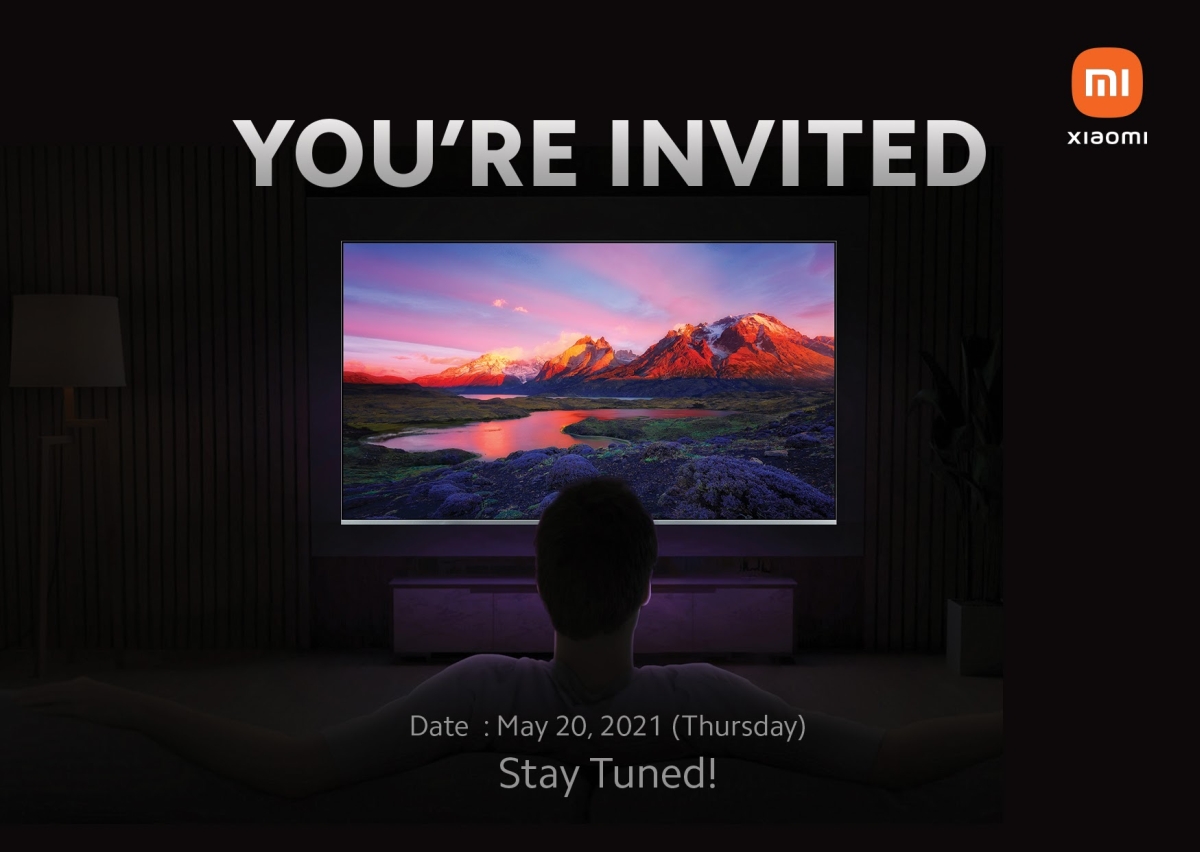 Xiaomi has recently confirmed that they will be bringing a couple of devices to Malaysia soon. To find out more, click here.
Disney+ Hotstar Malaysia: Ultra 4K movies available on Android TV and Apple TV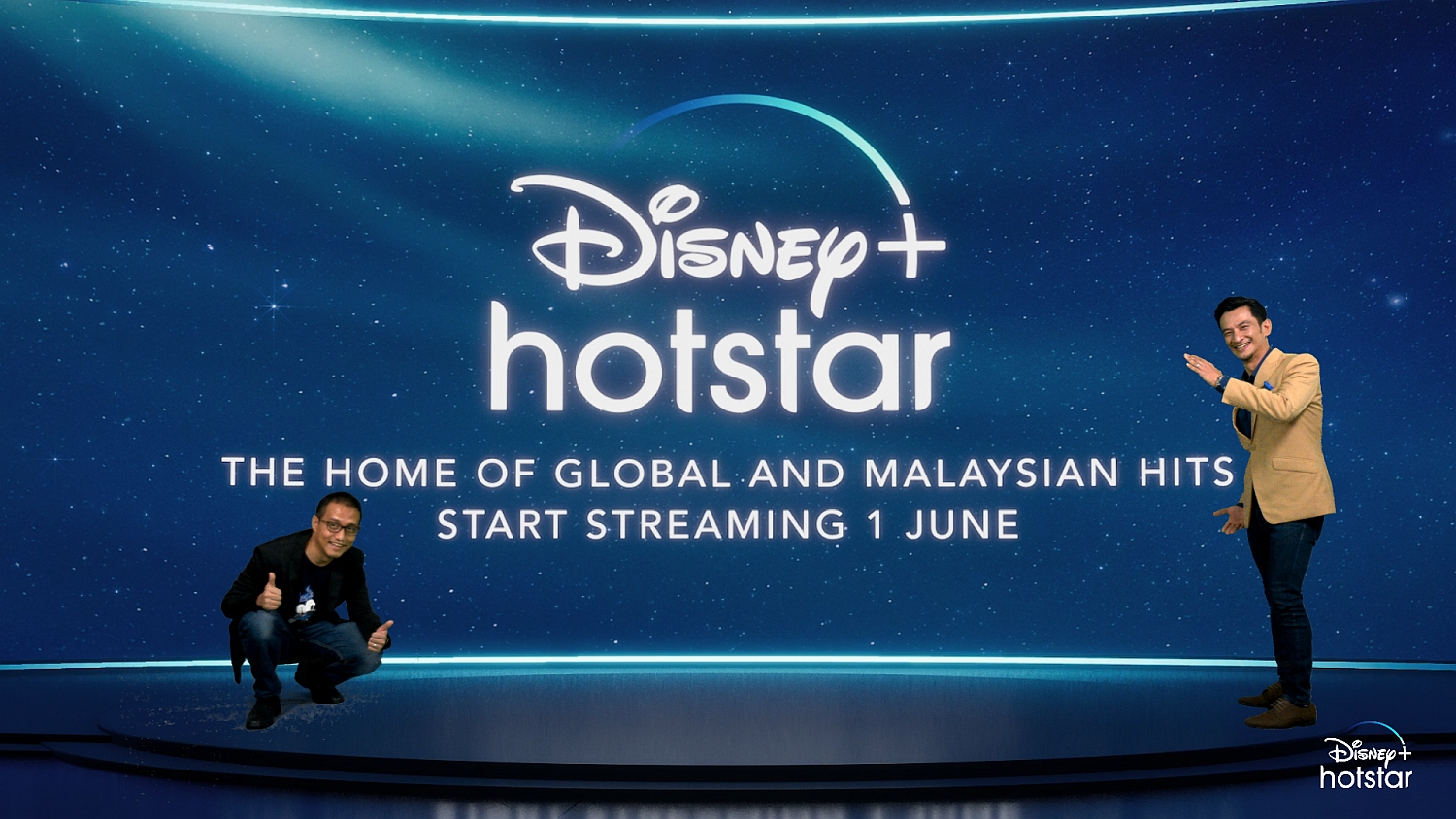 Disney+ Hotstar is coming to Malaysia on the 1st of June but does it support 4K? While most content is offered in 1080p Full HD resolution, there will be a selection of Ultra HD 4K movies in Malaysia but you must watch it via Android TV and Apple TV. More details here.