Disney+ Hotstar will start streaming in Malaysia on 1st June 2021 and it offers over 800 films and 18,000 episodes of TV shows. If you're wondering what devices and video resolution is supported, here's are the full details.
4K and Full HD content available
Disney+ Hotstar offers full HD (1080p) resolution for most of their content. However, they do offer a selection of Ultra HD 4K movies in Malaysia if you watch it on the big screen with the Android TV & Apple TV Disney+ Hotstar app. The TV apps also support Dolby Vision and Dolby Audio.
Supported devices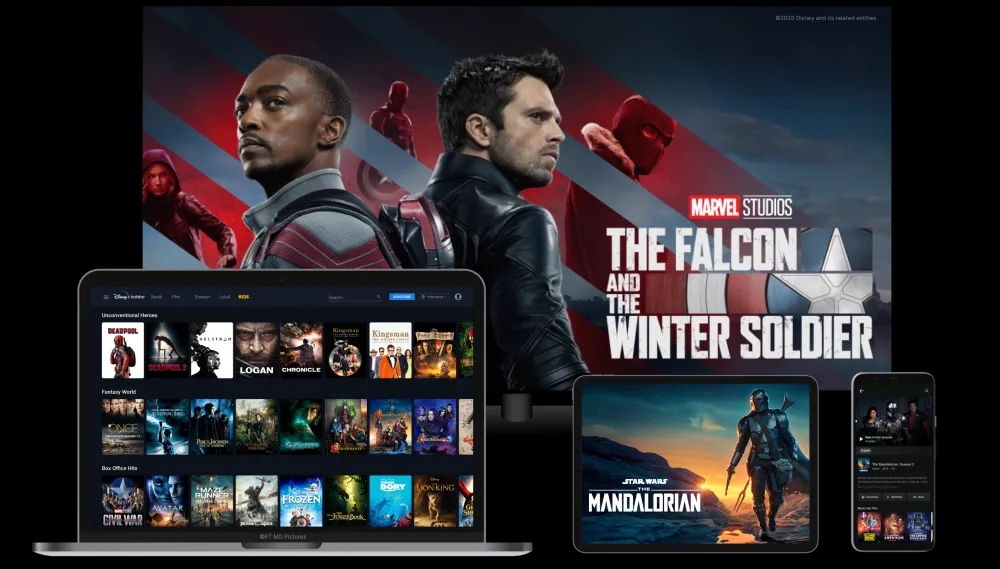 Similar to Netflix, Malaysians can enjoy Disney+ Hotstar across multiple devices. This includes smartphones, tablets, computers and compatible Smart TVs. For mobile devices, the app is available for both Android (4.4.4 and above) and iOS (10 and above) devices. You can also watch it on desktop browsers such as Chrome, Safari, Microsoft Edge and Firefox.
Besides Android TV (OS 7.0 and above) and Apple TV (Gen 4 and above with tvOS 11+), Disney+ Hotstar also supports Google Chromecast (Gen 2 and above). There's no Disney+ Hotstar support on gaming consoles just yet. Take note that each account can support 2 concurrent streams.
Quarterly subscription payment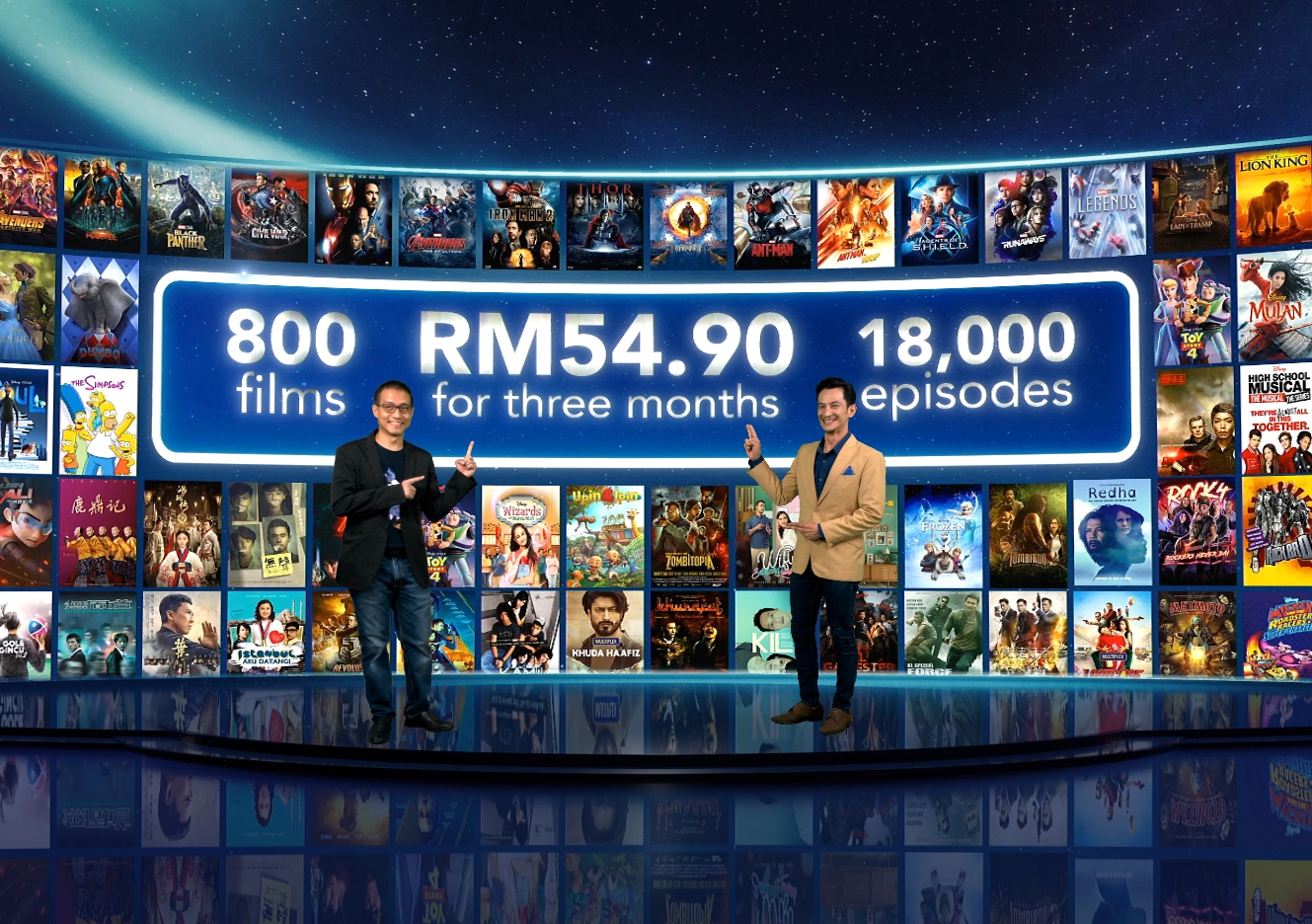 As announced, Disney+ Hotstar costs RM54.90 for 3 months, which is equivalent to RM18.30/month. After that, you'll have to continue the subscription by paying another RM54.90 for another 3 months of access.
In terms of payment, it supports credit (Visa, Mastercard and American Express) and debit card (Visa and Mastercard). For Apple users, you can also pay via direct billing via the iTunes in-app purchase. Alternatively, you can also pay the subscription via online banking via FPX which supports 17 banks in Malaysia.
Related reading