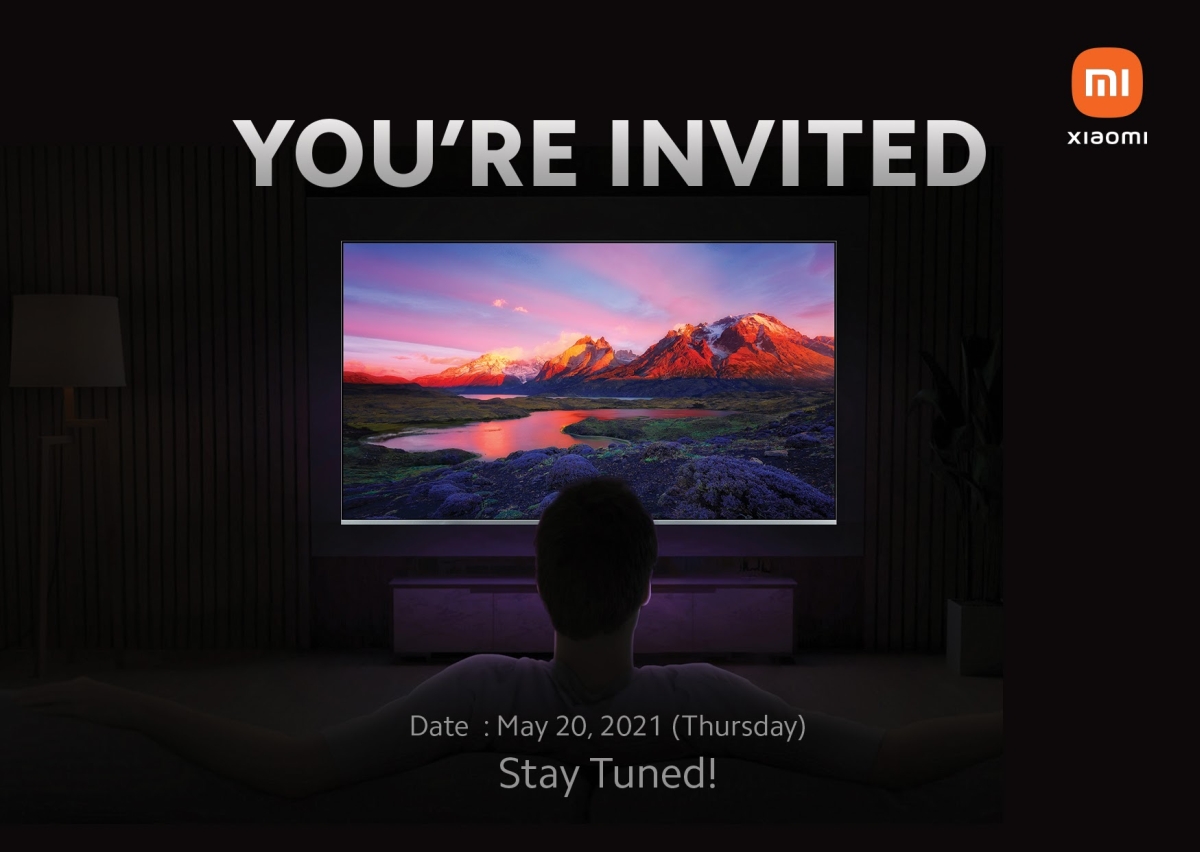 Xiaomi Malaysia has confirmed that a number of interesting devices are coming to Malaysia very, very soon. These include the Mi 11i (first seen during the global launch of the Mi 11), as well as the Redmi Note 10S and Redmi Note 10 5G. Along with that, the company has confirmed that its 4K Smart TVs are officially coming to Malaysia for the very first time in the form of two models: the Mi TV Q1 55″ and Mi TV P1 55″.
To clarify, these are devices that are already available in other markets, so we already know what the specs are like. For the Mi 11i, the headlining specs include a 120Hz Super AMOLED 6.67″ FHD+ display, along with Snapdragon 888 under the hood. Meanwhile, the Redmi Note 10S comes powered by a Mediatek Helio G95 chip, and you get a 6.43″ AMOLED screen pushing a resolution of 1080×2400 pixels.
The Redmi Note 10 5G, meanwhile, is a very interesting device, as it might be one of the most affordable 5G-enabled smartphones you can get your hands on. The LTE version is already available here, although that model is powered by a Snapdragon 678 chipset; the Note 10 5G is powered by a MediaTek Dimensity 700 5G, instead.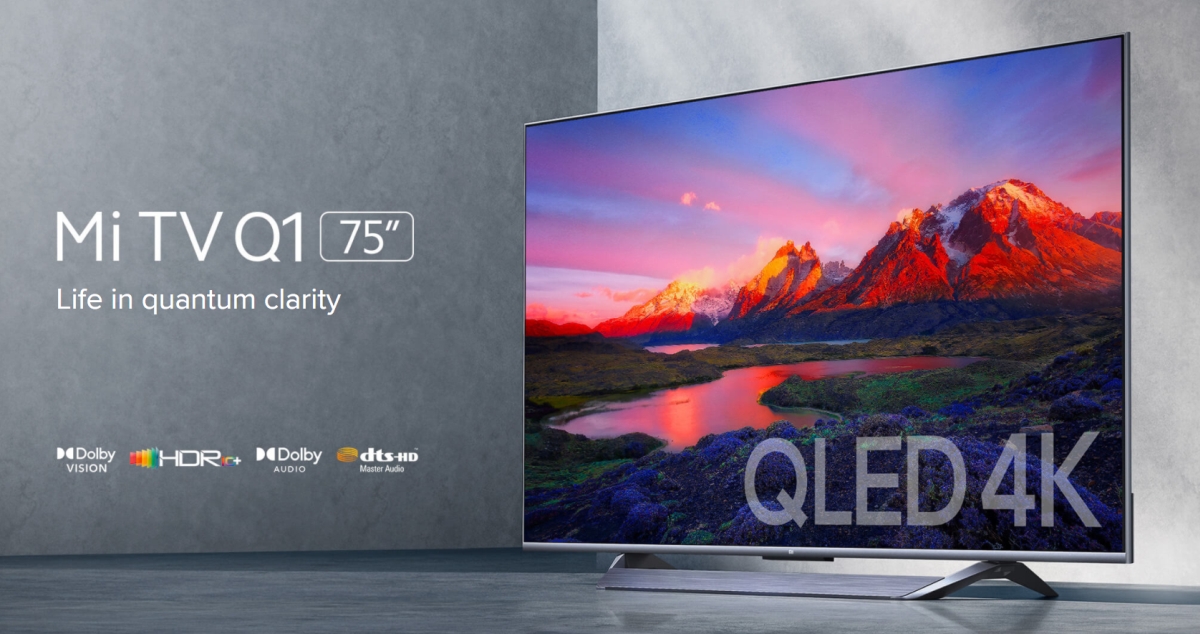 Meanwhile, the TVs should also be very interesting. In the past, customers who wanted to buy Xiaomi's TVs have had to purchase them through parallel importers, but now, the company is finally bringing over its premium range of Smart TVs to our local market officially. Main specs for the Mi TV Q1 75″ include a 4K "limitless" display pushing a 120Hz refresh rate with MEMC support, and the TV runs on Android TV 10 (with Google Assistant supported).
The Mi TV P1 55″, meanwhile, takes things down a notch with a 60Hz refresh rate, although it still pushes a 4K resolution of 3840x2160p pixels. Both models have support for HDR10+, Dolby Vision, and both models run on the MediaTek MT9611 processor with 2GB of RAM. On the 75″ version, however, the Mi TV comes with 32GB of onboard storage for apps and media files, while the 55″ version has half of that at 16GB.
In any case, if you're keen, pricing and availability will be revealed during the launch at 8pm (MYT) on the 20th of May 2021 (Thursday). You can watch the stream on Xiaomi Malaysia's Facebook page. Or, if you prefer, stay tuned to SoyaCincau.com for our coverage of the event in the immediate aftermath. What do you think? Let us know in the comments below.