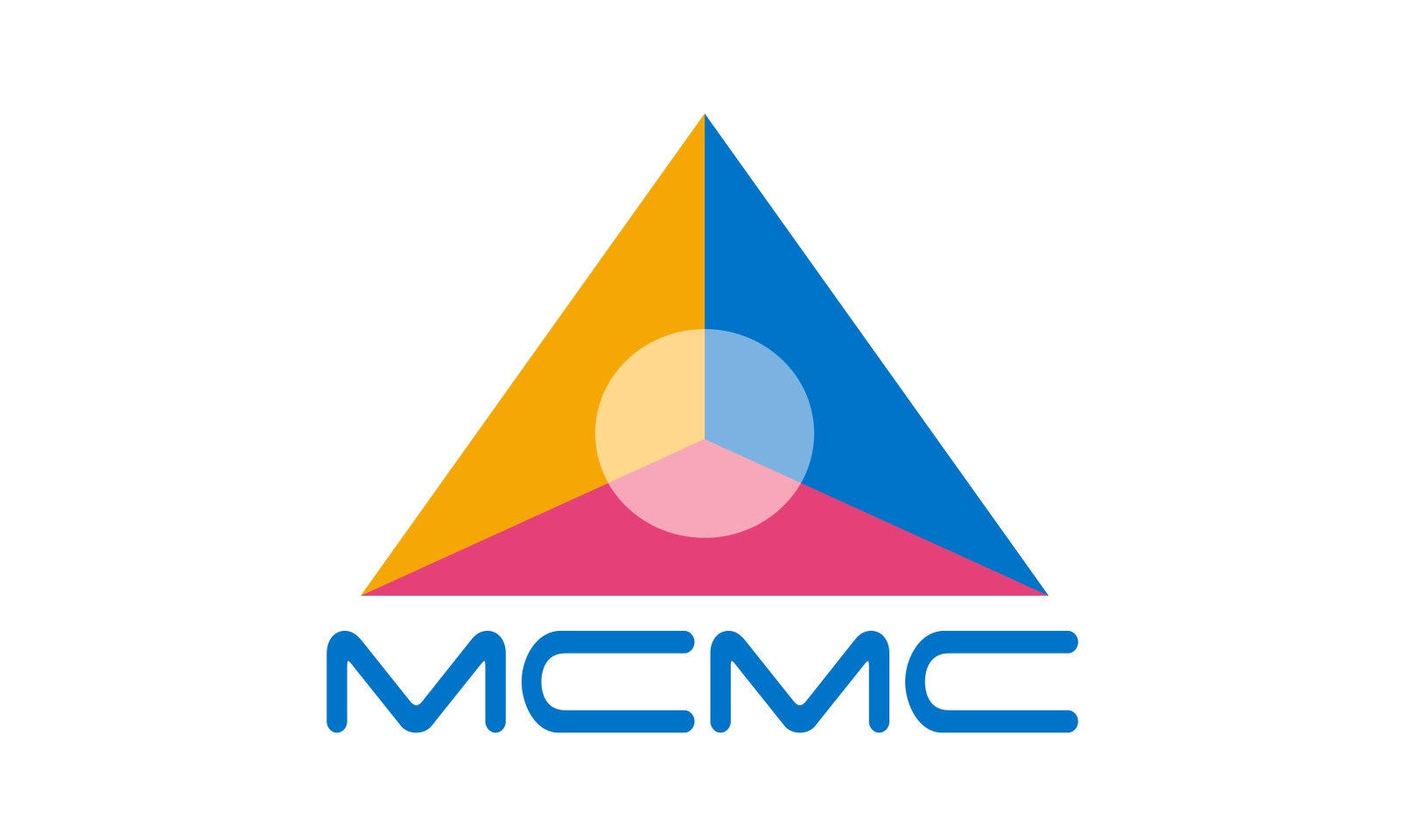 The Malaysian Communications and Multimedia Commission (MCMC) has introduced a fast track process to resolve access issues in high priority areas. This was announced as the MCMC has received complaints from consumers that communications services in some high priority areas are delayed due to prolonged commercial negotiations among service providers.
Under the fast track process, service providers must promptly resolve commercial negotiations within 10 business days. If they are not settled within the stipulated timeline, they are required to escalate the issue to MCMC for resolution. The MCMC will then make an assessment and may issue a direction to service providers to comply.
The high impact areas are listed as follows:
Federal and State government administration centres
Transportation hubs (e.g. MRT stations, airports and train stations)
Transportation lines (e.g. railways and highways)
High economic impact areas (e.g. industrial parks and economic corridors)
Identified government projects under RMK-12
JENDELA projects
High priority areas identified for 5G deployment
Areas where there are exclusive providers
The MCMC has highlighted that the new fast track process will take into effect immediately. Service providers are required to escalate the issues for resolution to the MCMC via email to fast.track [@] mcmc.gov.my.
For consumers that are having issues with their service providers, they are urged to file a report with the MCMC if they didn't get a satisfactory response from their telcos. The MCMC has promised to respond to complaints within 24 hours and they have a team in every state to look into the problem.
To provide more choice for consumers, the MCMC and the Malaysia Competition Commission (MyCC) have announced last year that they are working together to address exclusivity arrangements between telcos and property developers. The commission has received complaints from the public that such exclusive arrangements deprive users from accessing their preferred telecommunications provider.
Related reading