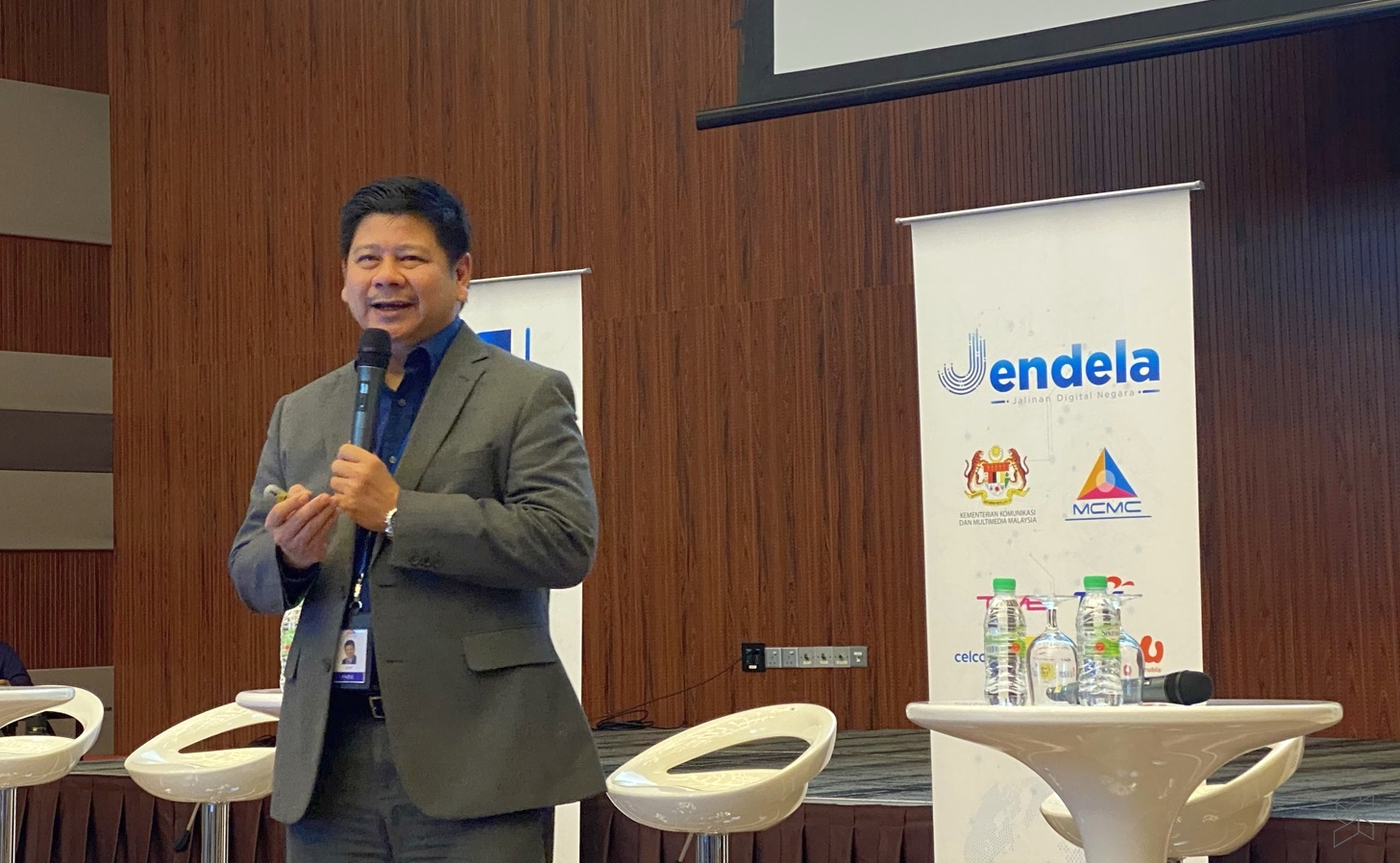 The Malaysian Communications and Multimedia Commission (MCMC) Chairman Dr Fadhlullah Suhaimi Abdul Malek has revealed that his team will respond to complaints on poor connectivity within 24 hours. He said this during a live interview with Bernama this afternoon.
Dr Fadhlullah said the MCMC listens to complaints of the people and will try to work with various parties to provide a solution. He acknowledged that not all problems can be solved immediately and they have to manage expectations. Some issues might take a longer time to fix and they would need to inform the people of what is going to be done.
He said people would accept if they know that something is being done but they will be angry if nothing is being done. The MCMC Chairman said his team in every state will be on the ground within 24 hours of receiving a complaint.
The public uses several ways to express their complaints and the MCMC said they do pickup the issues that were raised through social media. Dr Fadhlullah gave the example of Tanah Merah where a father had made a tent on top of a hill so that her daughter can get good signal for online learning. After the situation was reported in the news, MCMC had sent a team to the location within 24 hours.
In less than 3 weeks, Celcom had erected a new tower which provided 4G coverage for the village. The quick deployment was made possible with the cooperation of MCMC and the local authorities to speed up the necessary approvals.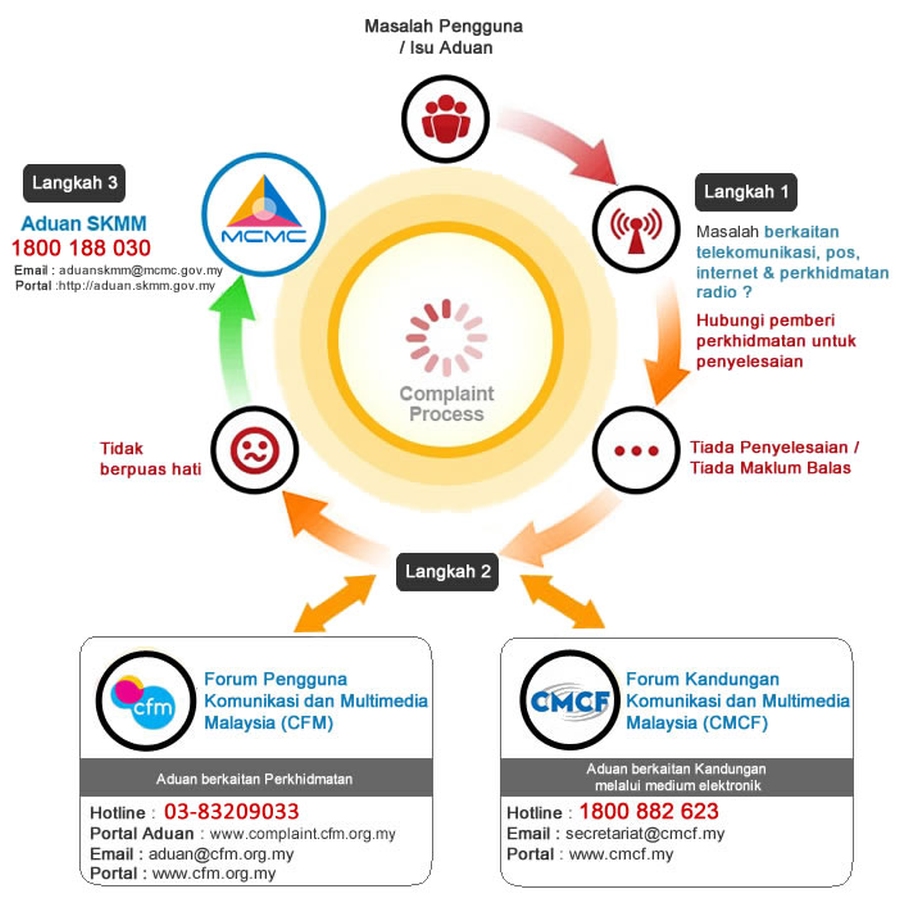 For users who are still having issues, he urged them to make an official complaint through the Aduan SKMM portal. Telcos will be given three days to respond and if they fail to provide a report, they will be penalised for violating the Mandatory Standards of Quality of Service.
Related reading