Users looking to upskill themselves can now do so for free, as AirAsia's Redbeat Academy is offering a free learning series with courses on digital marketing, data analytics, UX design and cyber security.
Redbeat Academy is a tech, leadership and innovation academy that was launched in partnership with Google last year. It was founded to elevate the ASEAN digital economy by providing learning resources to upskill its users.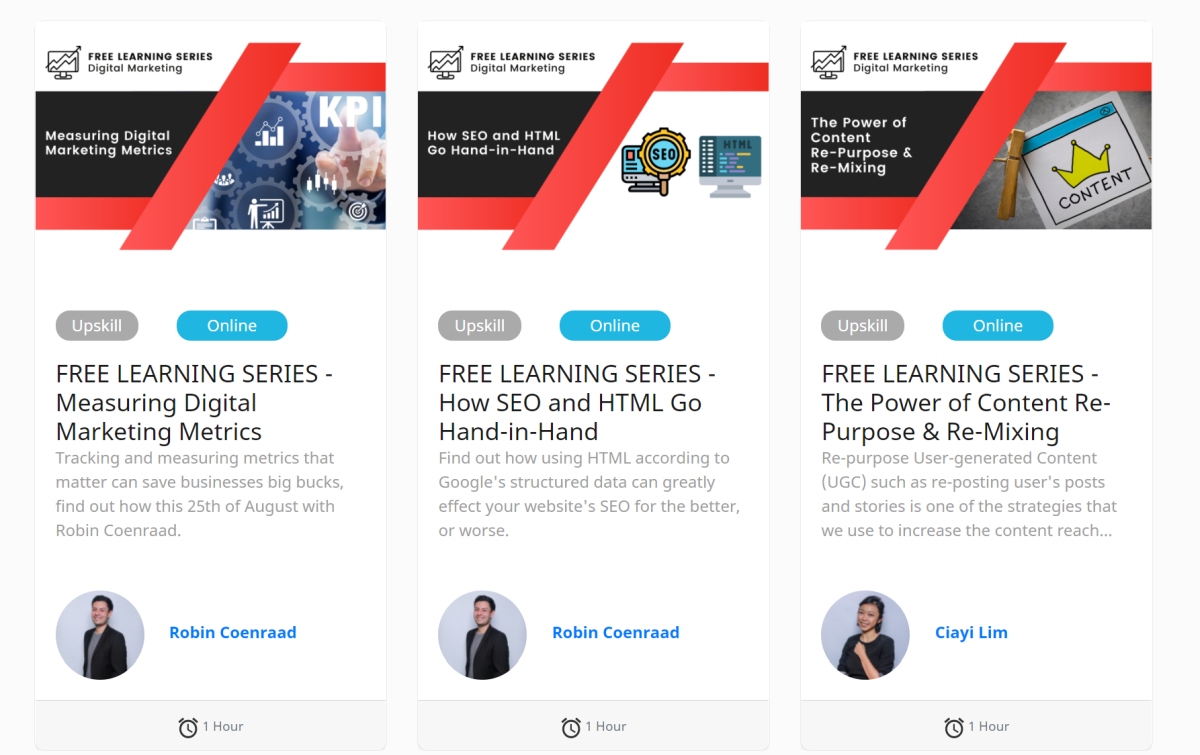 Here's the list of free courses as well as their dates:
Each of these courses are an hour long, and are conducted virtually by qualified and highly skilled professionals. These courses are also interactive so that participants will be able to ask questions as well. Users can visit this link to enrol.
Aside from the free courses, Redbeat Academy also has additional free resources on its platform which offers introductory videos and articles relating to the digital sphere.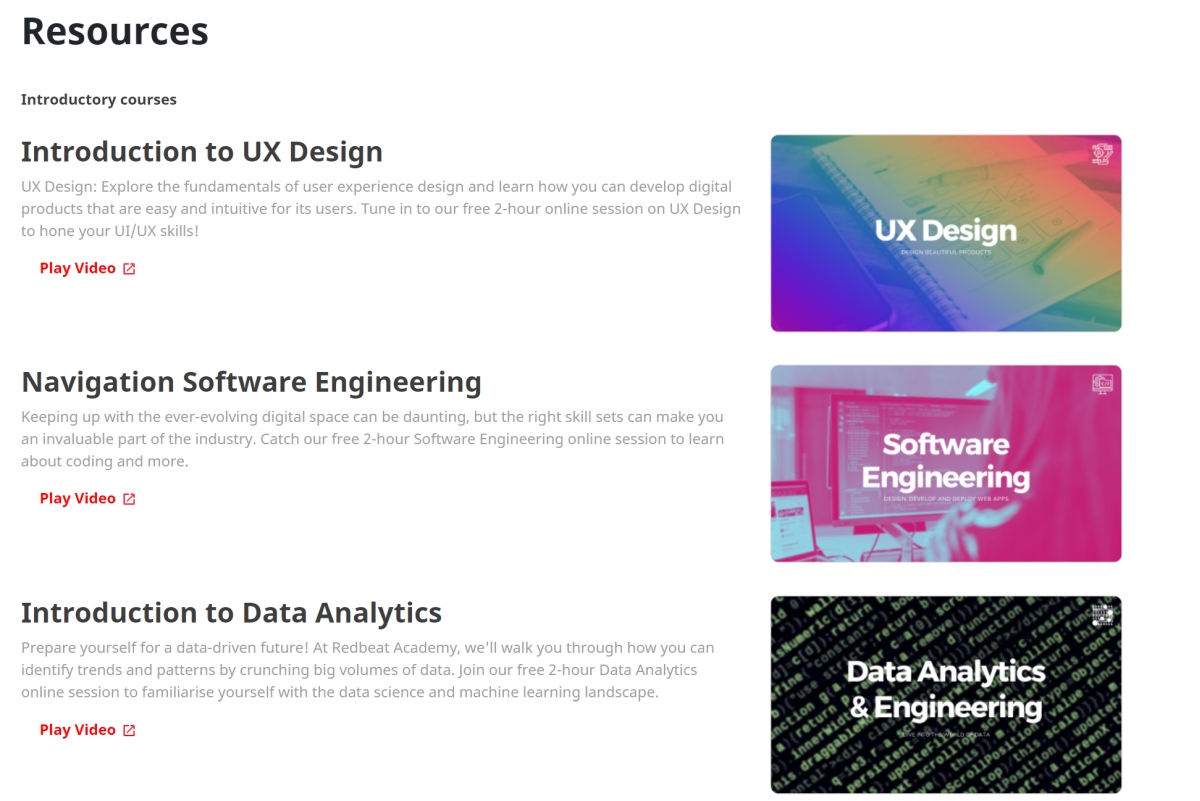 Users can also choose to get access to Redbeat Academy's On-Demand Learning, which costs RM69 a month. Users can also subscribe by term and purchase a 3-month subscription at RM 55.20 a month, or pay RM51.75 a month for 6 months. They can also purchase a 12-month subscription and only pay RM48.30 a month.
Furthermore, users can also purchase courses that are as long as a few hours to a few months taught by expert industry leaders as well.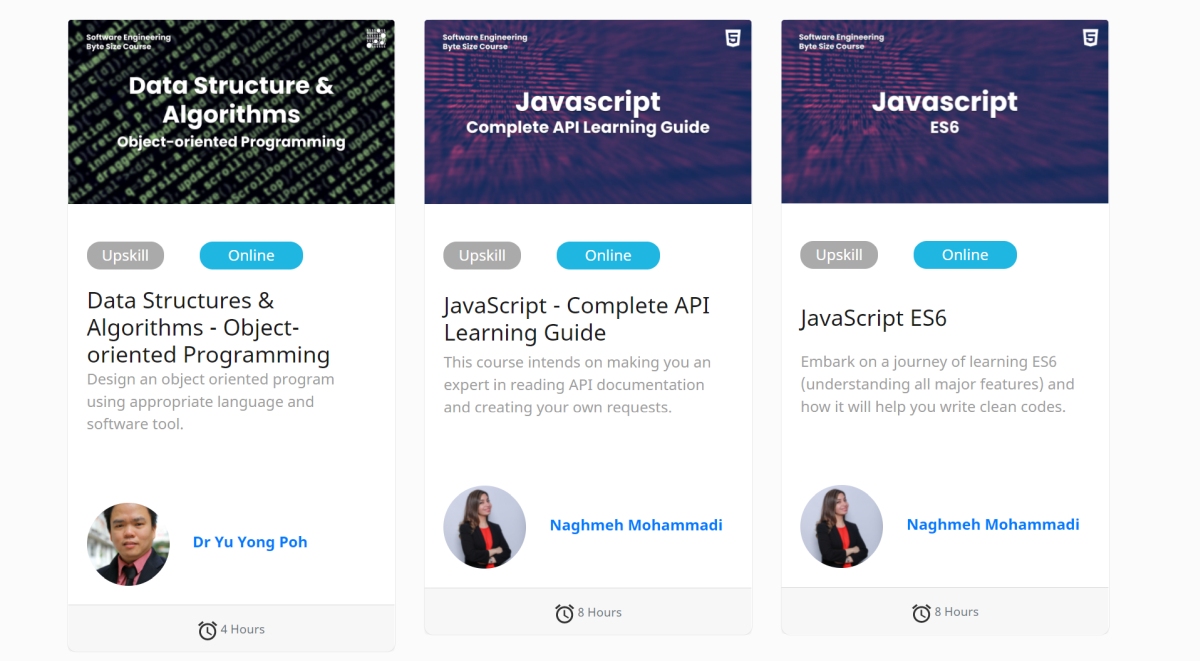 Apart from Redbeat Academy, other AirAsia ventures include its AirAsia Food delivery service, and it has even acquired Gojek Thailand in July. It also has plans to introduce a eHailing service, as well as a drone delivery service.
There's also the AirAsia super app, which lets users book flights, order meals as well as groceries. Users can access Redbeat Academy within the app too. It can be downloaded on the App Store and Google Play.
[SOURCE]