In late March, we reported that AirAsia would be dipping its toes into the eHailing sphere, after launching its food delivery service. As travel restrictions caused by the COVID-19 pandemic took a major toll on the aviation company, it is now rebranding itself to be more wholesome. 
CEO Tony Fernandes uploaded a post on LinkedIn, teasing its upcoming eHailing service. The post featured an image of 10 MPVs, namely the Toyota Vellfire and Alphard heavily implying that these vehicles will be part of the lineup. As of now, there is no word on when the eHailing service will be officially launched.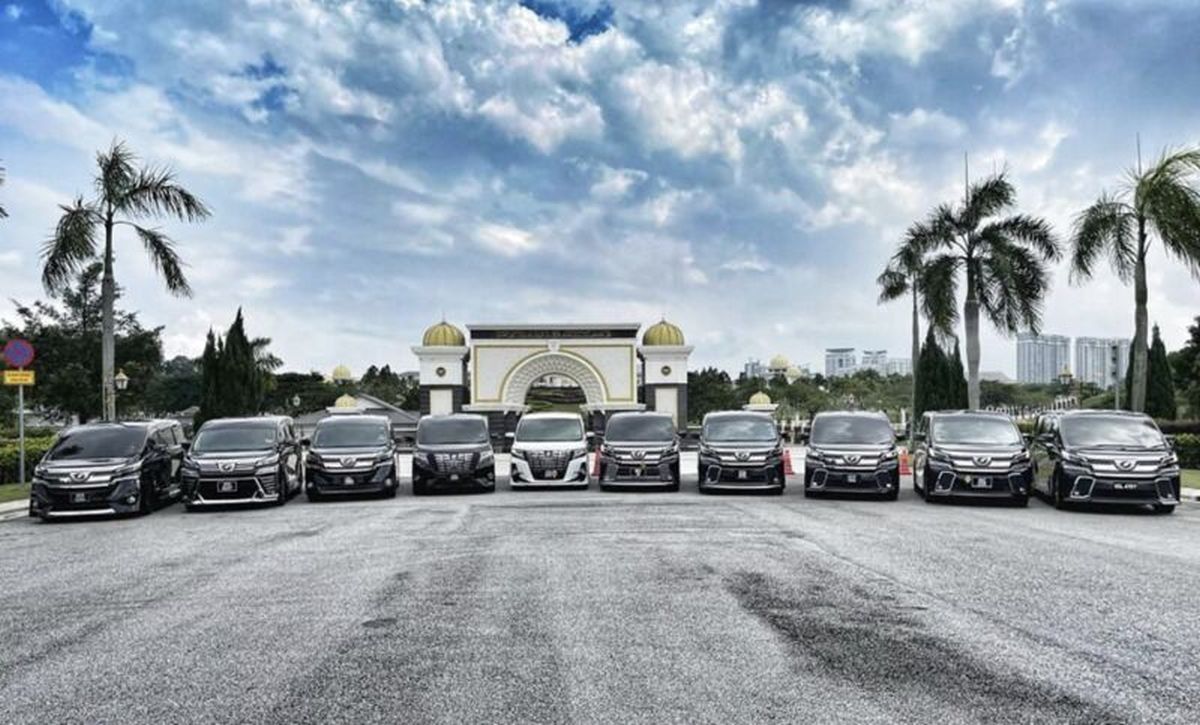 He name-dropped competitors such as Grab and Uber, stating that AirAsia's eHailing culture, as well as its cabins, are going to be different from what Malaysians are used to. He stressed that AirAsia at its core is a delivery company as it delivers people via flights, food, parcels, fintech goods in addition to online education. 
Earlier in March, AirAsia had also revealed plans to introduce a drone delivery service as well as a flying taxi according to Reuters. The flying taxi service, consisting of a pilot and four seats, is set to debut in September 2022 while the drone delivery service, in partnership with MaGIC, is expected to make its first commercial delivery by end of this year.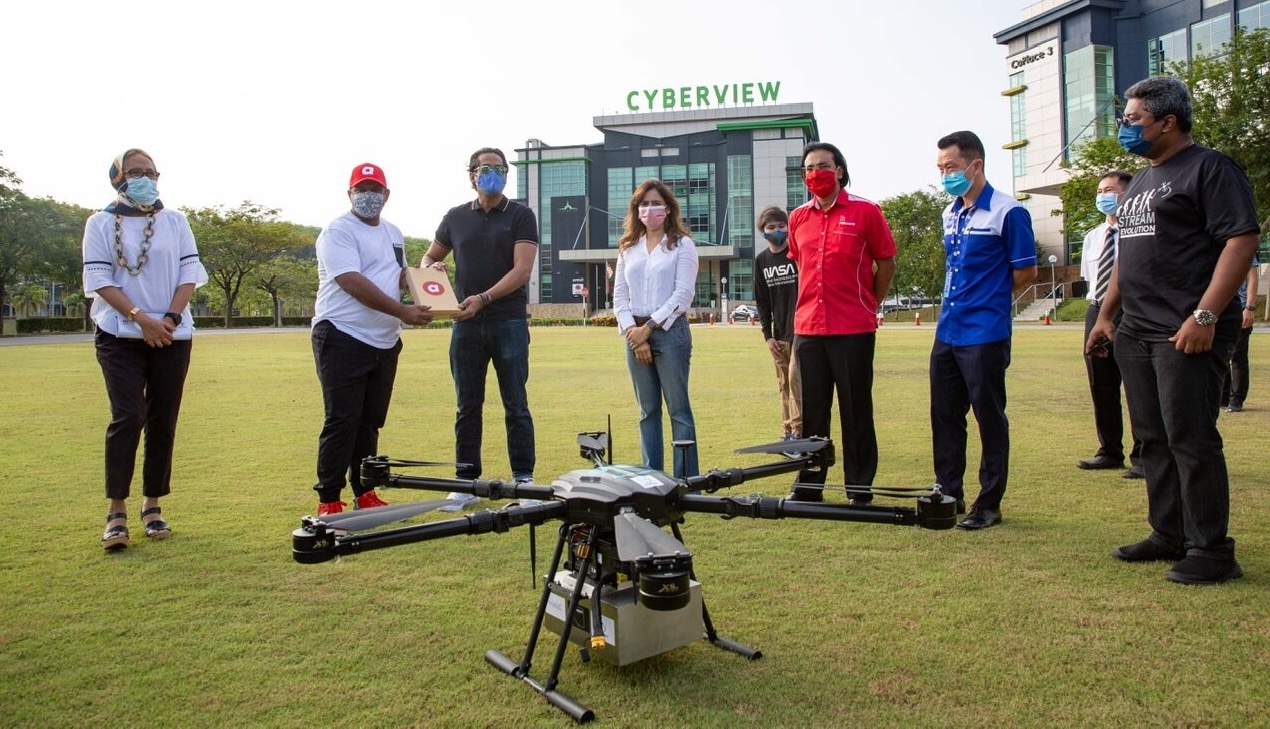 Furthermore, AirAsia's super app lets users get groceries, beauty products, manage their finances and more, going beyond the app's initial function of booking flights. It can be downloaded on the App Store and Google Play.
[ SOURCE, IMAGE SOURCE ]
Related Reading