Digi is conducting a new survey under its Yellow Heart initiative, that aims to learn more on how children are navigating their lifestyle change of attending school classes virtually, due to lockdowns posed by the COVID-19 pandemic.
The questionnaire will shed light on students' internet habits as well as internet issues that they may have faced. Digi plans to use findings from the survey to improve their online learning experience and offer better solutions for the students.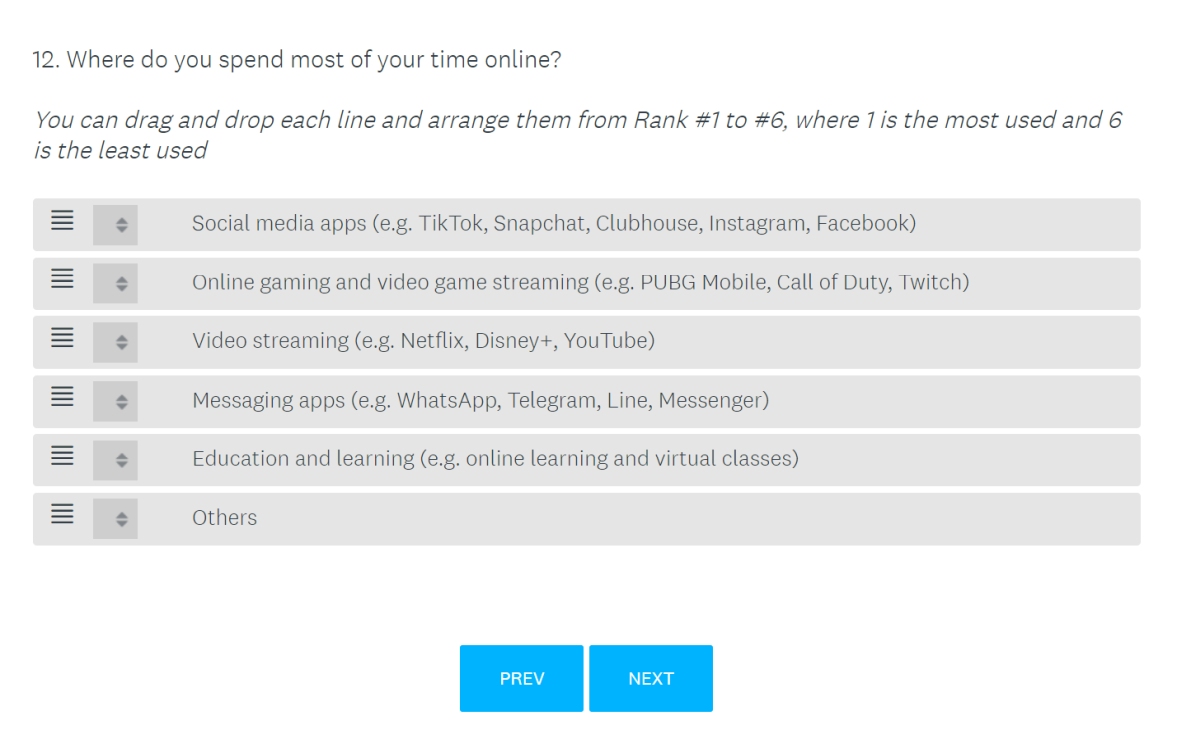 The survey, titled "Life Under COVID-19 for Children Online: Values and Challenges" will also be used to find out how the digital literacy and resilience of school kids are affected. Digi also wants to know more about the digital skills that youths are exposed to as well as the skills that they would like to learn.
The survey is anonymised, and will contain questions related to online bullying, as Digi intends to gauge how students perceive it and learn more on how the pandemic has impacted their experiences with the subject.
The survey is targeting 2,000 students between 10 to 18 years old, but is open to respondents over the age of 21 as well. Parents can let their children access the questionnaire here. The survey will be conducted until September 6.
Through the questionnaire, Digi also wants to know more about the digital skills that youths are exposed to as well as the skills that they would like to learn. In fact, Digi partnered up with MDEC, UNICEF and the Ministry of Education to launch the Future Skills For All platform. Through the website, students will be able to learn computer programming pillars such as micro:bit, HTML, Python, and SQL.
Through Yellow Heart, Digi pushes to cultivate more digital resilience in children and actively endorses a safe internet space. Through the Safe Internet portal, children can access a variety of educational resources on various subjects relating to cyber safety including internet ethics, cyberbullying, as well as consent. Through the site, parents can also download survey findings and guides as well.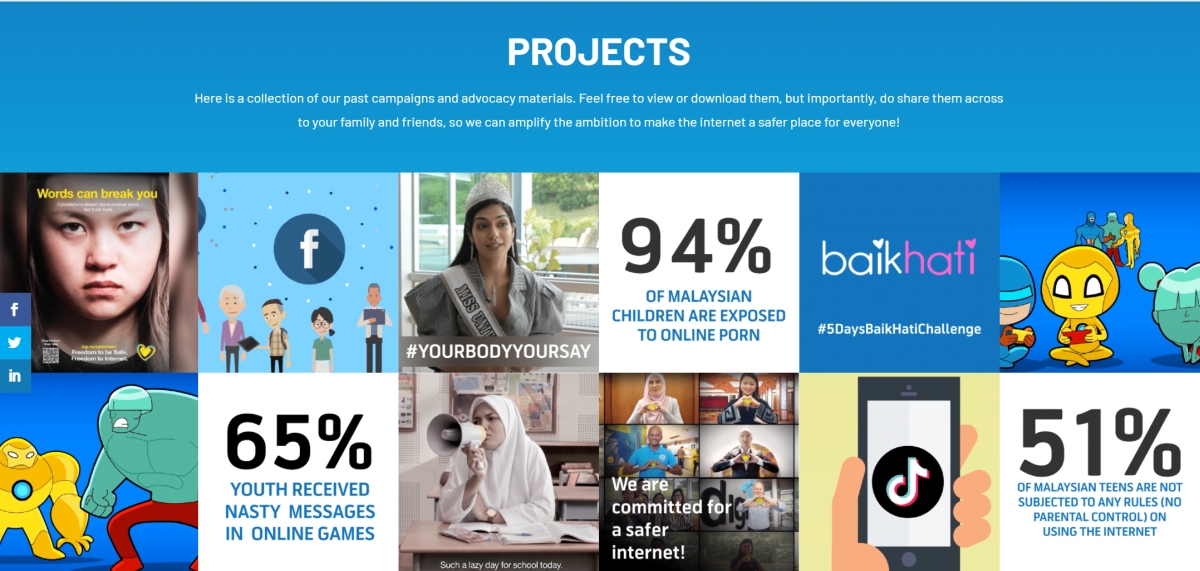 To ensure continuity of education, the Ministry of Education introduced PdPR, which is a home-based teaching and learning programme. The programme is said to run until August 31, though it is likely to receive an extension considering the overall surge in COVID-19 cases nationwide.

For students not to miss out on lessons, they would need an internet connection as well as a smartphone, computer or tablet. Under the Jaringan Prihatin Programme, households can get up to RM300 subsidy to purchase a new phone and telcos have also provided extra free data to help with online learning.
However, some households have faced shortages of devices or they didn't have the means to afford them. One 11-year-old boy even became a Shopee seller to be able to raise funds to buy himself a smartphone so he could continue online lessons.