The two-year-old Apple iPad Mini is one Apple device that's long due for a revamp. While previously we had already seen renders of the compact tablet's rumoured redesign, the latest from Bloomberg's Mark Gurman is that the new iPad Mini should be debuting this fall.
Gurman, in his Power On newsletter, writes that the redesigned iPad Mini 'should be a go' for this fall, putting its release window sometime between September and December. He adds that the design should be similar to the current iPad Air, and will also feature the latest processor inside. It's unlikely to be Apple's M1 chip though as that's more or less dedicated to the iPad Pro lineup, so we'll probably see the new A-series Bionic chip in it that'll also be in the upcoming iPhone.
Furthermore, Gurman calls it the biggest redesign in the iPad Air's history. If you take into account that it should be something similar to a shrunken down iPad Air, previous leaked renders of the iPad Mini appear to be more accurate now.
In case you missed it, back in June serial leaker Jon Prosser and Ian Zelbo released renders of the purported redesigned iPad Mini. It features no home button with Touch ID moved to the power button on the top right, with the volume rockers on the right of the device. The upcoming iPad Mini also gets Apple's 'flat edge' treatment. Apple is looking to increase the screen size too by shrinking the bezels on the top and bottom of the tablet while keeping the overall chassis size almost the same to the current generation.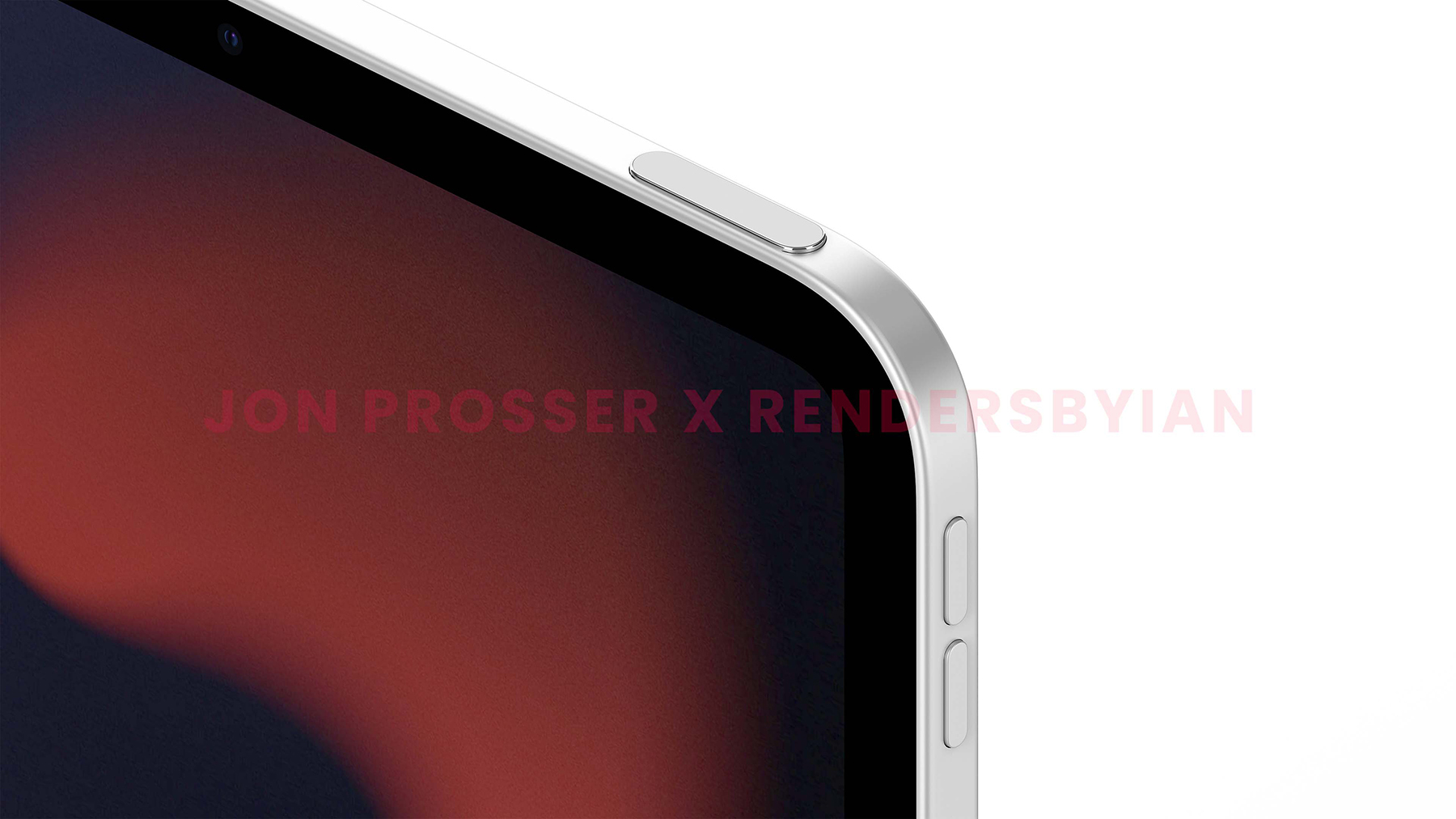 Continuing Apple's path away from the Lightning port on its tablets, the redesigned iPad Mini appears to come with a USB-C connecter on the bottom. Apple Pencil also makes a return in a much smaller form factor, perhaps an aptly fitting pair for the small tablet. Expect to see just one main camera on the back, though Prosser did claim that there's a much better speaker setup on the new iPad Mini. It's believed that Cupertino will have three different colourways for the tablet: black, gold and silver.
The iPad Mini may not be Apple's most exciting tablet in their lineup, but it was still slightly disappointing to not see it get a refresh last year. It's especially true considering that despite Apple's love for thin bezels and screen-to-body ratio, the iPad Mini still has the gargantuan top and chin on the front. Hopefully, Apple's redesign can induce a breath of fresh air into the iPad Mini sooner rather than later.
Related reading