Samsung is stepping away from its Tizen-based smartwatches as it is adopting Wear OS for the upcoming Galaxy Watch 4. Conversely, users who own Samsung's first ever Galaxy Gear have it the other way around, as Samsung is pulling the plug on their Android OS, forcing them to switch to Tizen by August 5.
Before you make the switch, be sure to backup all important files since the Tizen update will reset all your data and you won't be able to revert to the previous Android OS.
This essentially means the electronics manufacturer is coming full circle since the Galaxy Gear first started out with a custom Android OS.
With that being said, users might be disappointed to know that previous Galaxy smartwatches running on Tizen OS do not have the option to update to Wear OS.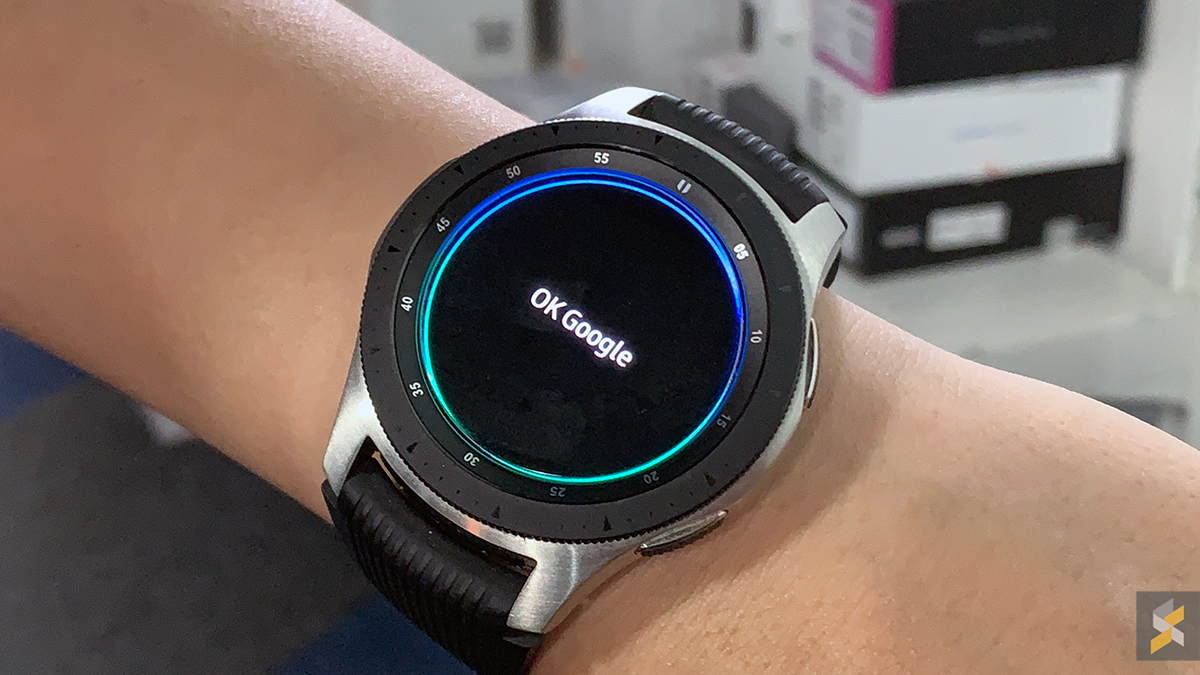 Samsung also notes that some apps that previously ran on the original Galaxy Gear will not be supported upon the Tizen change, which may allude to why Samsung is re-adopting Android OS for future Galaxy Watch releases. 
Speaking of future releases, Samsung has confirmed that the Galaxy Watch 4 will feature a fresh One UI Watch skin that is overlaid on the latest version of Wear OS.
Not just that, the Galaxy Watch 4 is also said to feature the Google Play store for the first time, so users can download Google-based apps like YouTube Music and Google Maps, in addition to third-party apps like Spotify and Calm.
There will also be increased integration between Galaxy smartphones and wearables, meaning apps downloaded on a smartphone will automatically appear on the smartwatch as well. Users will also be able to sync global time zones and blocked contacts too.
The Galaxy Watch 4 is expected to launch next month alongside the Galaxy Z Fold 3 and Z Flip 3, according to a leak.
[SOURCE]
Related reading