We've heard of the leaks and seen alleged renders of the Samsung Galaxy Z Fold 3 and Z Flip 3 already. But now, we also apparently have the date Samsung will launch it on: the next Galaxy Unpacked event is set to happen on the 11th of August, 2021.
This new information comes courtesy of two different sources. The first is Korean website DDaily, which claims that the 2021 Samsung Galaxy Unpacked event will take place on the 11th of August, 11pm Korean time (10pm Malaysian time). They add that a Samsung official told them the event will be broadcast online. Meanwhile, serial leaker FrontTron on Twitter seemed to corroborate this, tweeting out an unofficial poster of the event, with the same date and time alleged by DDaily.
Samsung are expected to launch their two upcoming foldable smartphones at this event, the Galaxy Z Fold 3 and the Z Flip 3. This would mean that the Z Flip jumps straight to Z Flip 3, skipping the number 2. The Korean giant has done this before though by jumping from the Note 5 to the Note 7, so it's not surprising that it's happening again. Previous leaks show it comes with a two-tone look and a dual-camera setup on the rear.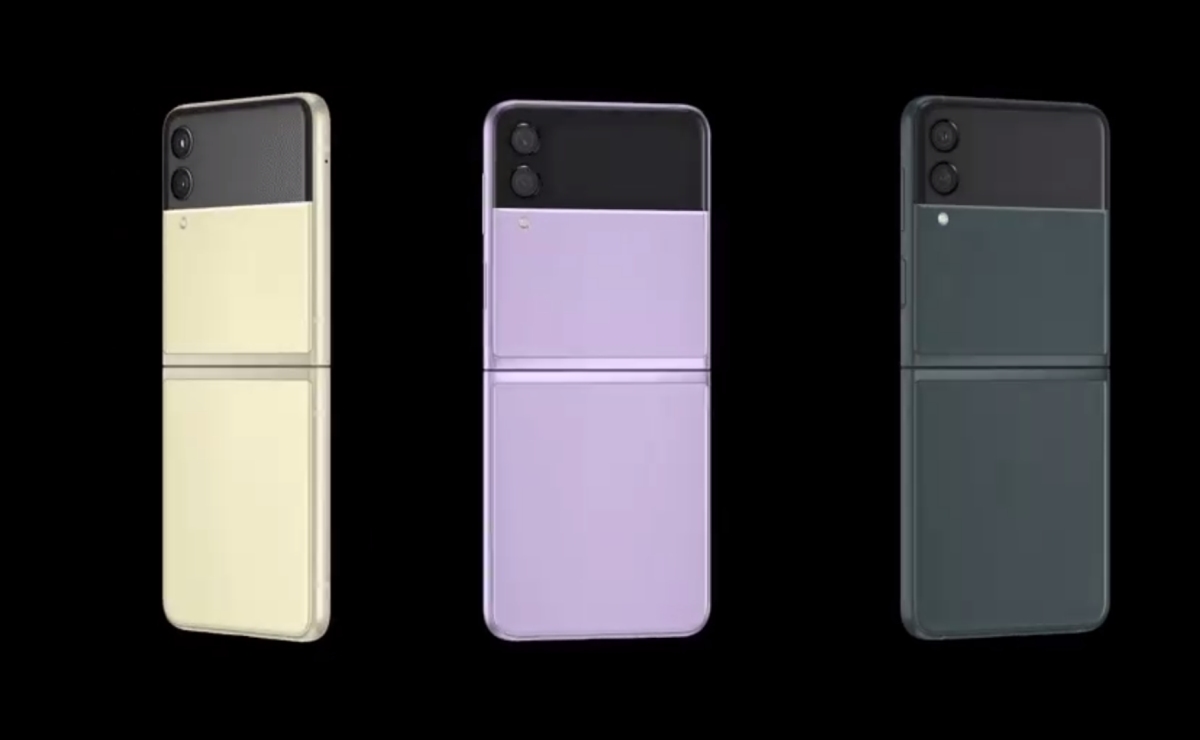 The Galaxy Z Fold 3 meanwhile is expected to feature a special 'Fold Edition' S Pen stylus to use with the phablet. There's a slimmer triple-camera setup on the rear compared to its predecessor, but otherwise mostly retains the inward-folding design of the past. It's also been speculated that the Galaxy Unpacked event will feature the Galaxy Watch 4, Watch Active 4, and Galaxy Buds 2 too.
However, what we likely won't see during the Galaxy Unpacked event is the Galaxy S21 FE. It seems as though due to the global semiconductor shortage going on right now, Samsung isn't as willing to part with precious silicon for the Fan Edition of their Galaxy S21.
Related reading