Earlier this year during the 2021 Google I/O event, Google and Samsung announced that they will be working together to unify their smartwatch operating systems, WearOS and Tizen, into a unified wearable platform. And now, we finally have a first look into their results: Samsung's One UI Watch.
For clarity, the One UI Watch is Samsung's skin on top of the combined Google-Samsung platform. It's similar to how Samsung phones have the One UI skin on top of Google's Android operating system. Samsung revealed One UI Watch during the 2021 Mobile World Congress, and also confirmed that it will be available on the next Galaxy Watch.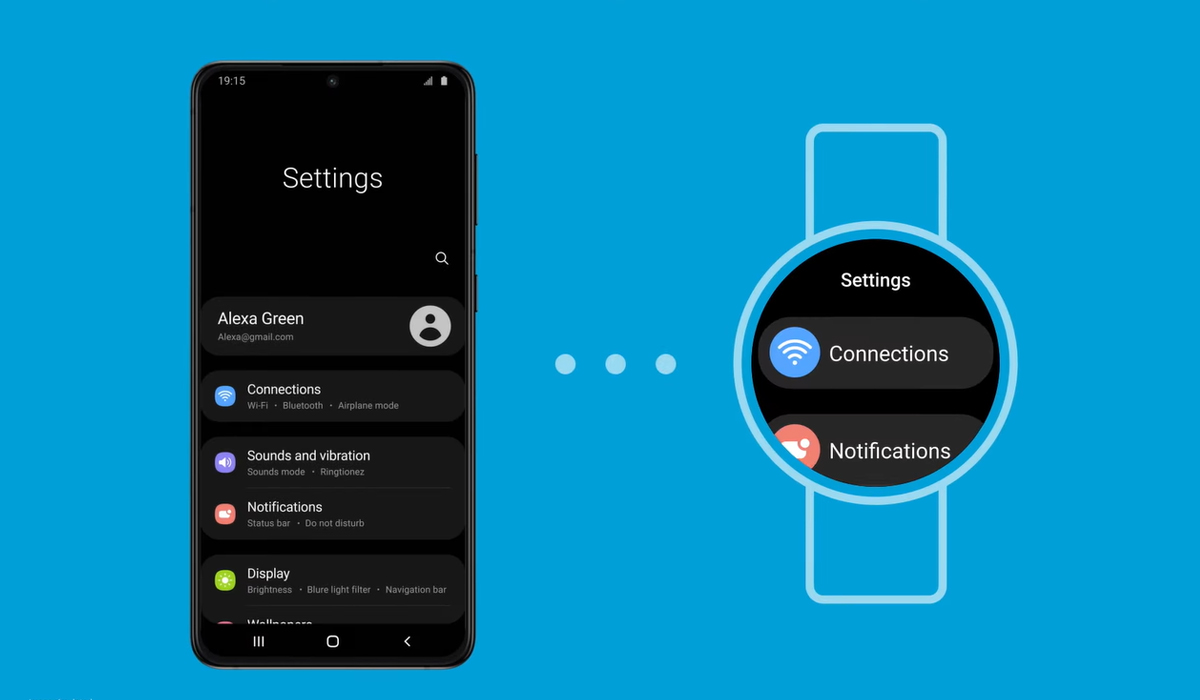 The One UI Watch interface, together with their use of the Wear platform, is part of Samsung's plan to revamp the Galaxy Watch experience. Crucially, it now has third-party apps available, something Samsung's smartwatches had always lacked. Plus, if you were to install watch-compatible apps on your smartphone, your One UI Watch-powered wearable will download them too. It's also expected to bring better battery life and performance to Samsung's wearables.
"Samsung and Google have a long history of collaboration and whenever we've worked together, the experience for our consumers has been dramatically better for everyone.

That certainly holds true for this new, unified platform, which will be rolling out for the first time on Samsung's new Galaxy Watch," – Sameer Samat, Vice President of Product Management, Android and Wear, Google
Furthermore, Samsung showed off the One UI Watch's ability to be customised by the user. Thanks to an improved watch face design tool, users and developers will be able to design and develop their own creative watch faces that they can share with others. It'll also take on your custom settings from your smartphone. Blocked a specific number from contacting you? Your One UI Watch smartwatch will also block that number. Set your clock to feature multiple timezones? Your smartwatch will do that too.
Samsung also confirmed that its Tizen smartwatches will receive up to 3 years of software updates, including its last flagship smartwatch, the Galaxy Watch 3. In other words, it's fairly likely that your Galaxy Watch 3 won't be getting the new One UI Watch.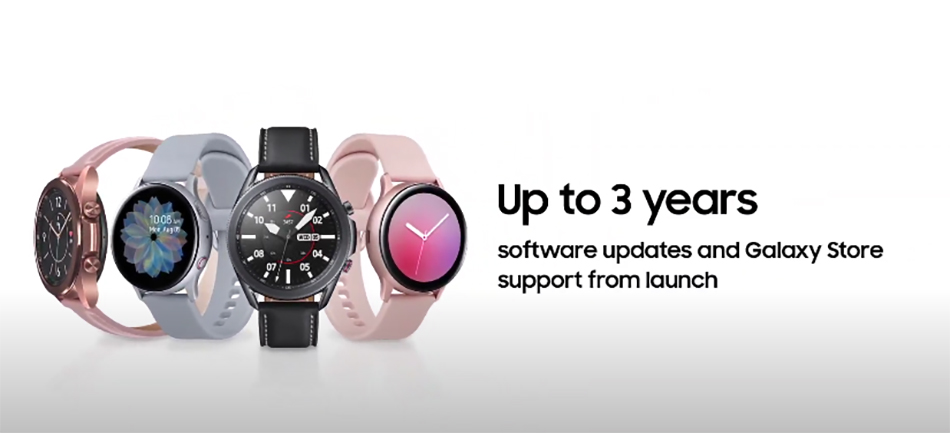 As a recap, the Galaxy Watch 3 launched back in August of last year, meaning that it's pretty much running an obsolete operating system after less than a year. It saw the return of the rotating bezel as a way to navigate through Tizen. While it had decent specs and features like an AMOLED display, 1GB of RAM, 8GB of storage, an ECG sensor, IP68 and 5ATM certifications and even doubled as a remote, being a Tizen device, it lacked third-party app support from the Google Play Store.
While it's stuck with Tizen still, we should be seeing the next generation of Samsung's Galaxy Watch soon. The Korean giant has already lined up their new smartwatch to be revealed at the Samsung Unpacked event later this summer. They've also released a teaser for it, which you can check out below: