Happy Friday everyone! Welcome back to another episode of ICYMI. On today's episode, we are going to take a look at Huawei's latest smartphone here in Malaysia called the Huawei Nova 8i because interestingly, this device runs on a Snapdragon processor instead of a Kirin chip. Besides that, TM is offering "smart device" bundles on installment when you sign up for their Unifi home fiber broadband plans.
Unifi offers 55″ 4K TV or Acer Laptop from RM69/month with your fibre subscription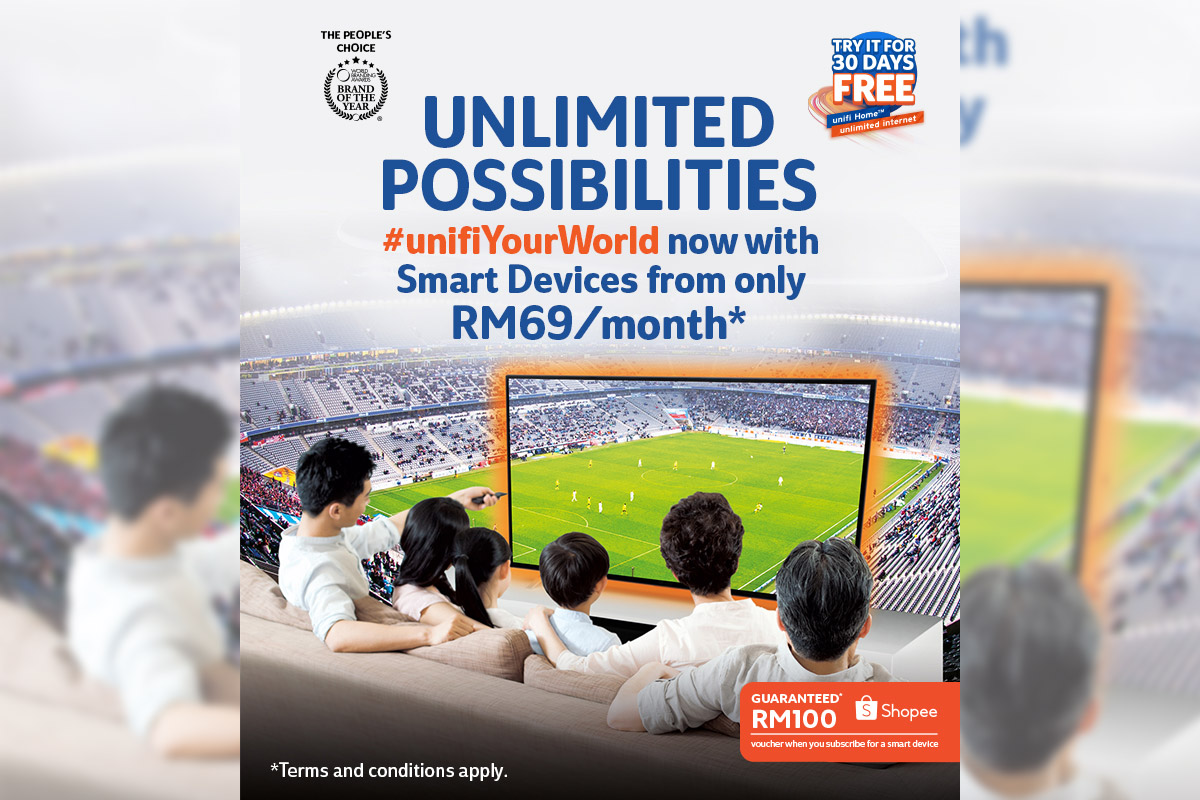 TM is now offering "smart device" bundles on installment when you sign up for their Unifi home fibre broadband plans. Unifi customers can get an LG 55″ 4K UHD TV or an Acer TravelMate P214 laptop from RM69/monthon a 24-month contract. As an added bonus, Unifi is offering RM100 Shopee voucher if you subscribe online. Click here to learn more.
Lazada now offers cashless payment on delivery with DuitNow QR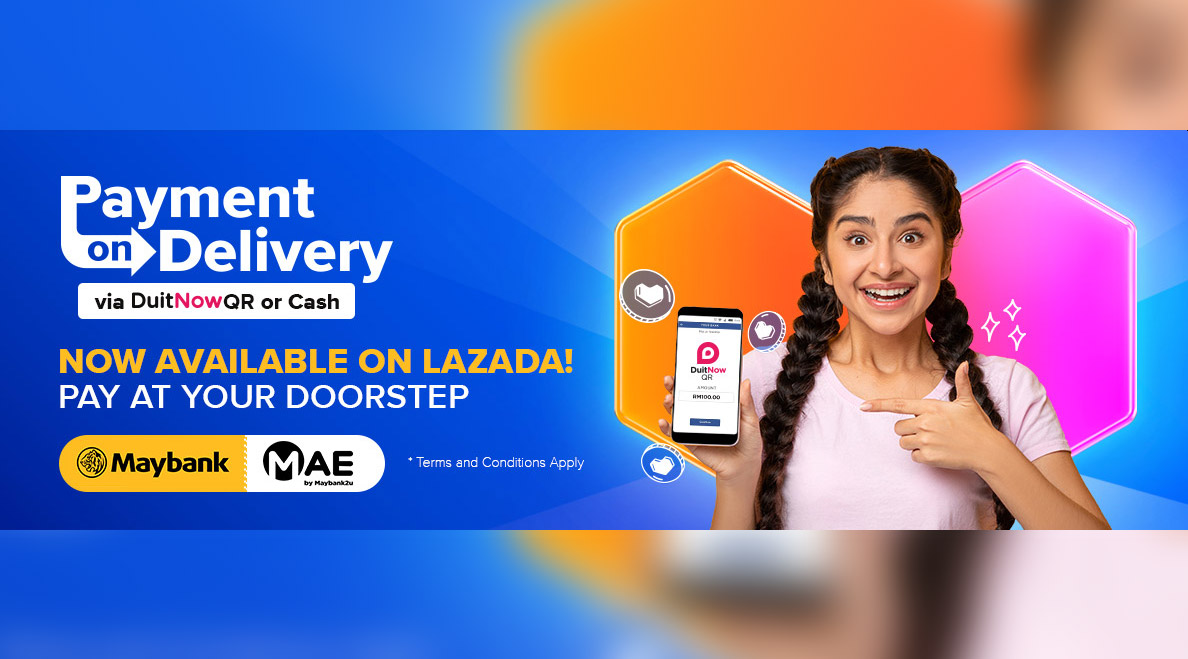 Lazada Malaysia has announced a new payment option for a cashless "payment on delivery" experience. They have enabled DuitNow QR which allows consumers to pay safely by scanning a QR code when the item is delivered. Learn more about it here.
U Mobile might offer Fibre Broadband services very soon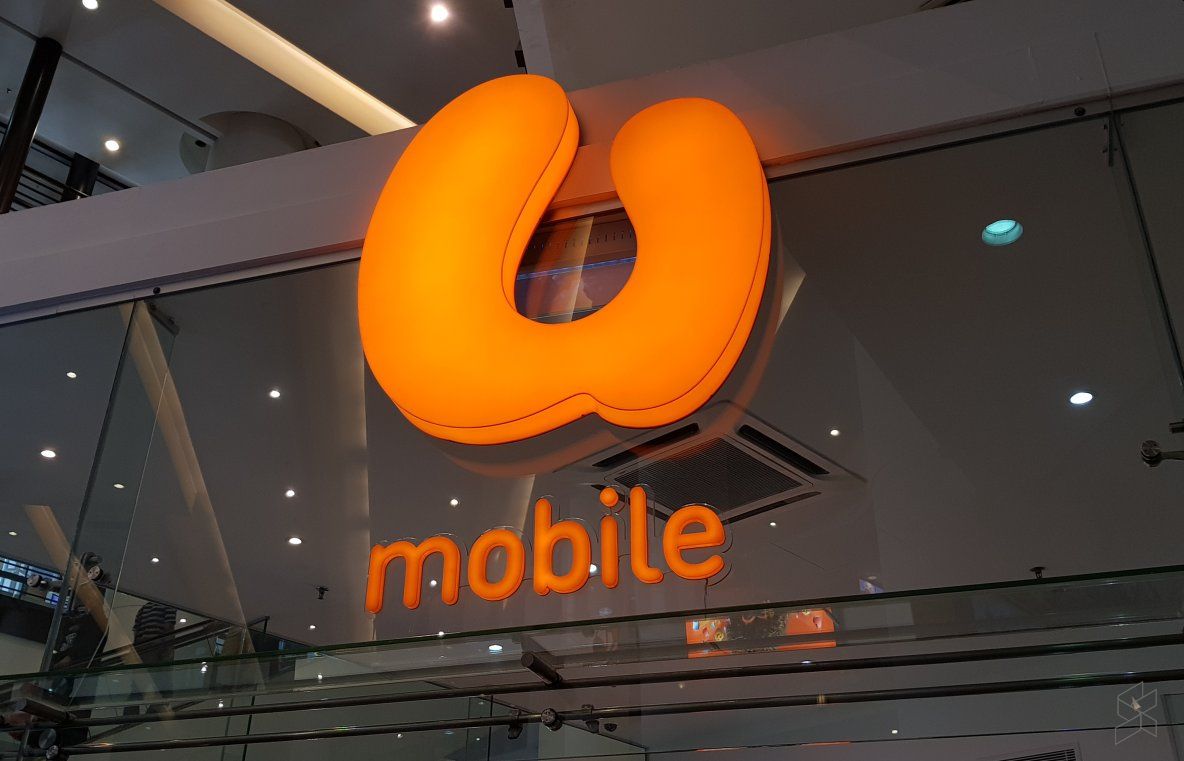 U Mobile, a mobile operator that's known for offering affordable unlimited plans, appears to be venturing into the fibre broadband business very soon. The orange telco has recently posted a job opening for a Senior Manager Product Marketing role for Fibre Broadband on JobStreet. Click here for more details.
Huawei Nova 8i Malaysia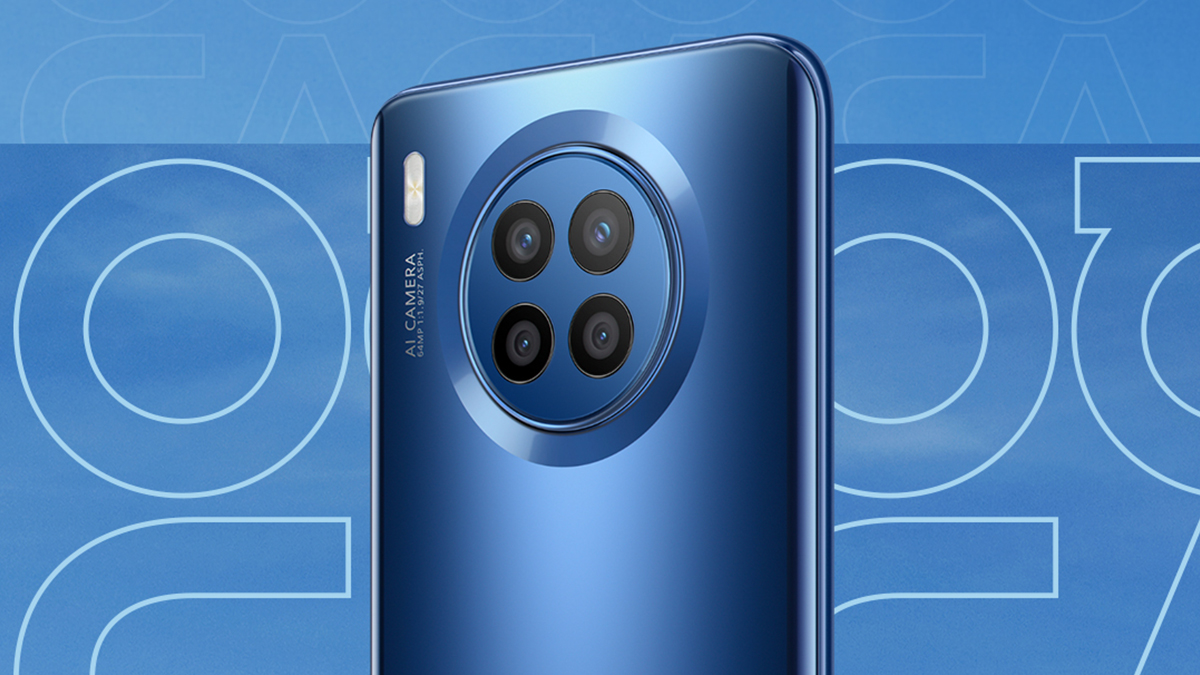 We now finally get to see a new Huawei smartphone here in Malaysia and it is the Huawei Nova 8i. They've launched this smartphone locally recently and this device is powered by a Snapdragon 662 processor, which is a surprise considering that previous devices were running on a Kirin chip. Details here.