Selangor state Health Exco Dr Siti Mariah has courted controversy for suggesting the use of Ivermectin to treat COVID-19. She tweeted that a couple has recovered from COVID-19 after taking Ivermectin while claiming that there are no side effects. She also asked the Health Director-General Dr Noor Hisham what's wrong with taking the medicine that's only authorised for animals.
Dr Siti later received a barrage of criticism over her tweet with some urging her to delete her it. Some even mocked her tweet by jokingly claiming that some couples recovered from COVID-19 after taking Musang King durian.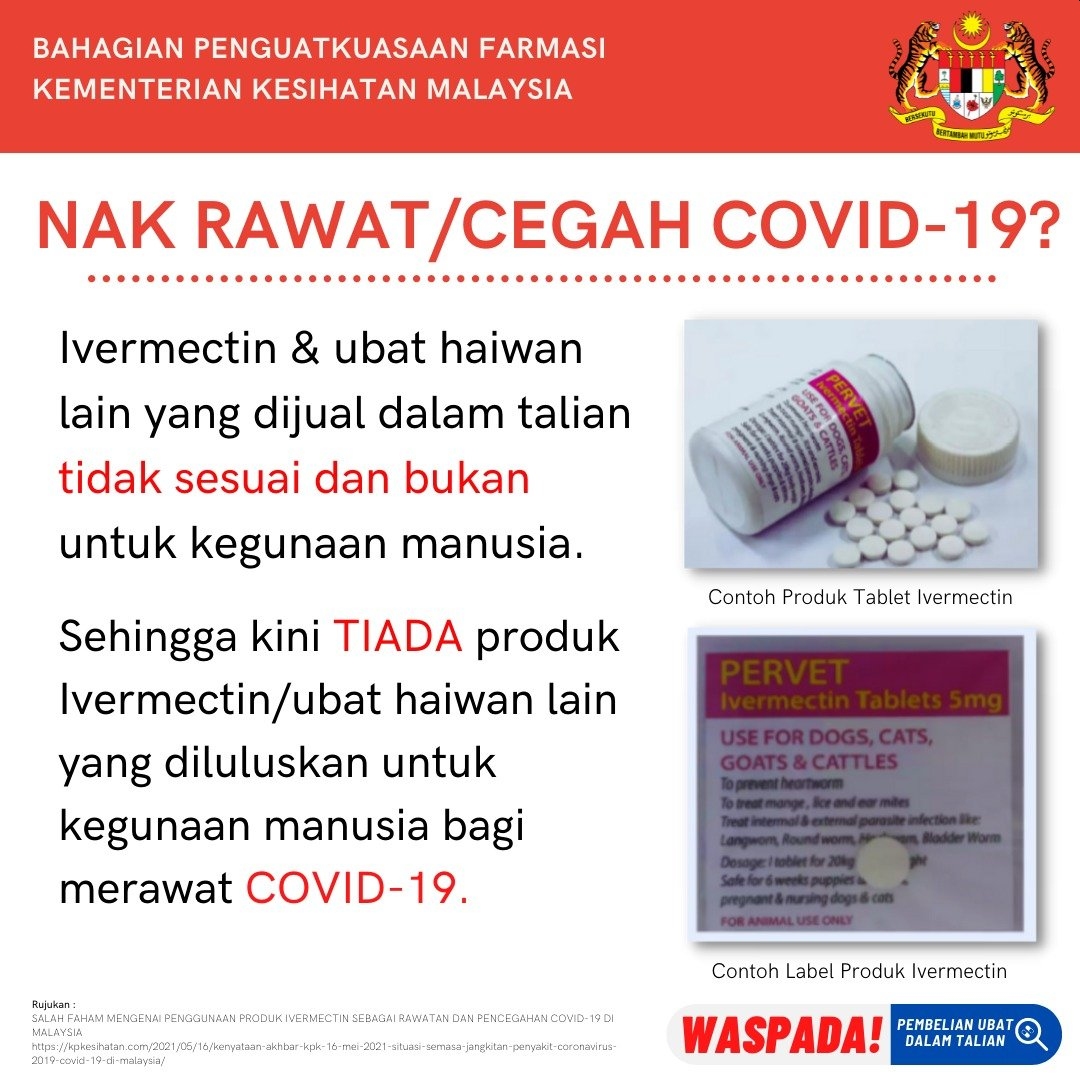 At the moment, Ivermectin is an anti-parasitic drug that's only licensed for use for animals in Malaysia. The National Pharmaceutical Regulatory Agency (NPRA) has not approved any products with Ivermectin as an active ingredient to be used for human consumption. Following her tweet, the Ministry of Health posted a reminder that no Ivermectin or animal drugs have been approved for human consumption for the purpose of treating COVID-19.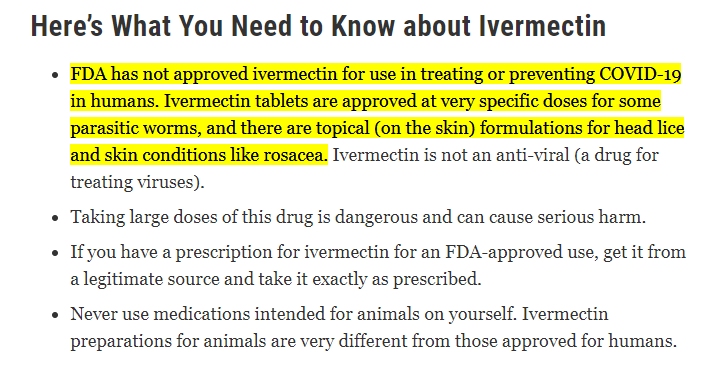 Even in the US, the Food Drug Administration (FDA) have not approved the use of the drug and they even have an article which highlights Why You Should Not Use Ivermectin to Treat or Prevent COVID-19. In Europe, the European Medicines Agency (EMA) has also advised against the use of Ivermectin to prevent or treat COVID-19 outside clinical trials.
As mentioned by Dr Noor Hisham, Malaysia is conducting trials of Ivermectin for 500 patients admitted to 12 hospitals. The trial aims to provide a clearer perspective on the clinical effectiveness of Ivermectin. Without the benefit of evidence from well-designed clinical trials, the Ministry of Health will not be able to endorse Ivermectin to prevent or treat COVID-19 illness.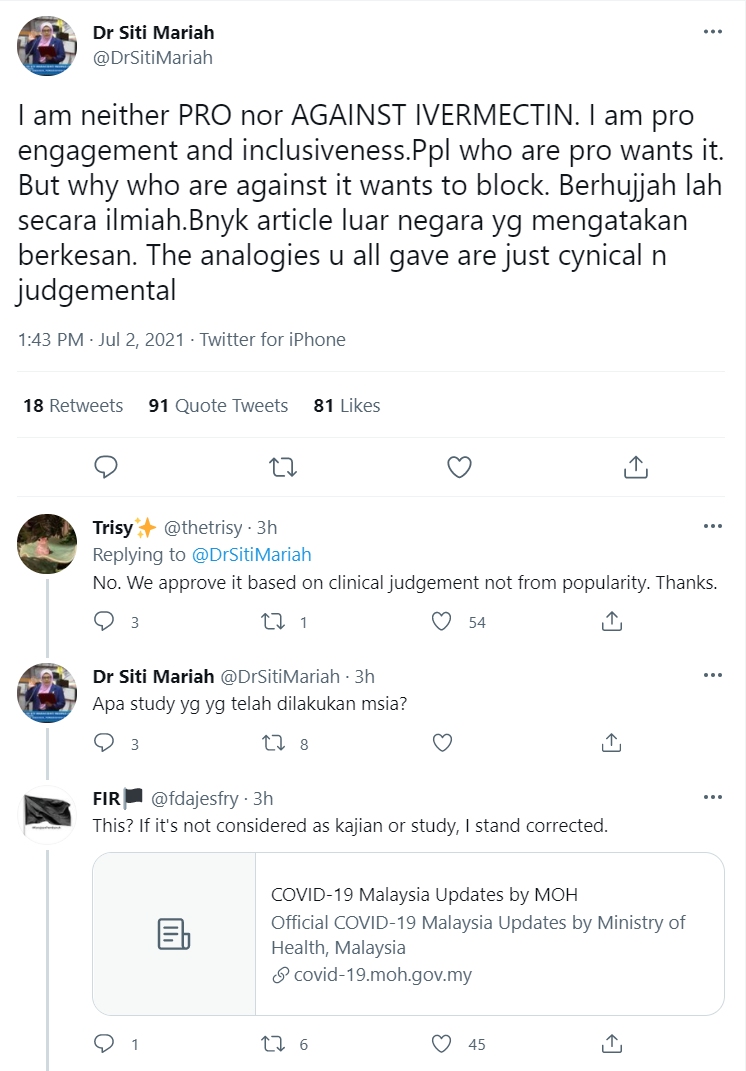 A few hours later, Dr Siti posted a follow-up tweet stating that she's neither pro nor against Ivermectin. She defended her stance by questioning why people who are against it want to block it. She also urges everyone to argue scientifically.
Surprisingly, she wasn't aware of the Ivermectin trials that are currently being conducted by the Ministry of Health. Netizens have also urged her to check her facts before suggesting the use of controversial and unauthorised drugs.
Last week, Dr Siti claimed that several vaccination centres in Selangor will be forced to shutdown due to the lack of vaccine supplies. Vaccine coordination minister Khairy Jamaluddin later refuted the claims revealing that Selangor still has over 320,000 doses available. For the month of July, Selangor is scheduled to receive over 4 million vaccine doses, which is the largest allocation throughout Malaysia. She later apologised to Khairy for making the false claim.
[ IMAGE SOURCE ]
Related reading