When the original Microsoft Surface Duo was launched last year, many reviewers were not impressed. What was supposed to be Microsoft's flagship foldable device lacked a surprising number of features, such as shipping with an older SoC and no 5G support in 2020. It seems as though Microsoft might have learnt their lesson, as the upcoming Surface Duo 2 is set to have much improved specs and features.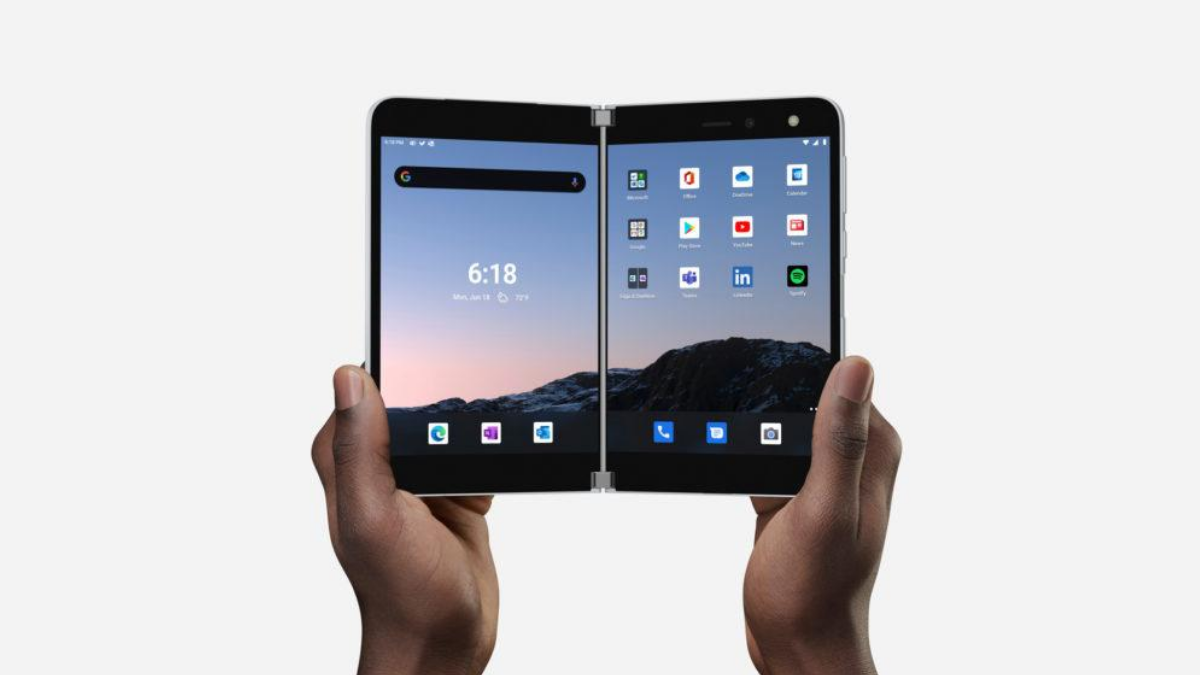 According to reports, Microsoft are already making plans for a September or October launch for their new foldable. There's likely to be no radical design changes from the original Surface Duo. That means Microsoft's recent patent filing for a kickstand on a dual-screen device probably won't make it to the Surface Duo 2.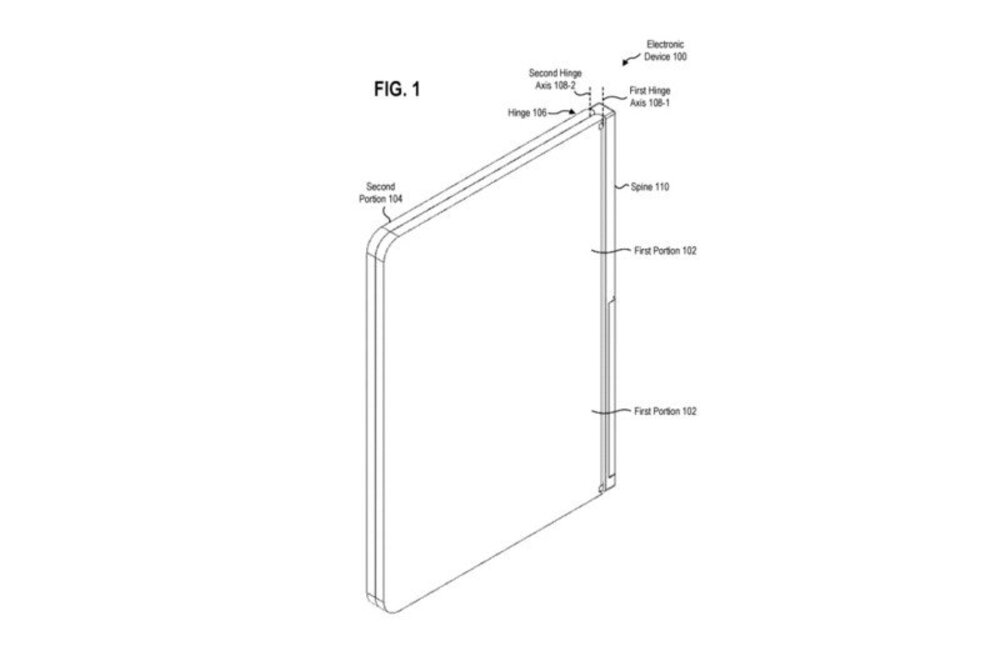 You can instead expect to find small evolutions of Microsoft's sequel to their foldable, while maintaining a similar size and shape to the phone. The display itself however might be a little bigger, thanks to some reductions in bezel size. This would be on top of more rounded edges, for a sleeker look and feel.
Where you can expect some big changes however is the internals. It's set to come with the latest flagship processor underneath, which likely points at the Qualcomm Snapdragon 888. This also means that 5G support should be coming to the Surface Duo 2. Other rumours also suggest support for NFC wireless payments, as well as some better cameras on the device.
The original Microsoft Surface Duo was a big disappointment thanks in no small part to the use of the Snapdragon 855… in 2020. And for a device that was meant to offer users productivity and flexibility, the lack of both 5G and Wi-Fi 6 connectivity was a big damper too.
There's also no word on price, but if it's anywhere like the original Microsoft foldable, it's probably not very cheap. As a recap, this was the launch price for the Surface Duo:
Microsoft Surface Duo with 6GB RAM, 128GB storage – USD1,399.99 (~RM5,865)

Microsoft Surface Duo with 6GB RAM, 256GB storage – USD1499.99 (~RM6,284)
Of course, these all remain rumours for now. But hopefully the Microsoft Surface Duo 2 does indeed rectifies all the shortcomings of the original Surface Duo, because it's honestly been way too long of a wait for a good Microsoft-made phone.
[ SOURCE ]
Related reading