Barely a month since the Apple AirTag was announced, Apple has quietly given its Ultra-wideband and Bluetooth tracker a price cut ahead of its official availability in Malaysia. This is Cupertino's latest digital accessory which allows you to locate your lost items via Apple's "Find My" feature.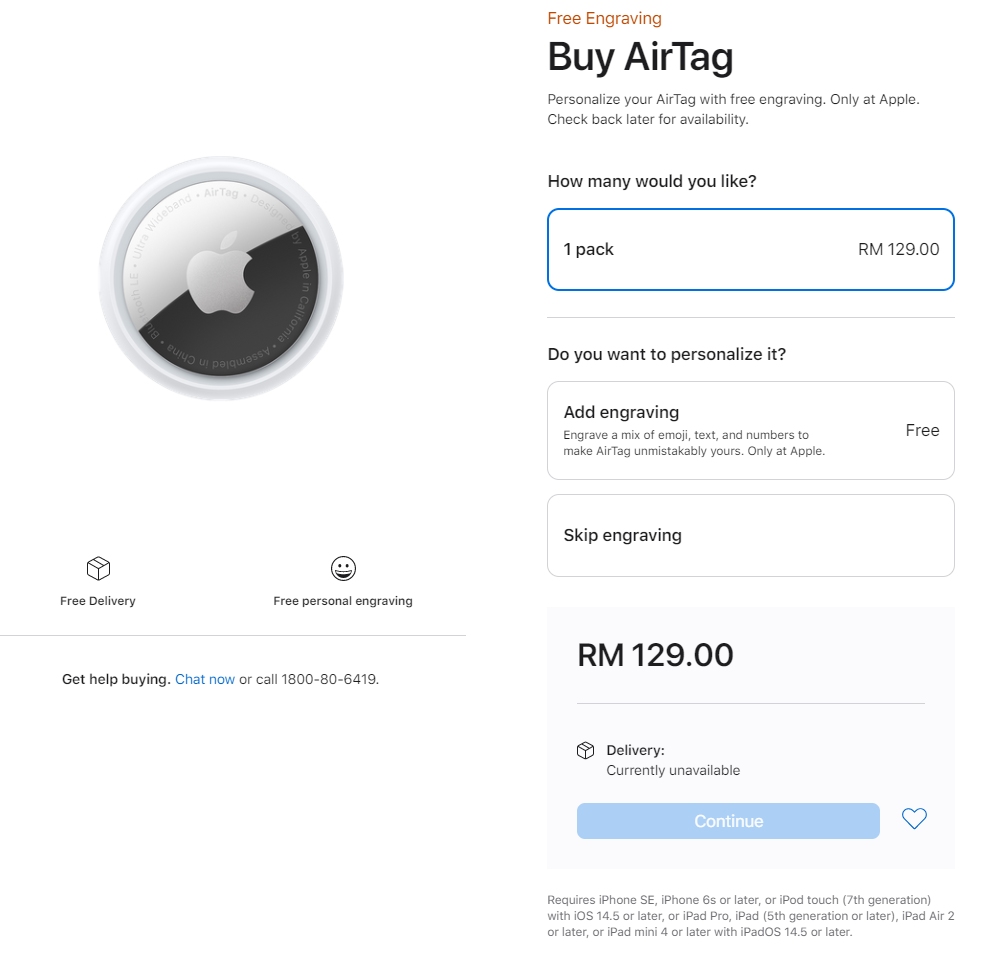 When the AirTag was first listed on their online store, it carried a price tag of RM149 for a 1 pack. If you check the product page today, Apple has reduced the price by RM20 to RM129 for 1 pack. However, the AirTag is still not available and there's no indication of when you can order one in Malaysia.
At RM129, this makes it more affordable than in Singapore where it is currently listed for SGD 45 (about RM139) for 1 pack. As a comparison, the AirTag is priced at USD 29 (about RM119) for 1-pack in the United States.
The AirTag is powered by a user-replaceable CR2032 battery which is rated to last more than a year with everyday use. It looks slightly bigger than a coin and it weighs 11 grams. You can also customise the design with emoji, text or numbers for free via the online store. For better durability, it also gets IP67-rated dust and water resistance.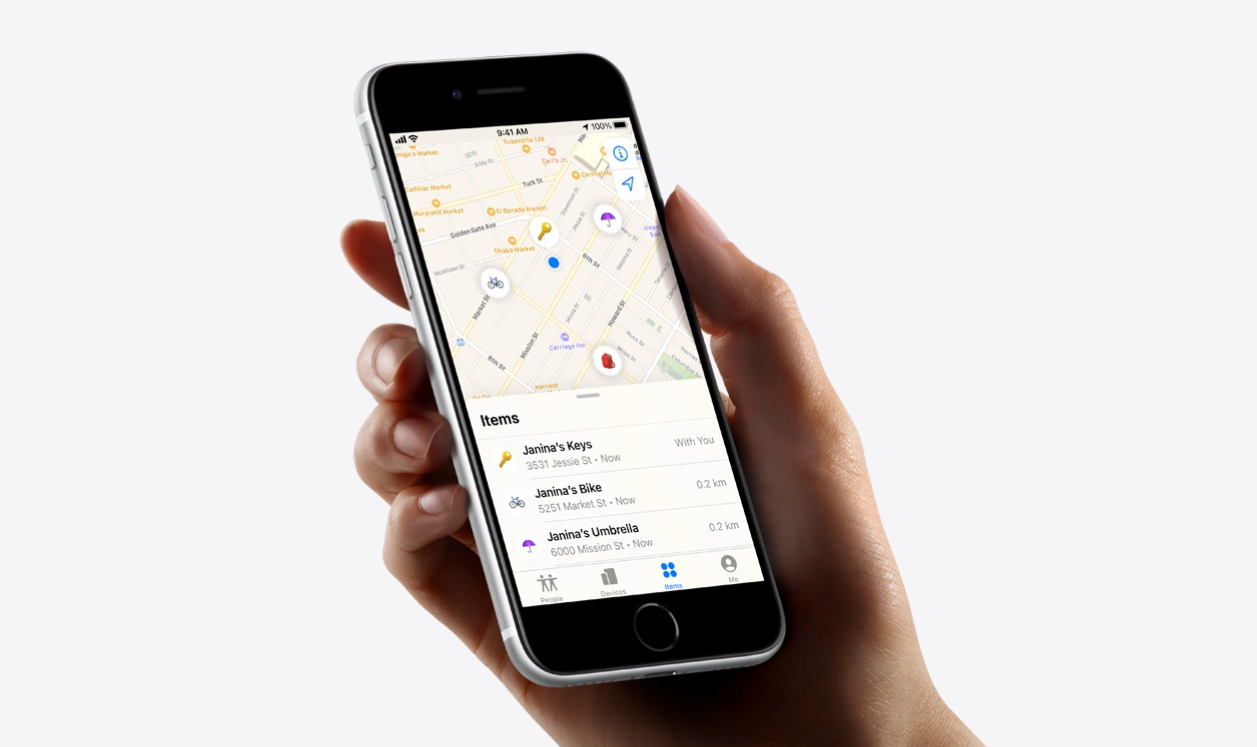 To locate your AirTag, just launch the Find My feature which is the same app that you use to locate your misplaced Apple devices. Even if you're out of Bluetooth range, other nearby Apple devices are able to help detect the signal of your AirTag and then relay its location information to you in an anonymous and private manner.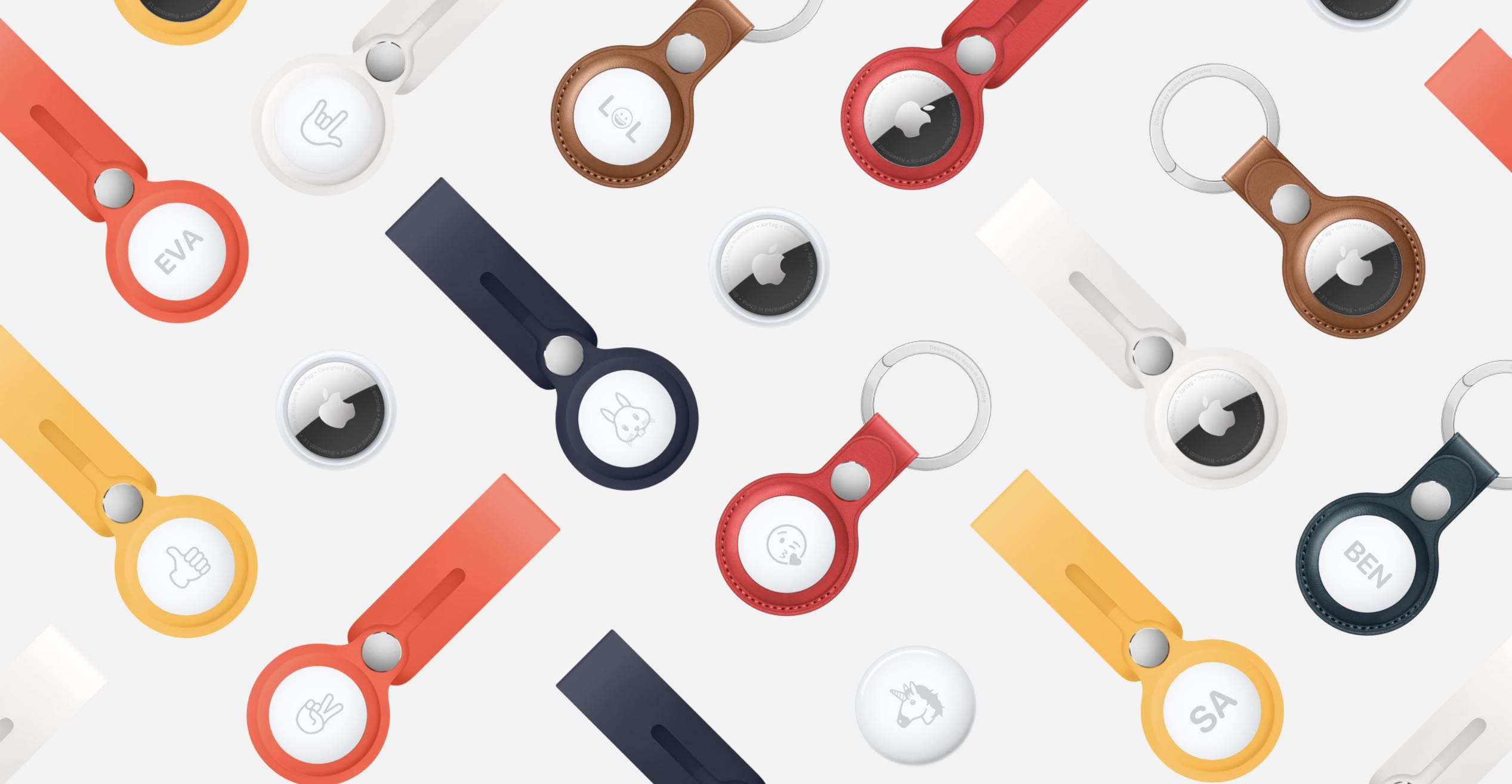 The AirTag also comes with NFC built-in and anyone that finds it can tap on it to get the owner's contact information. Unfortunately, the AirTag doesn't come with a keyhole and Apple is selling its AirTag Loop straps and Key Ring which costs more than the AirTag itself. If you're adventurous, you can try drilling a hole but please proceed only if you know what you're doing.
To learn more, you can check out our announcement post.
Thanks Izzat Zaid for the tip!
Related reading