The new Apple AirTag has been launched and will be available "soon"—but unlike tags from other brands like TileMate and the Galaxy Smart Tag, the AirTag doesn't have a key ring hole. However, iFixit has found a solution… drilling a hole into one.
"After some reconnaissance inside our first AirTag, we grabbed a 1/16″ drill bit and carefully punched a hole through the second tracker in our four-pack—after removing the battery, of course," wrote iFixit.
The AirTag is a little accessory that can help you locate your lost keys, bags and various personal items with the use of Ultra-Wideband (UWB), Bluetooth and NFC technology. It is about the size of a half-dollar coin (about 19mm in diameter), and it is a lot smaller than the other tags in comparison.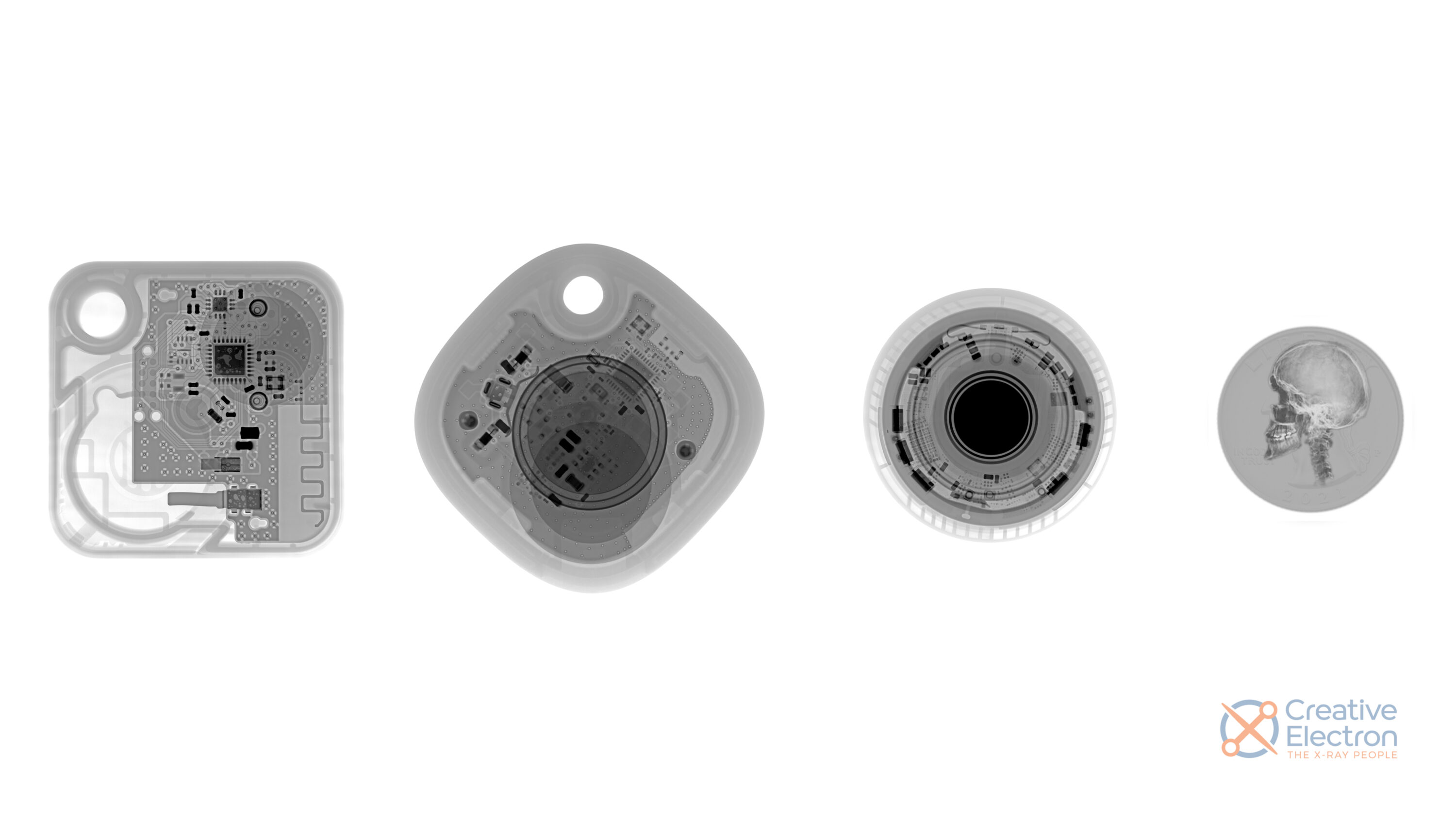 It is powered by a user replaceable CR2032 battery, which is said to be able to last more than a year with everyday use. It utilises the Find My feature which is the same app that you use to locate your Apple devices.
To solve the AirTag's "no key ring hole" issue, Apple also introduced official Apple AirTag loop—for at least RM149 each. It seems highly unnecessary when other tags won't need to make you purchase anything else in order for it to be truly helpful.
Finding a potentially less costly solution, iFixit decided to just drill a hole into an AirTag without damaging any of its parts. But they also warn that if you do want to do the same, you should "attempt this at your own risk".
"Drilling in the wrong place can cause serious damage, so don't try this at home unless you're willing to potentially turn your tracker into a very light paperweight. With that out of the way, here's a hastily-masked video demonstration of the "safe zones" as we see them," continued iFixit.
And AirTag alone in itself will be RM149—so getting an Apple loop the same price as an AirTag seems absolutely ridiculous. I also don't advise you to drill a hole to save money, but iFixit's stunt shows how dumb the Apple AirTag situation is.
[ SOURCE, IMAGE SOURCE ]
Related reading