Usually, if someone sends us a package—especially if it's an international package—we'd have top depend of the mail service's tracking system, and it can sometimes be pretty bad. Sometimes the packages would even just be stuck at a place forever and we would have no true knowledge of where our package actually is. Enter: the Apple AirTag.
Dutch YouTuber AirtagAlex took upon himself to test out the accuracy of the Apple AirTag if he were to send it to himself via mail. And the result was pretty wild.
Basically, AirtagAlex packed an AirTag into an envelope and dropped it down a mailbox just 500 meters away from his house—for it to be sent back to his house. He then tracked the package and found out that the mail "really travels quite a distance" before reaching his house.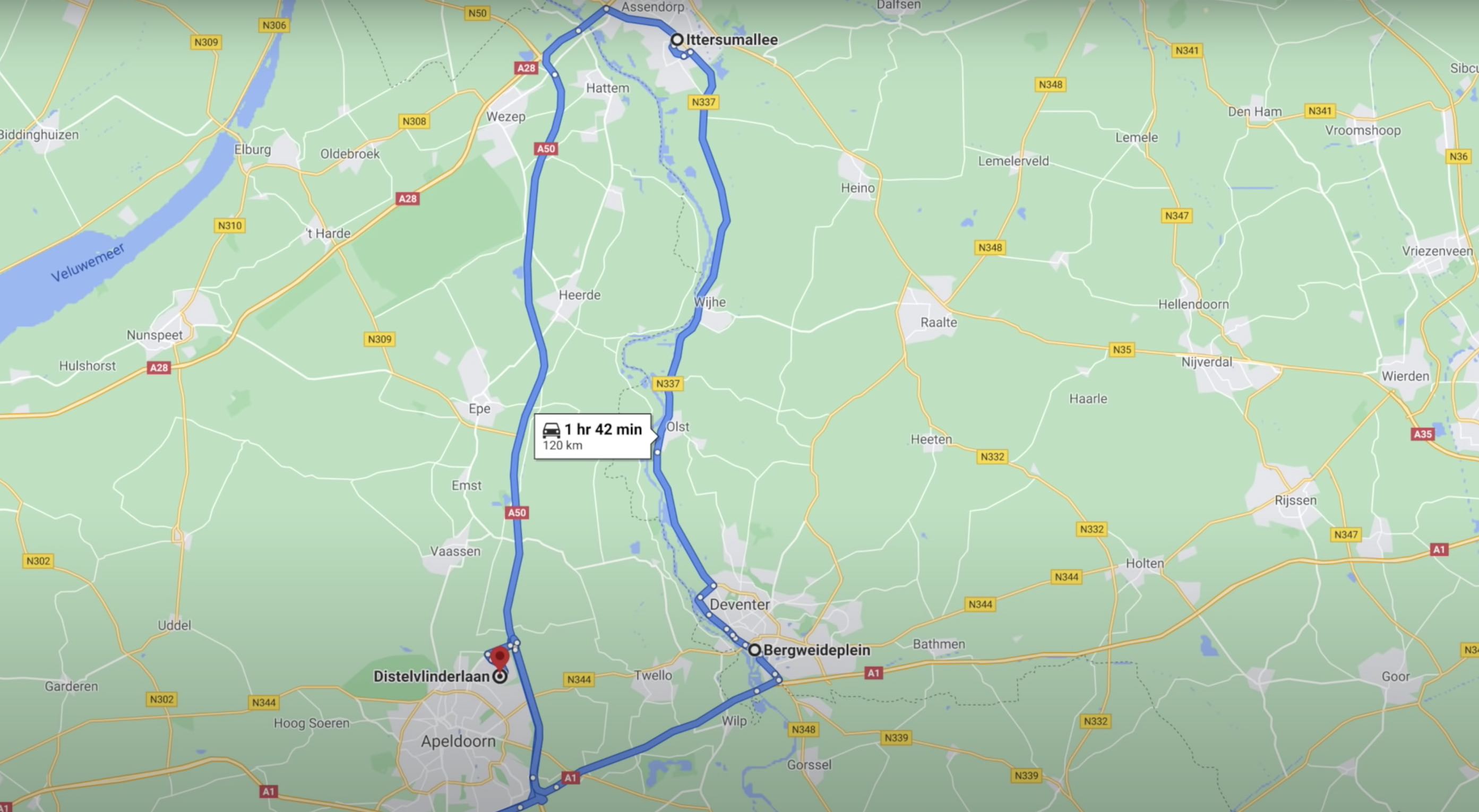 There were a couple of hiccups here and there when he was tracking the AirTag. He got an update that the package was on a highway and then an update that it showed up at a different location just one minute later, "which is impossible" according to AirtagAlex.
Still, the AirTag system works a heck of a lot better than the regular tracking services. However, unauthorised tracking is strongly discouraged. iOS 14.5 has a feature that lets users know if an AirTag that doesn't belong to them is following their movement. If the delivery guy is using an iPhone with iOS 14.5, the person would have been alerted about the AirTag.
AirtagAlex also plans on sending an AirTag to a different country in his upcoming video. You can check out his channel here.
[ SOURCE ]
Related reading