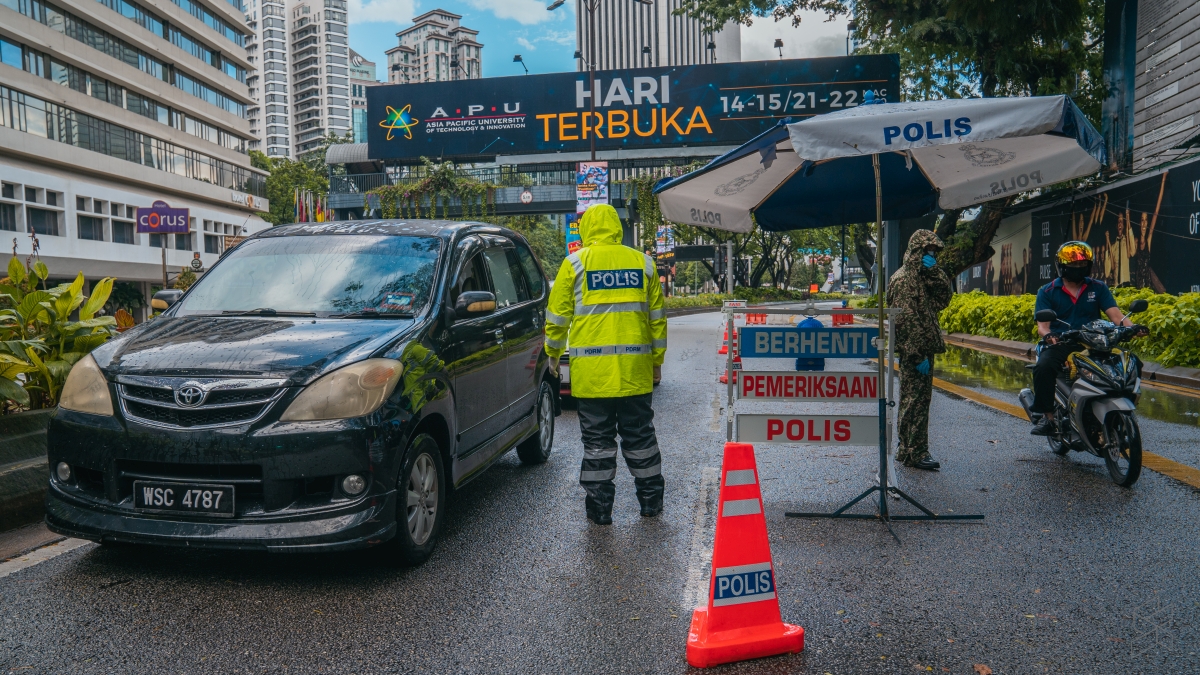 Senior Minister Ismail Sabri Yaakob had announced a blanket interdistrict travel restriction nationwide for 4 weeks which will begin on Monday. Under the new order, you are not allowed to travel between districts or state lines without a police permit from 10th May until 6th June.
Shortly after the announcement, the Ministry of International Trade and Industri (MITI) has updated that if you're travelling interdistrict or interstate for work, a police permit is not required.
According to the tweet sent at 12.10am this morning, authorised employees of permitted business sectors are only required to present a MITI letter and authorisation letter from your employer or your work pass. It added that you don't need your MITI letter to be stamped by the police.
The MITI tweet also mentioned that they have informed the Royal Malaysia Police and the National Security Council (NSC) about the update.
Despite the announcement by MITI, many had criticised the authorities for giving mixed messages. The announcement made by Ismail Sabri Yaakob clearly mentions that all interdistrict and interstate travel is prohibited without police approval.
Some have demanded the Senior Minister to acknowledge MITI's update to clear the air. There are others that have blasted the government for not being in sync before making such announcements.
Last Thursday, Transport Minister Dr Wee Ka Siong had also mentioned that interstate travellers on public transport are required to obtain police permission. He also added that passengers must also present their authorisation letters from their employers if it is requested by the station staff.
For those going for their COVID-19 vaccination, Minister of Science, Technology and Innovation Khairy Jamaluddin has also revealed last Thursday that individuals that need to travel interdistrict and interstate are not required to apply for police permission. If they are stopped at roadblocks, they can present their vaccination booking from the MySejahtera app.
To minimise confusion, the NSC should improve its communications and announce major changes clearly in a single statement instead of bits and pieces on a daily basis. Last week, the NSC had introduced MCO for Selangor districts and Kuala Lumpur separately and there was also confusion on whether you can jog or run in MCO areas. Initially, contact-sports were prohibited under the general MCO SOP but it was eventually reversed after public outcry.
Related reading