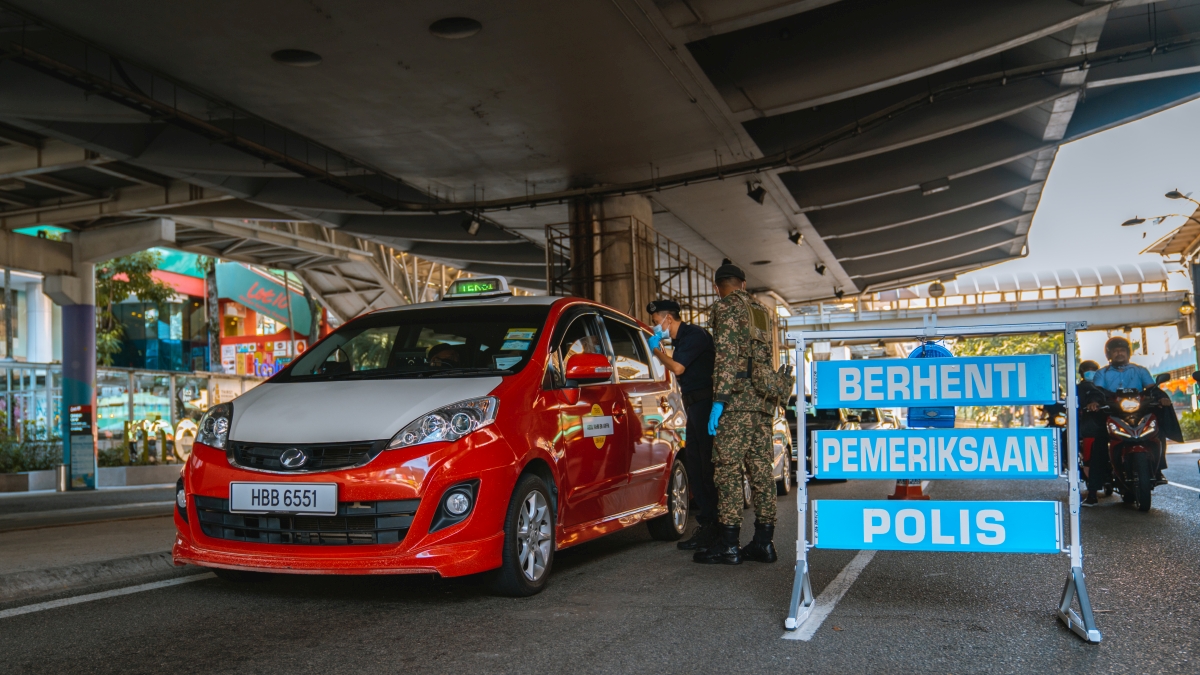 [ UPDATE 9/05/2021 03:00 ] MITI has announced that workers crossing district and state lines do not require police permission. However, does the National Security Council share the same understanding? More details here.
====
Senior Minister Datuk Seri Ismail Sabri Yaakob has announced that all interstate and interdistrict travel activities throughout Malaysia will not be allowed without police permission for a period of 4 weeks. This will take into effect starting this coming Monday, 10th May until 6th June 2021.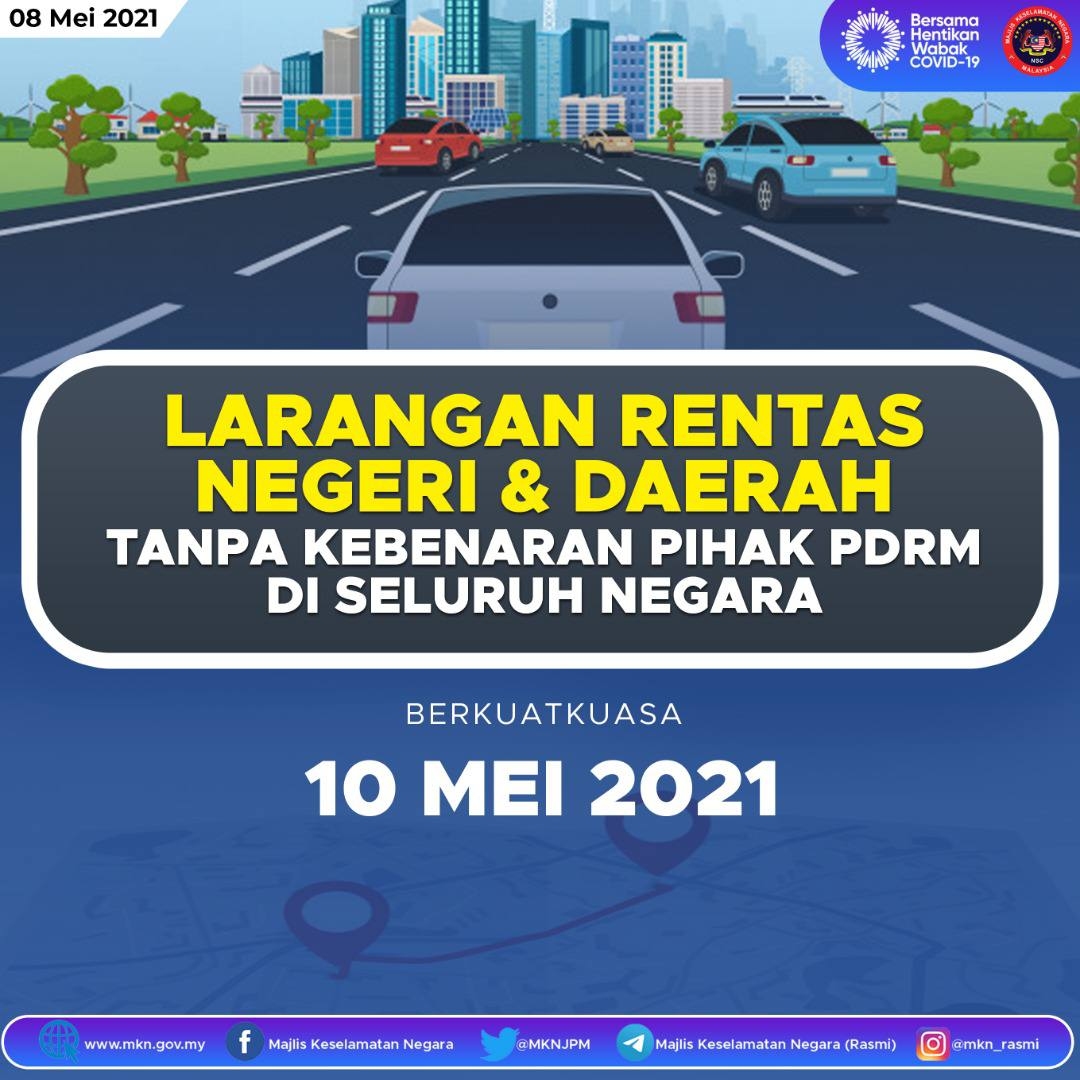 During this period, social activities such as weddings, entertainment and others, as well as education and economic activities which involved public gatherings and crowds are not allowed. All official and social face-to-face events for both government and private sectors are also not permitted.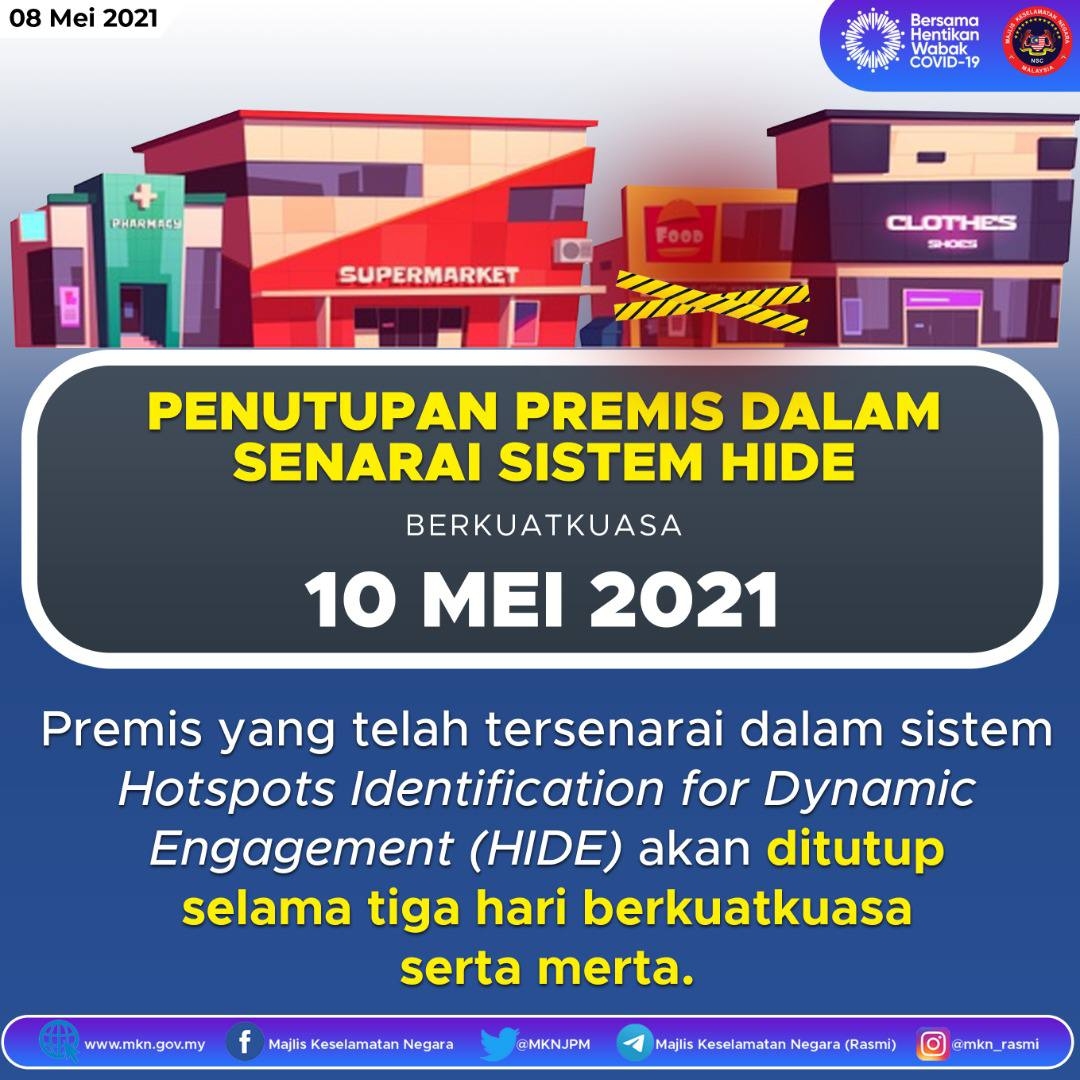 The new order came shortly after announcing that all premises listed under the HIDE system are ordered to close for a period of 3 days with immediate effect and all Ramadan Bazaars must close starting next Monday.
The sudden blanket requirement for police permission for interstate travel came on such short notice and this would affect a vast majority of people who are still required to work during the movement control order. With about 24 hours remaining, this announcement may lead to a sudden rush to police stations which may cause overcrowding.
Last year before the movement control order was imposed, the authorities made a last-minute announcement that police approvals were required for interstate travel and it had caused confusion as it wasn't clear if movement between Selangor, Putrajaya and Kuala Lumpur was considered interstate. Eventually, the police had rescinded the order after large crowds had formed at several stations.
[ SOURCE ]
Related reading