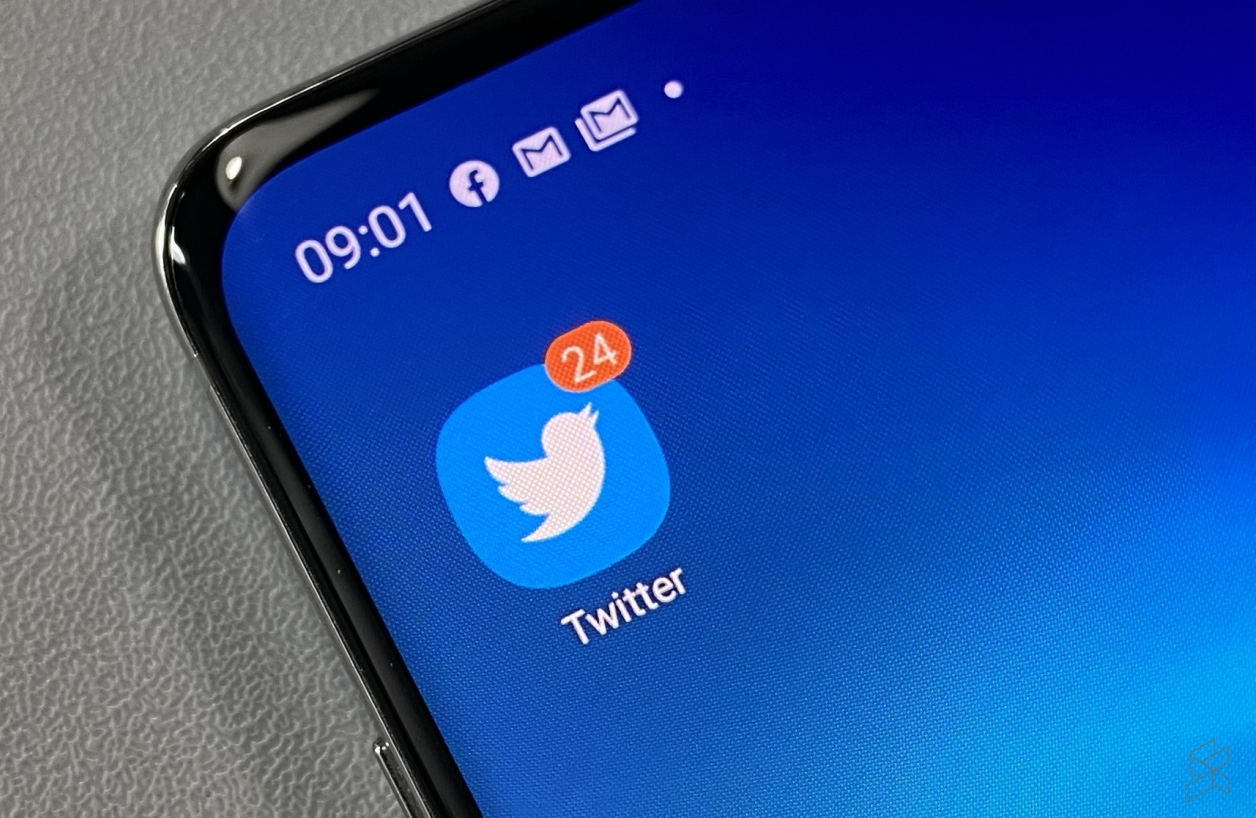 If you're getting some serious "street-cred" for your tweets, and you feel like you should be getting paid like YouTubers—Twitter might give you the opportunity for it really soon. App researcher Jane Manchun Wong tweeted that the social media platform is working on Tip Jar right on the user profile.
Wong shared that users will be able to see a "tip" icon that looks like cash at a Twitter users profile page. Clicking it would give users options for payment including Bandcamp, Cash App, Patreon, Paypal and Venmo.
When it's available, users would be allowed to edit their Tip Jar settings. From here, you can add the links to your payment platforms.
While Wong has shared quite a bit about this possible upcoming feature, Twitter has not formally announced it yet. There's no guarantee that the company actually releases it publicly.
Some Twitter users also argued that this might be difficult to handle if a Twitter account gets hacked—which does happen… quite often. Sensitive links might be easier to get compromised if this becomes a reality.
A similar Tip Jar will show up on Clubhouse, which will let you "Send Money" by pressing on a button at the bottom of a creator's profile. According to Wong, the Tip Jar was worked on because of Twitter Spaces—so this might just be the result of trying to compete with Clubhouse itself.
[ SOURCE, IMAGE SOURCE ]
Related reading