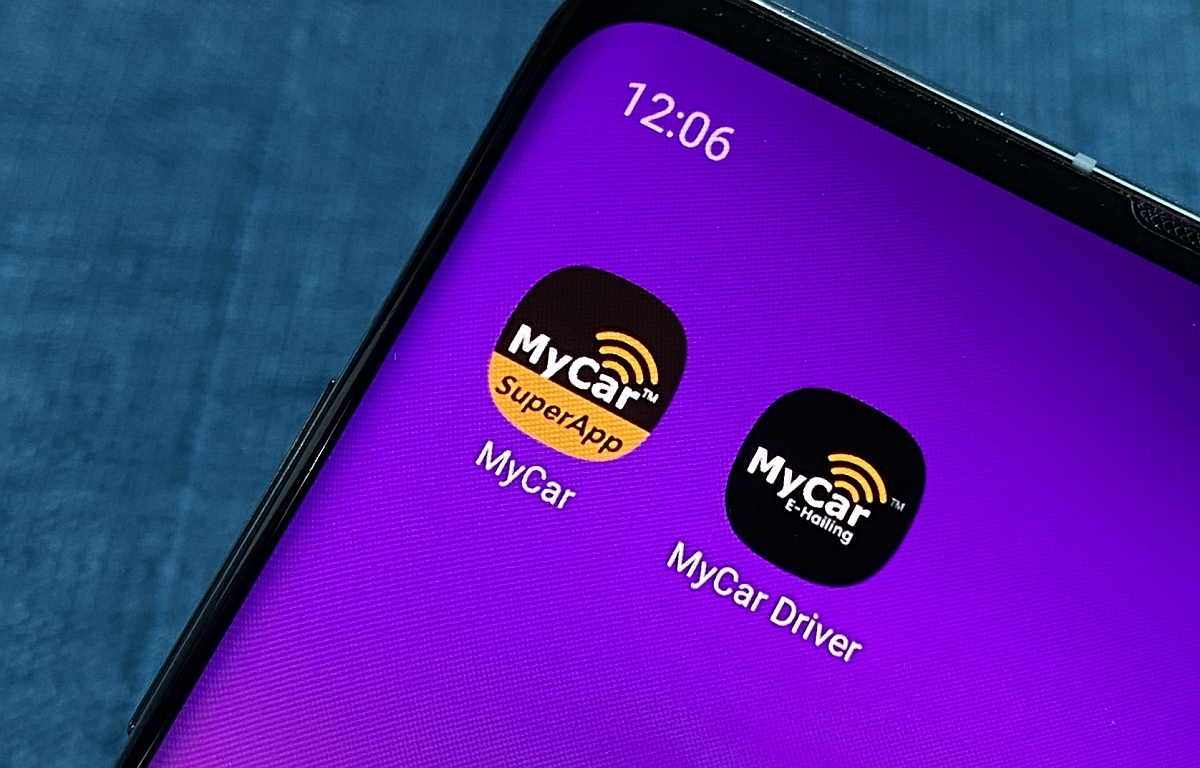 MyCar eHailing users throughout Malaysia are urged to switch to the new MyCar SuperApp to request for new rides. According to The Star's report, the move was necessary following some disagreement with the previous developer to make the app multifunctional.
The new MyCar SuperApp is available on both Google PlayStore for Android and Apple App Store for iPhone users. The old app has been deactivated and existing users are urged to uninstall the old version and download the new one.
According to the eHailing platform, over 80% of its drivers have adopted the new app which was introduced in April. However, very few passengers were aware of the new MyCar SuperApp which has caused fewer ride orders for its drivers. It is reported that only 40% of its 3 million users have downloaded the new app.
MyCar founder and director Mohd Noah Maideen said they used to get 65,000 rides nationwide per day but it has now dropped to between 4,000 and 5,000 orders per day. The reduction of orders has affected the income of its drivers and MyCar is forgoing its 12% commission until the end of the month.
The new SuperApp aims to compete with Grab by offering multiple services which include eHailing, food, general deliveries and shopping. At the moment, the app is focused on eHailing and they are currently settling all teething including matching of passengers and drivers by the end of this month. The other services are expected to launch in mid-September.
[ SOURCE ]
Related reading