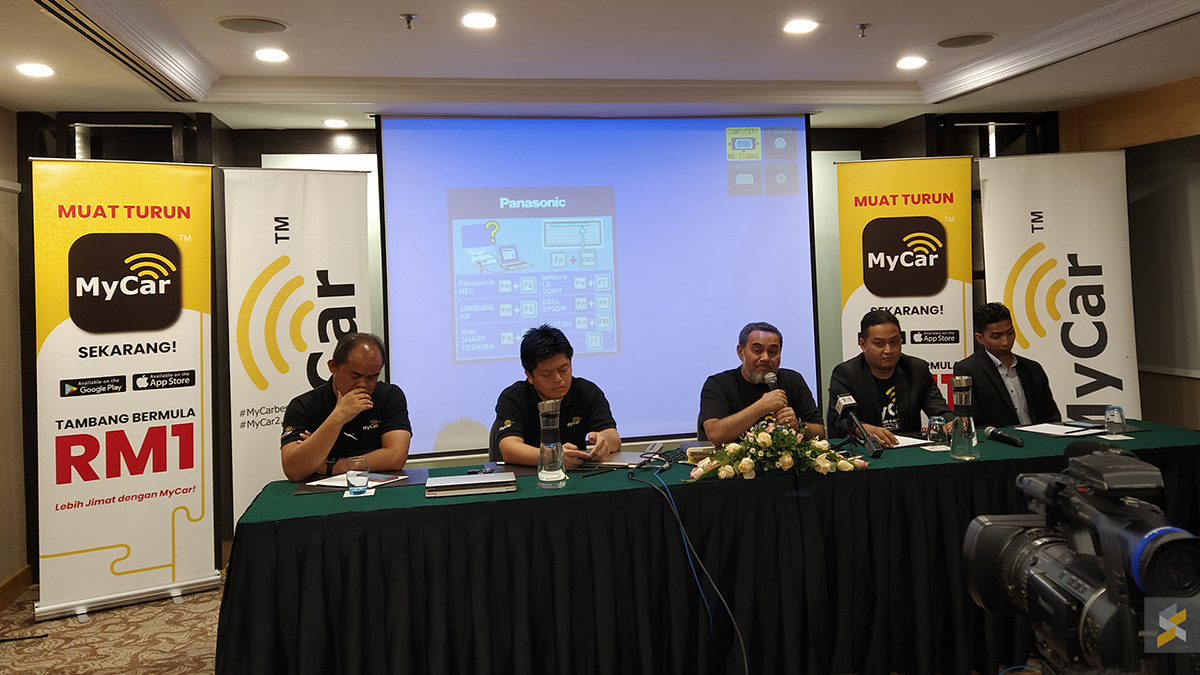 Earlier today, local ride-hailing company MyCar held a press conference to call for the Malaysian authorities to reconsider the decision to approve motorcycle ride-hailing services such as Go-Jek. After the weekly cabinet meeting, Youth and Sports Minister Syed Saddiq tweeted the news, while Entrepreneur Development Minister Datuk Seri Mohd Redzuan Yusof also revealed that the proposal had been approved "in principle".
But the decision hasn't gone down well with certain parties. MyCar founder, Mohd Noah Maideen, explained that the decision is a big mistake, while requesting for more support from the government for local e-hailing companies. One of the biggest issues, he said, is the issue of road safety for motorcycles—although he also brought up the cultural unsuitability of such services in Malaysia.
According to a statistic from JKJR, 60% of 6,742 road accidents in 2018 were motorcycle accidents. When questioned on the statistics by a reporter, the MyCar founder told her to head over to any emergency room to see for herself, emphasising that the road conditions in Malaysia were not entirely safe for motorcyclists.
The founder also referred to the social and religious aspects of motorcycle ride-hailing services (we're not sure if the statement below refer below refers to muhrim or mahram):
"Isu muhrim akan timbul bagi wanita Islam yang bakal menggunakan perkhidmatan ini. Manakala, yang bukan beragama Islam, isu moral akan terdedah kepada perkara negatif."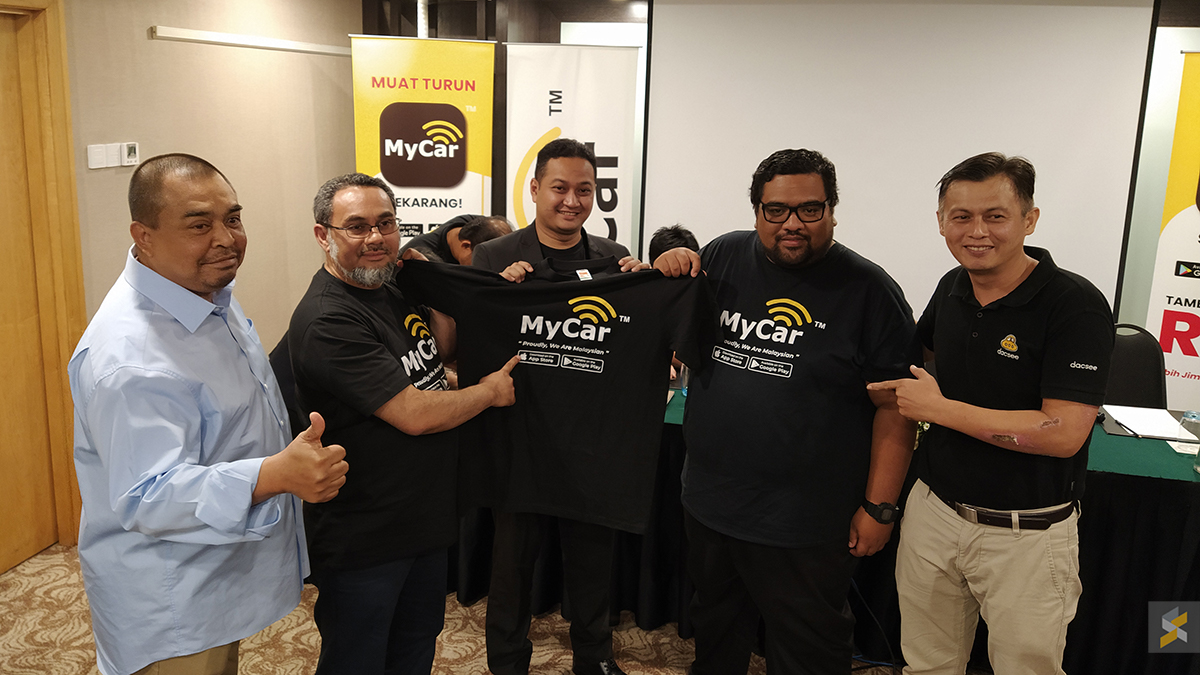 This view was shared by Big Blue Taxi Services founder, Datuk Shamsubahrin Ismail, who was also in attendance in the audience. Shamsubahrin asked if the MyCar founder agreed with his stance against Gojek, as well as his earlier claims that GoJek would not be a good cultural fit for Malaysia.
Despite Noah Maideen calling for a more thorough study on issue—and his argument that Syed Saddiq's announcement didn't give them enough time to prepare, the Transport Ministry will reportedly conduct a thorough framework study before anything else proceeds.
MyCar is currently has the 2nd-most (behind Grab) PSV licensed operators in Malaysia; the ride-hailing company is also calling for the local rakyat to support them, and other local ride-hailing companies in the country. They're also calling for stricter regulation of foreign companies coming into the country, referencing Go-Jek.
Posing for pictures alongside the MyCar founder, Datuk Shamsubahrin of Big Blue Taxi Services told the media: "Support Malaysia"
Related reading