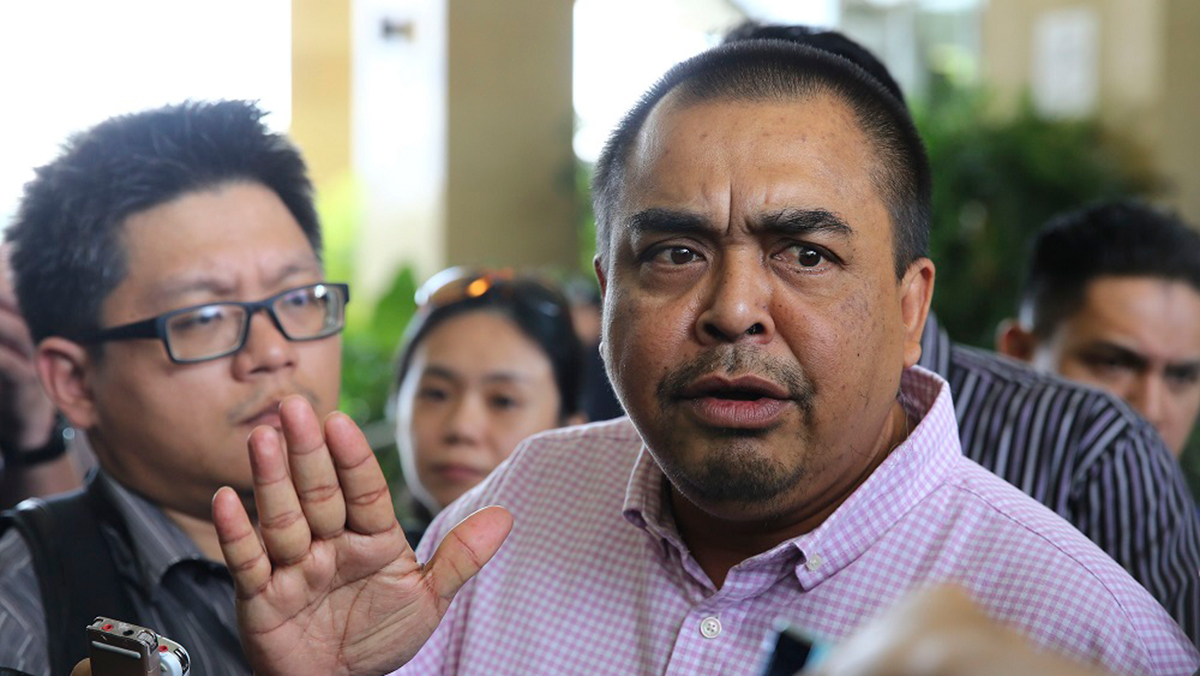 Yesterday, a Cabinet meeting resulted in the green-lighting of a proposal to allow motorcycle ride-hailing services in this country. This opens the door for companies such as Go-Jek to expand their services to Malaysia, with Youth and Sports Minister, Syed Saddiq, earlier saying that this would also open up job opportunities for the youth in Malaysia.
However, this hasn't gone down too well with certain parties. Big Blue Taxi Services founder Datuk Shamsubahrin Ismail has threatened a protest in the wake of the news, and says that the introduction of such services would be a "step backward" for the country.
"Syed Saddiq is an educated minister but while other ministers are talking about flying cars and third national cars, he is asking young people to become dispatchers. Gojek as a career will not ensure a promising future, our youths deserve better than that."
He also went on to discuss the cultural differences between Malaysia and Indonesia, where Go-Jek is hugely successful, opining that the higher poverty rate in Indonesia is a highly contributing factor:
"Their culture is very different compared with ours. In Indonesia, their women can hug the rider (most of the riders are men) just like that but how about Malaysia? Do we want to see our women hugging the riders here and there?"
Perhaps his main worry, Shamsubahrin also made the point that taxi drivers, bus drivers, and even e-hailing drivers would be affected if Go-Jek is introduced in Malaysia. And if the government ignores his complaints? He'll lead the protest himself.
"I will lead the protest myself, we will go to Putrajaya, and if possible, we will do it in front of Syed Saddiq's house and Loke's house."
"This guy, Datuk Shamsubahrin, he is not a representative for taxis."
On the other hand, a group called Gabungan Teksi SeMalaysia (GTSM) had a gathering at Padang Merbok today, and refused to acknowledge Shamsubahrin as a legitimate representative of taxi drivers. Discussing a meeting held earlier between Transport Minister Anthony Loke and Shamsubahrin:
"We are disputing why Anthony Loke asked Shamsubahrin to meet him to represent us taxi drivers. What you promised and discussed, we have no idea."
A representative gave 14 days for Anthony Loke to reveal what was discussed during the meeting, held back in November, before they hand over an official complaint to the Malaysia Anti-Corruption Commission (MACC).
At the moment, the Cabinet's decision to approve motorcycle ride-hailing services in Malaysia is seemingly only agreed "in principle", with the Transport Ministry expected to conduct a thorough framework study before anything else proceeds.
[ SOURCE , 2 , IMAGE SOURCE ]