Elon Musk's SpaceX has been running their satellite internet service Starlink for a while now, and they're slowly but surely becoming one of if not the best satellite internet service out there. And don't just take that from us as that's according to new tests done by Ookla, the guys behind Speedtest.
Ookla's tests show that Starlink performed the best among its satellite internet service rivals in America, Viasat and HughesNet. Their tests showed that Starlink not only outperformed their rivals by a huge margin in up/down speeds, but importantly also have a much lower latency. And just for good measure, Ookla also compared them to fixed broadband, and while not as good as the usual stuff, Starlink is certainly catching up.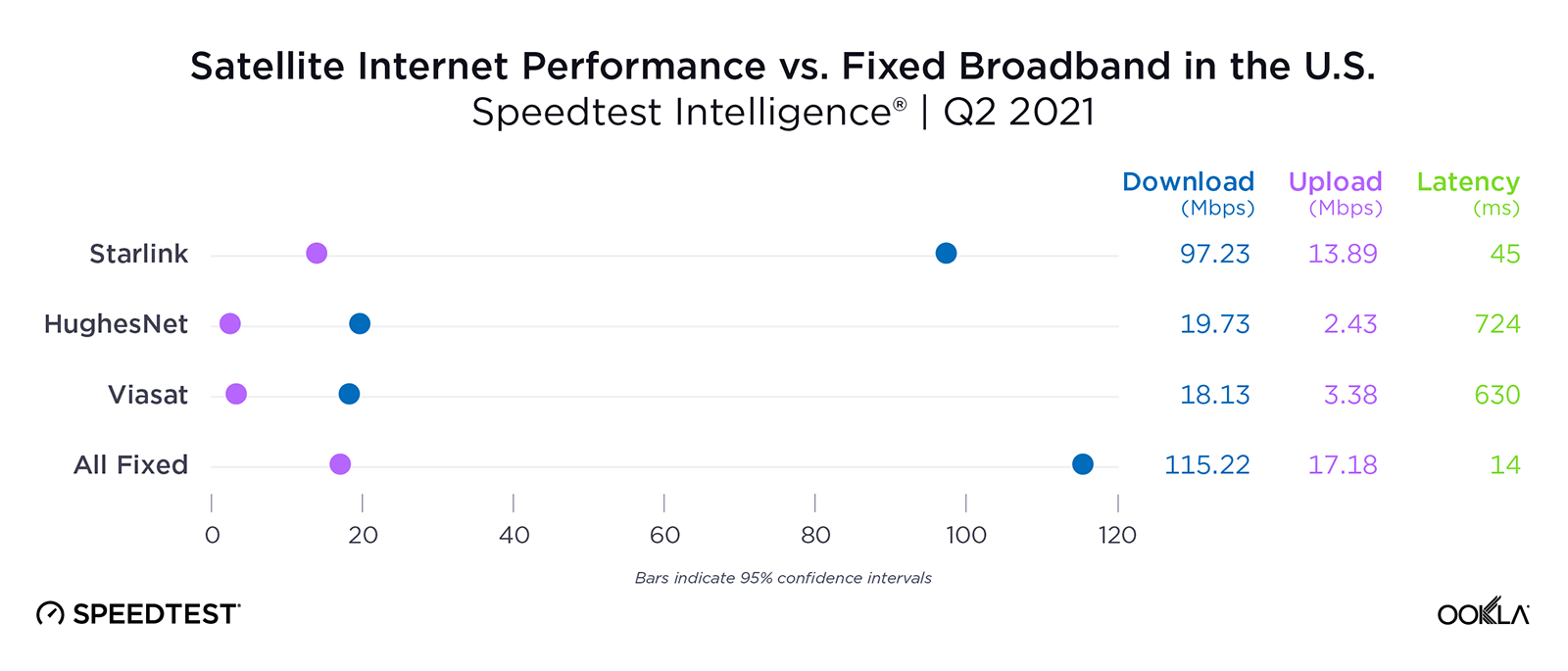 Low latency of course has been Starlink's biggest selling point compared to their satellite internet rivals. If you've ever played online video games or live stream a lot, you'll know that latency is just as important as internet speeds.
High latency results in a lower communication bandwidth, meaning that even though the data being sent via your internet may be going really fast, very little of it is actually being sent in the first place. That's why having low latency is crucial for a good experience online.
That being said though, Malaysians probably shouldn't wait on Starlink to make an appearance here anytime soon. As we mentioned earlier this year, while Starlink allows for Malaysians to sign up for it, neither SpaceX nor Starlink are on MCMC's licences register. This means that they can't legally operate here as they don't have the necessary Network Facility or Service Provider license.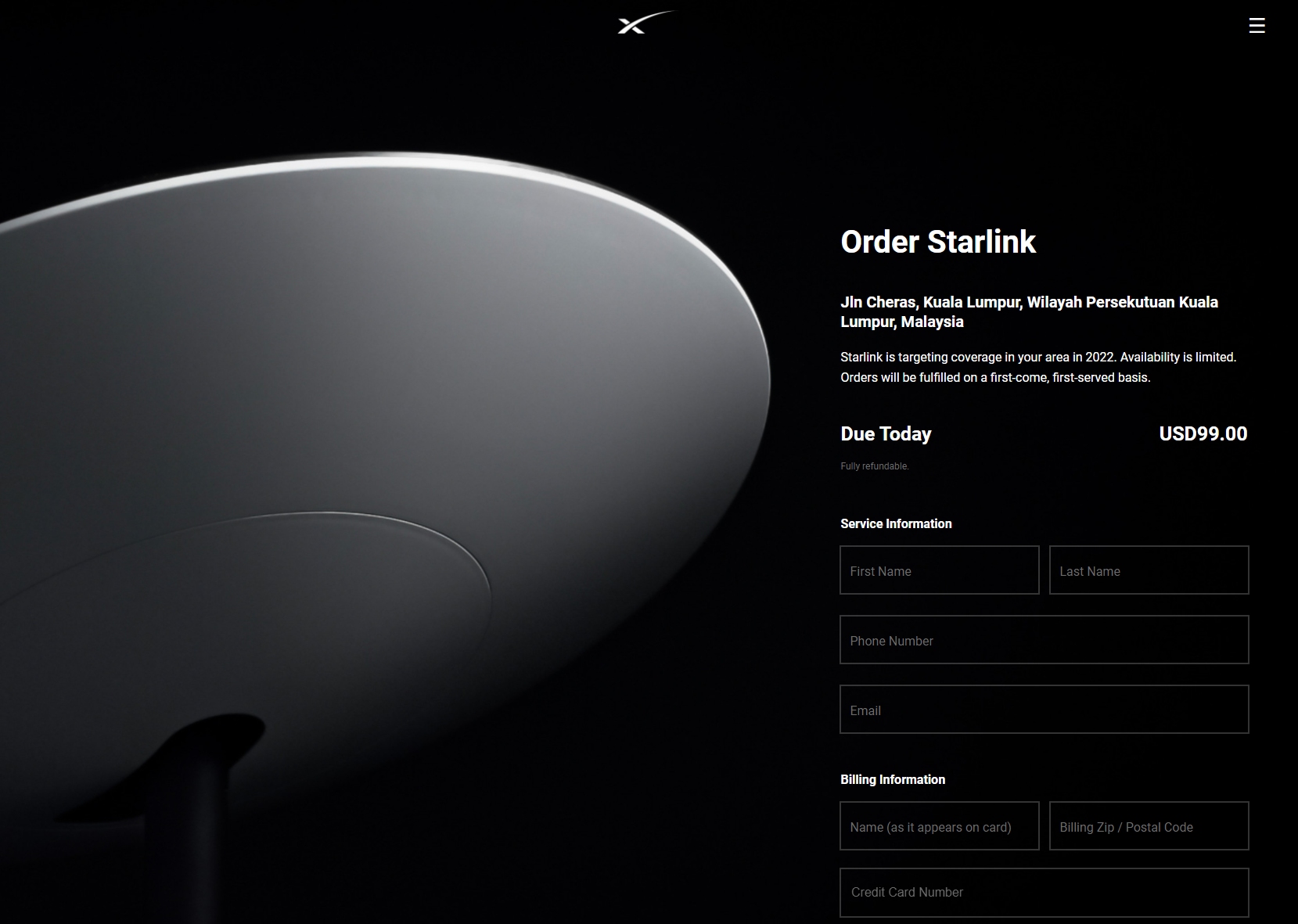 Nevertheless, satellite internet remains an interesting proposition, especially for those living in rural areas with little to no broadband and mobile data access.
[ SOURCE ]