Apple announced the AirPower wireless charging mat back in 2017 during a media event, but in 2019, they cancelled the project citing that it did "not achieve our high standards".
Yesterday, rare Apple device collector Giulio Zompetti tweeted a video clip showing a prototype of the AirPower pad that actually works.
In the video, he places a Pre-DVT (Design Validation Test) iPhone XS Max on the pad. This means that the model was made right before finalising the hardware and is quite rare. The animation shown is not officially from Apple and seems to just be a jailbreak feature.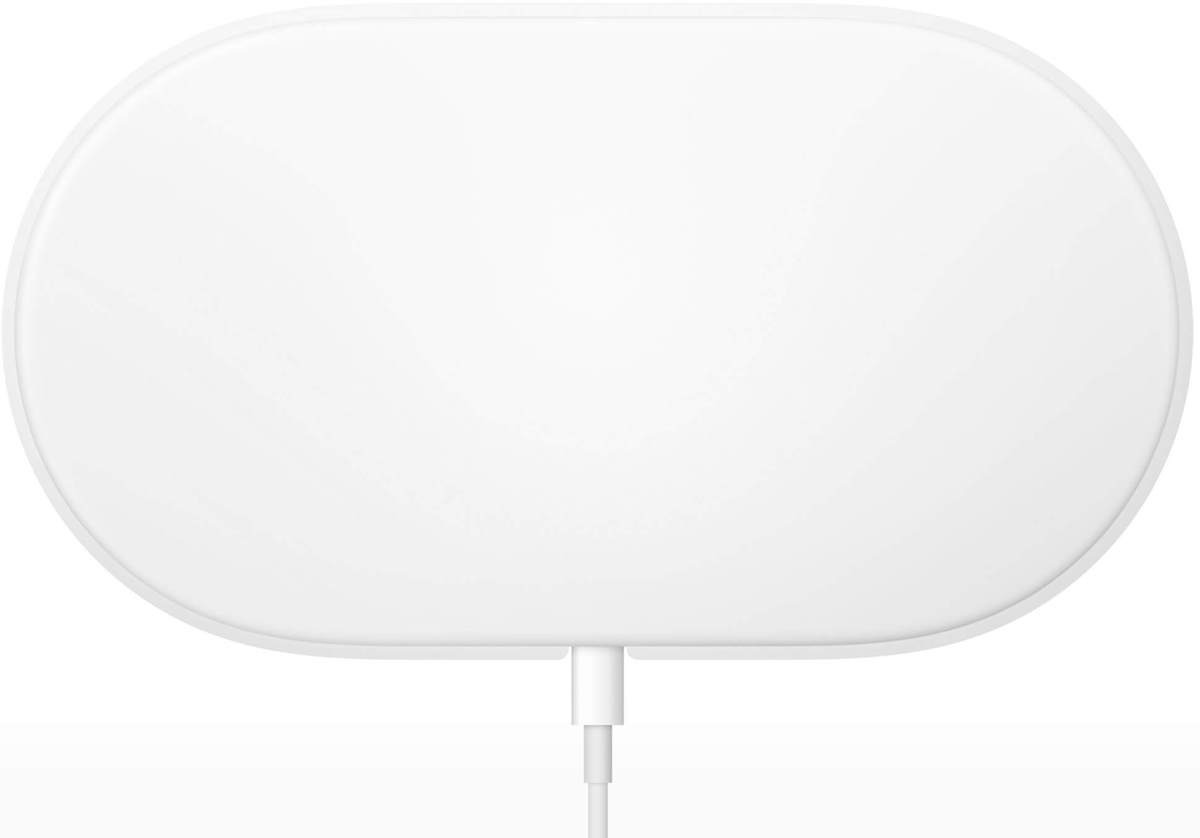 The AirPower charging mat allows for you to wirelessly charge your iPhone, AirPods, and Apple Watch at the same time. Many third-party alternatives have cropped up over the years allowing users to charge three devices simultaneously, but the AirPower was different.
The AirPower was unique because it had 22 coils spread out over the entire mat, allowing users to place the devices anywhere on the mat and get them charging. The iPhone would then show the charging progress for all the devices. It's a cool idea, but the coils ended up being AirPower's downfall.
These charging coils were very close to each other and ended up running too hot, causing the pad to overheat. Being a massive safety issue, it is understandable that Apple decided to cancel the project. The fact that even third-party competitors couldn't make it work means it's physically and scientifically a challenge too great for today's engineers.
According to Zompetti, the collector, the prototype doesn't work with official production devices. He was able to charge up to two prototype devices at the same time. Even the exterior is missing, showing the chassis of coils and chips on the bottom of the prototype.
Zompetti was not able to recreate the heat issue, but says he "still can't say it isn't there". Still, seeing an unreleased Apple device is a rare occasion and we hope Apple comes back to this project in the future.
If you're looking for a wireless charging mat for multiple devices, there are plenty of third-party alternatives out there. As there is a large variety, you can look for charging pads that fit your personal needs.
[ SOURCE, 2, IMAGE SOURCE, 2 ]