It's not every day that you hear about a fully-fledged Hollywood star suing a multi-billion dollar company. In this case, Scarlett Johansson is suing Disney over the simultaneous release of Black Widow, which debuted the same day in theaters and on Disney+ through its Premier Access service.
The suit was filed on Thursday in Los Angeles Superior Court, which alleges that Johansson's contract with Marvel Entertainment—which is owned by Disney—ensured a "wide theatrical release" of the film. In the suit, Johansson's salary was in part based on the box office performance of the film, which means that the streaming offer could cut into her paycheck.
According to the Wall Street Journal, Johansson could lose USD 50 million (RM211 million) because of the change in release plans. However, Disney retorted saying that the lawsuit is "especially sad and distressing" because it is disregarding "the horrific and prolonged global effects of the COVID-19 pandemic".
"Disney has fully complied with Ms. Johansson's contract and furthermore, the release of Black Widow on Disney+ with Premier Access has significantly enhanced her ability to earn additional compensation on top of the USD 20 million she has received to date," said a Disney spokesperson.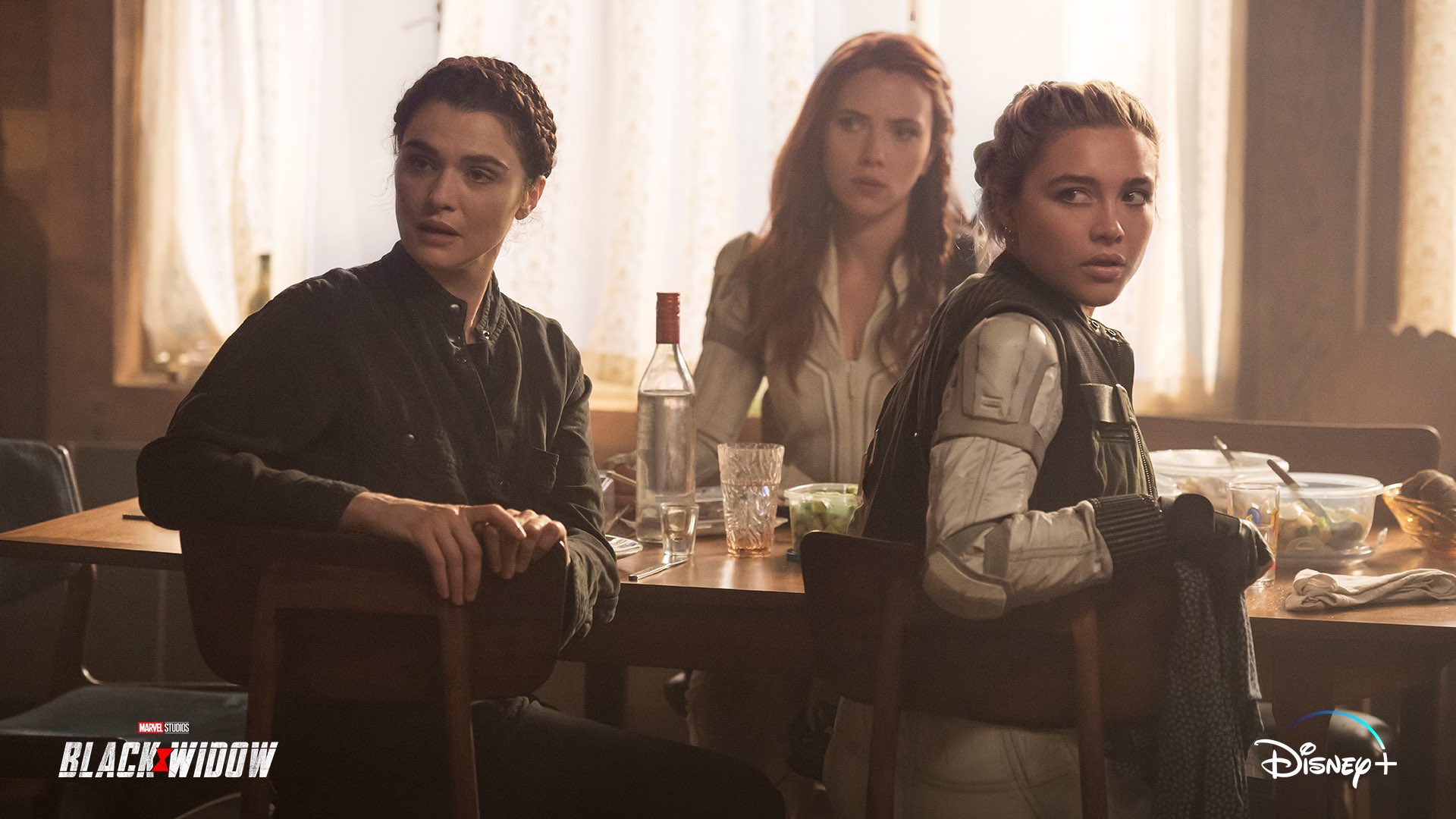 The suit stated that both Marvel and Johansson understood the contractual promise of a wide theatrical debut. The film was to "initially be released exclusively in movie theatres, and that it would remain exclusively in movie theatres for a period of between approximately 90 and 120 days".
"Disney was well aware of this promise, but nonetheless directed Marvel to violate its pledge and instead release the Picture on the Disney+ streaming service the very same day it was released in movie theatres," stated the suit.
Due to the pandemic, several major Disney titles intended for exclusive theatrical releases have instead debuted on Disney+ through its Premier Access platform—along with a simultanious theatrical release. Premier Access charges an additional fee of USD 30 (RM126) to stream these films on Disney+, but isn't an available option for subscribers of Disney+ Hotstar.
However, there are reports that the Black Widow movie will be available to watch on Disney+ Hotstar India in August. We don't know if it will also be offered here in Malaysia. Other movies offered on the Disney+ Premier Access platform and not on Hotstar include Cruella and the upcoming Jungle Cruise.
[ SOURCE, IMAGE SOURCE ]