The long awaited Poco X3 GT is finally here in Malaysia and today we are actually going to talk about what's in the phone and also the pricing and availability details of it. Another interesting topic that we are going to discuss today is the new Nothing Ear(1) wireless earbuds and also the new Oppo Watch 2.
Once a dominant player, Huawei is no longer a top 5 smartphone brand in China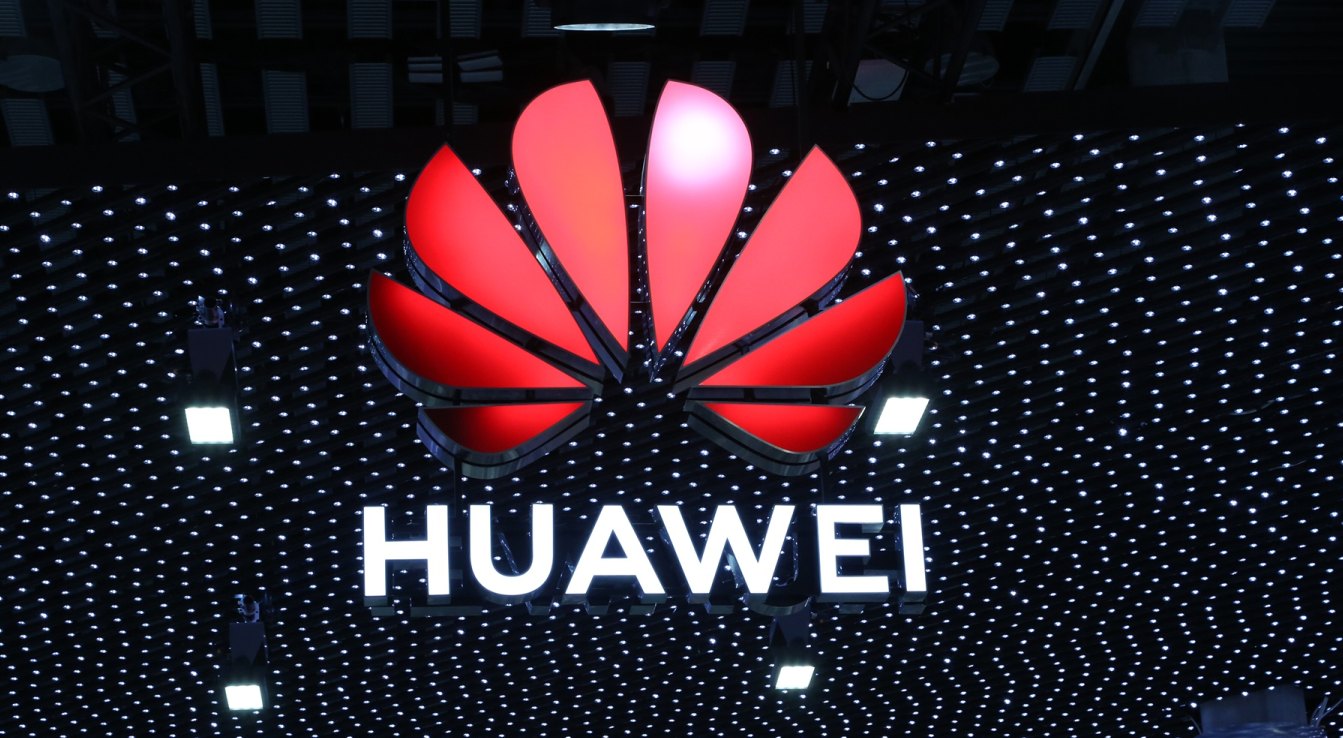 Huawei used to be the number one smartphone brand in China and many other countries, but where are they now? Once a dominant player, Huawei has dropped off from the top five list for its home market. Learn more about it here.
Poco X3 GT Malaysia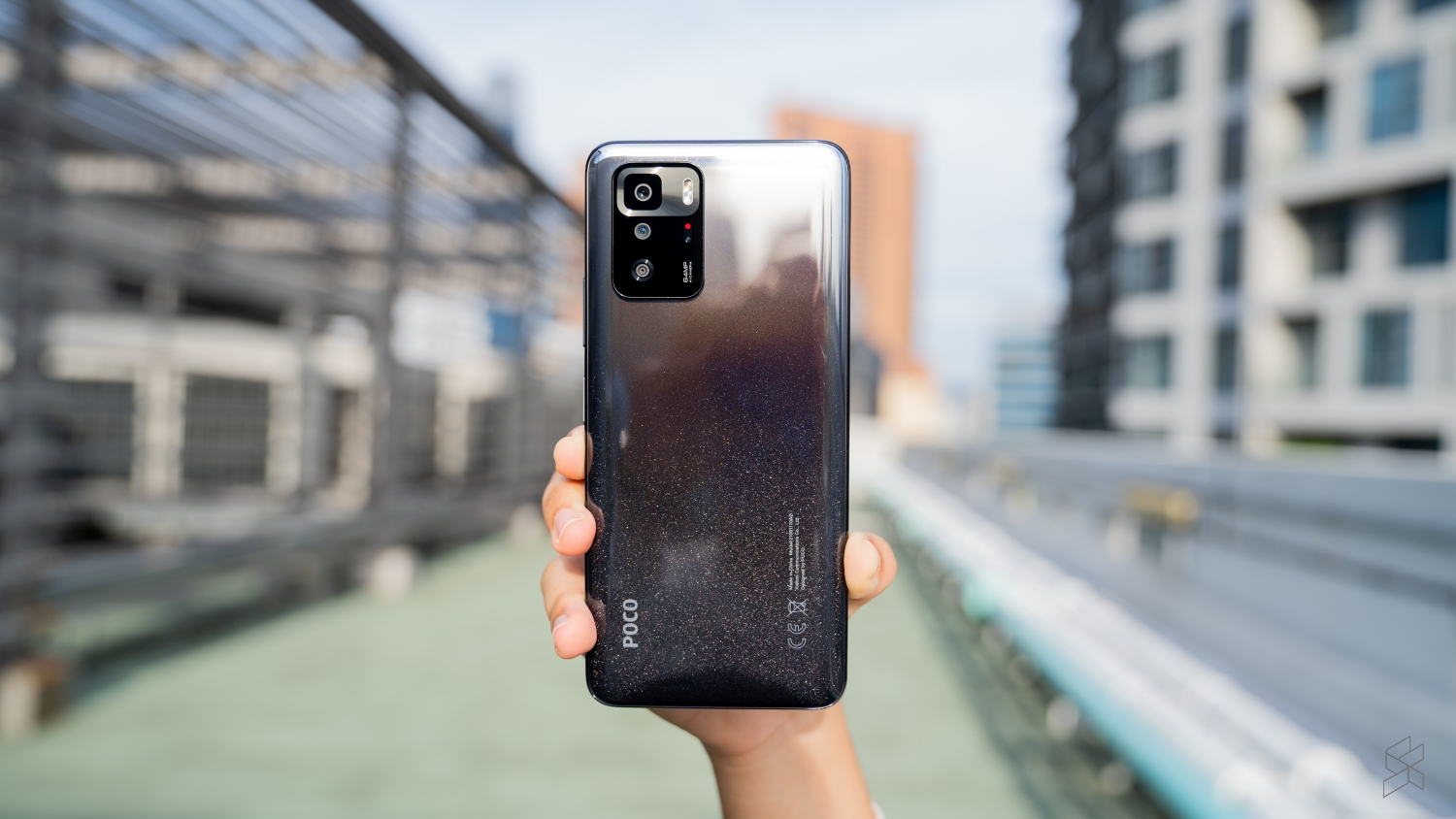 Xiaomi has officially unveiled the long awaited Poco X3 GT here in Malaysia. Find out more about the smartphone here.
Nothing finally unveils the transparent Ear (1) wireless earbuds that aren't really transparent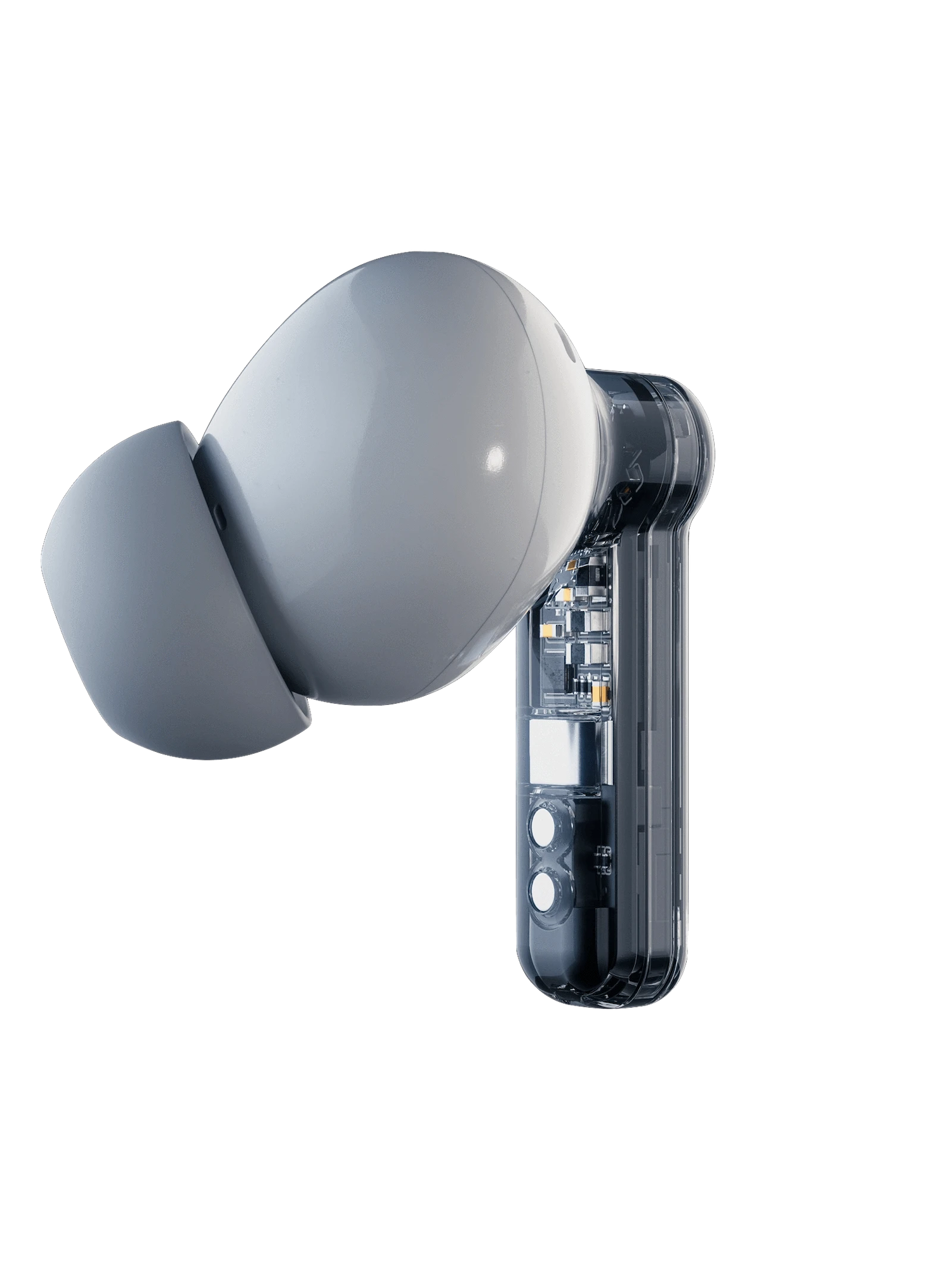 After months of teasing and rumors, we now get to see Nothing's first earbuds, which is also known as the Ear (1) wireless earbuds! More details here.
Oppo Watch 2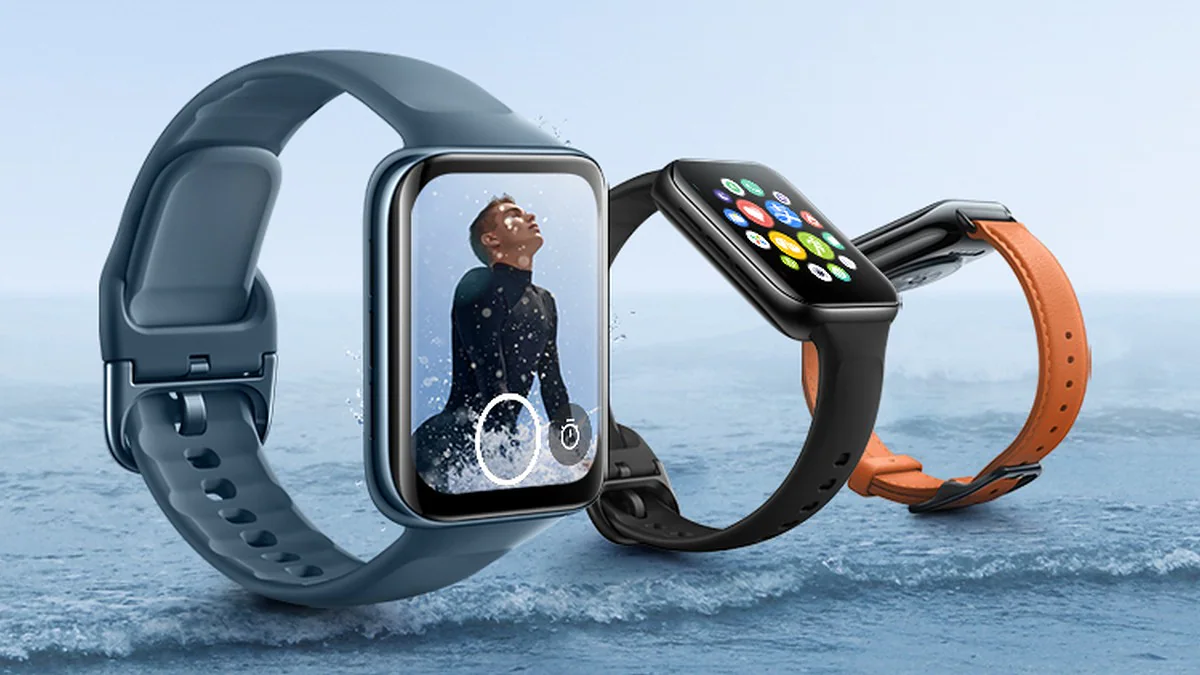 Next up on the list we are going to talk about Oppo's 2nd generation smartphone which by the way is based on Android. This device here comes with a Snadragon Wear 4100 processor, which promises to deliver 85% better performance than the Wear 3100. Details here.