The Malaysian Communications and Multimedia Commission (MCMC) will hold a public inquiry under the Communications and Multimedia Act (CMA) to review the standards for electromagnetic fields given off by the radio communication infrastructure and ensure the public of its safety. This inquiry will start from 19 July and end on 17 September.
Malaysia aims to roll out commercial 5G services by the end of this year via Digital Nasional Berhad. DNB aims to cover selected areas of Putrajaya, Cyberjaya and selected areas of Kuala Lumpur by end of 2021 and it aims to reach 80% population coverage by 2024.
The MCMC has previously stated that there is no conclusive evidence to prove that 5G is harmful and despite speculations on social media, there is no need to worry about 5G causing any health risks.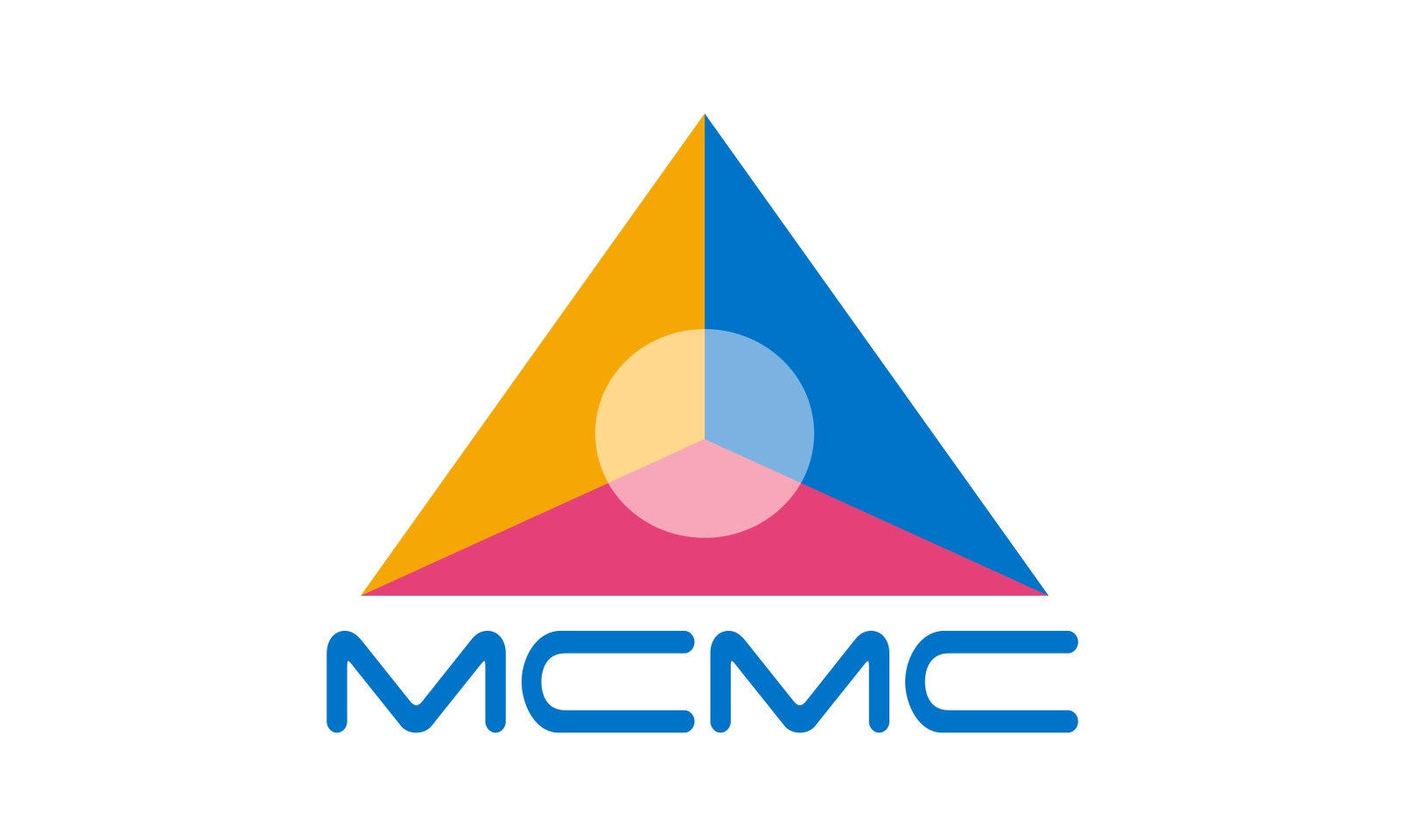 The report is called "Guideline on the Mandatory Standard for Electromagnetic Field Emission from Radiocommunications Infrastructure" and it describes how to comply with the regulations set for EMF.
This review is important and relevant because of the advancement in technology such as 5G and it aims to assure the public that these radio waves are safe and regulated.
The proposed revision of the Mandatory Standards for EMF (MS EMF) will take the following into consideration.
Evolution of wireless technology: Since the MS EMF was enforced in 2011, they want to revise it in view of the rapid deployment of wireless technology in Malaysia and new technology rollouts like 5G.
Latest revision of the ISNIRP Guidelines: The International Commission on Non-Ionizing Radiation Protection (ICNIRP) issued their latest guidelines for limiting exposure to electromagnetic fields in March 2020. MCMC wants to reference these guidelines and update the EMF exposure limits.
Enhancement of RF EMF reporting method: MCMC wants to address the gap of compliance to the MS EMF
These modifications include slight clarifications of the definitions used for EMF data, as well as modifications to the exclusion zone (distance from radio towers) for the public.
MCMC is inviting the public to be equally involved in this public inquiry by submitting a written piece regarding the MS EMF. The written submissions should be sent as both hardcopy and electronic no later than 12:00 noon, 17 September 2021 and addressed to:
Malaysian Communications and Multimedia Commission MCMC Tower 1,
Jalan Impact, Cyber 6
63000 Cyberjaya
Selangor Darul Ehsan
Attention: Jabatan Pembangunan Teknologi
E-mail : [email protected]
Fax: +603 8688 1000
All written submissions submitted during the public inquiry period will be considered by the MCMC and the report will be published within 30 days after the end of the public inquiry.
The Public Inquiry Document, including all the proposed changes, can be viewed here.
Related reading