Starting today, computer and telecommunications stores as well as books and stationery shops will be allowed to operate together with other essential industries authorised by the National Security Council (NSC), in line with Phase One of the National Recovery Plan (NRP).
These sectors were originally prohibited from operating until their respective states were able to move into Phase Two of the NRP.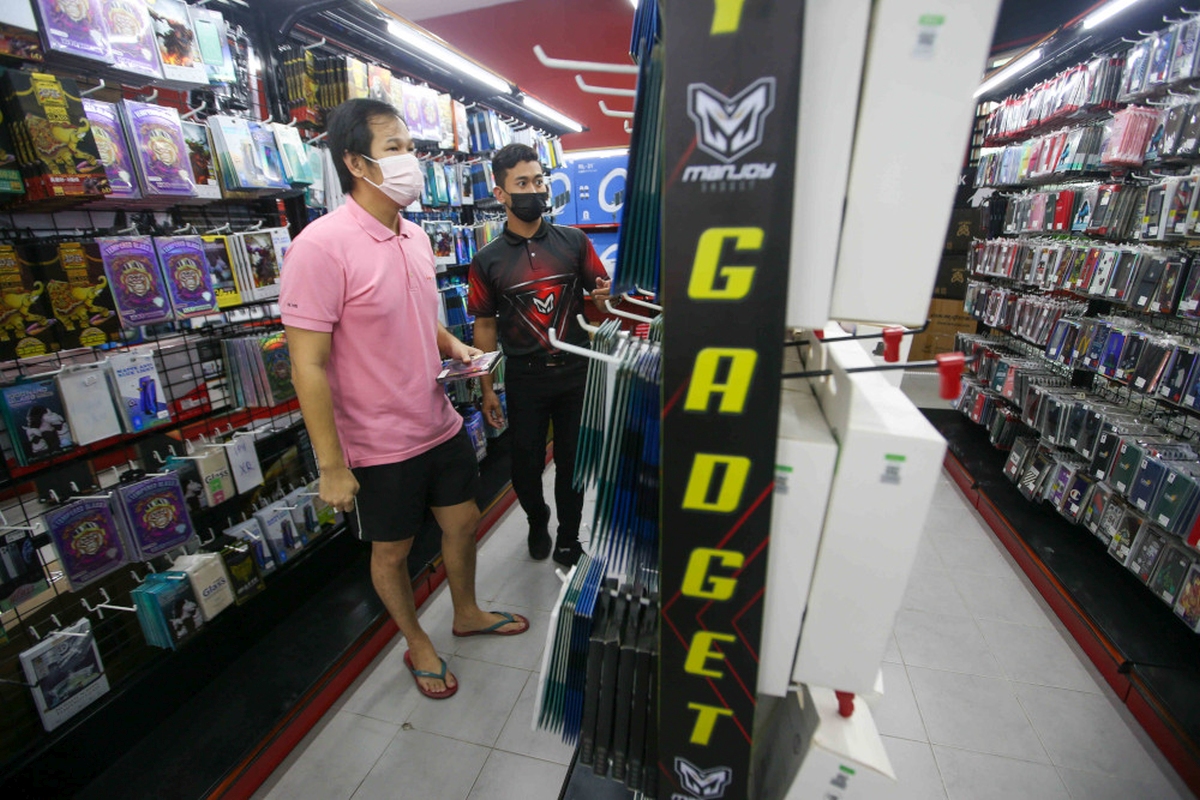 According to Deputy Prime Minister Datuk Seri Ismail Sabri Yaakob, these sectors are allowed to open to ensure non-disruption of the Teaching and Learning at Home (PdPR) initiative, upon receiving feedback from students, teachers and parents.
The previous ruling not to allow stationery stores and sections to open was heavily criticised.
Even though students and teachers are forced to continue online classes at home, there's still a need to buy materials and stationery. While school supplies can be purchased online, this is still a barrier for parents who aren't tech-savvy.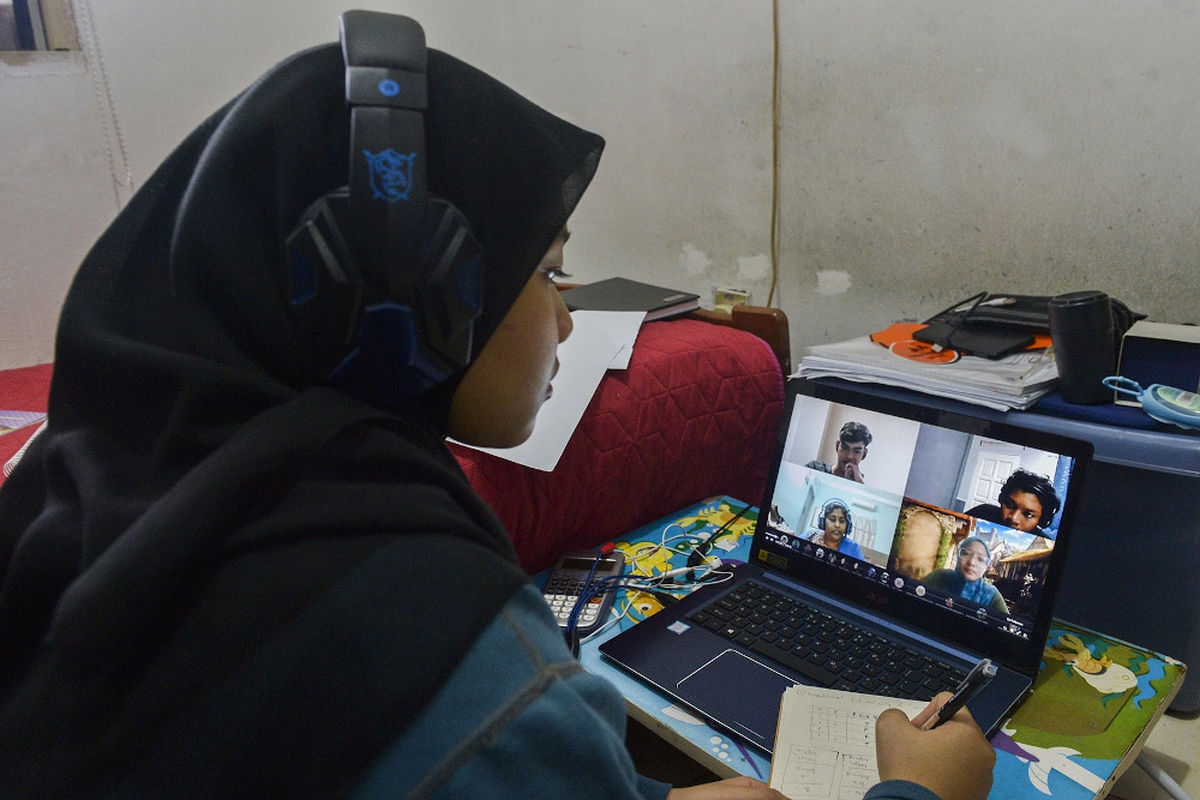 The PdPR system was created as a primarily online programme so that students would be able to continue learning as educational institutions are closed due to the COVID-19 pandemic.
The Deputy Prime Minister also added that students from areas under the Enhanced Movement Control Order (EMCO) and vice-versa will be allowed to travel for examinations after obtaining police permission.
Kelantan, Terengganu, Perlis, Perak and Pahang transitioned into Phase Two of the NRP on July 5. Penang, Sabah and Sarawak followed suit on July 7, July 10 and July 14 respectively.
Under Phase 2, economic sectors such as manufacturing and electronics will be allowed to operate at a maximum capacity of 80%, while businesses in the trade and distribution sector together with car washes and basic barbershops may also be operational.
[SOURCE, SOURCE IMAGE, 2]
Related reading