We first heard of the S Pen Pro from Samsung back in January this year during the Samsung Galaxy S21 Ultra 5G debut. However, it's now July and it's still not out, leading many to wonder if it'll ever come out. Well fortunately for Samsung fans at least, the latest news is that it will be coming, and it will be able to be used with the upcoming Galaxy Z Fold 3 too.
Thanks to a spot on the Federal Communications Commission (FCC) filings, it seems as though the S Pen Pro, model number EJ-P5450, has been approved for use by the American authorities. Incidentally, looking through the filings also show what devices it'll be compatible with, which are the Galaxy Z Fold 3 5G, Galaxy S21 Ultra 5G, Galaxy Note 20 Ultra, Galaxy Note 20 and Galaxy Note 10 Lite.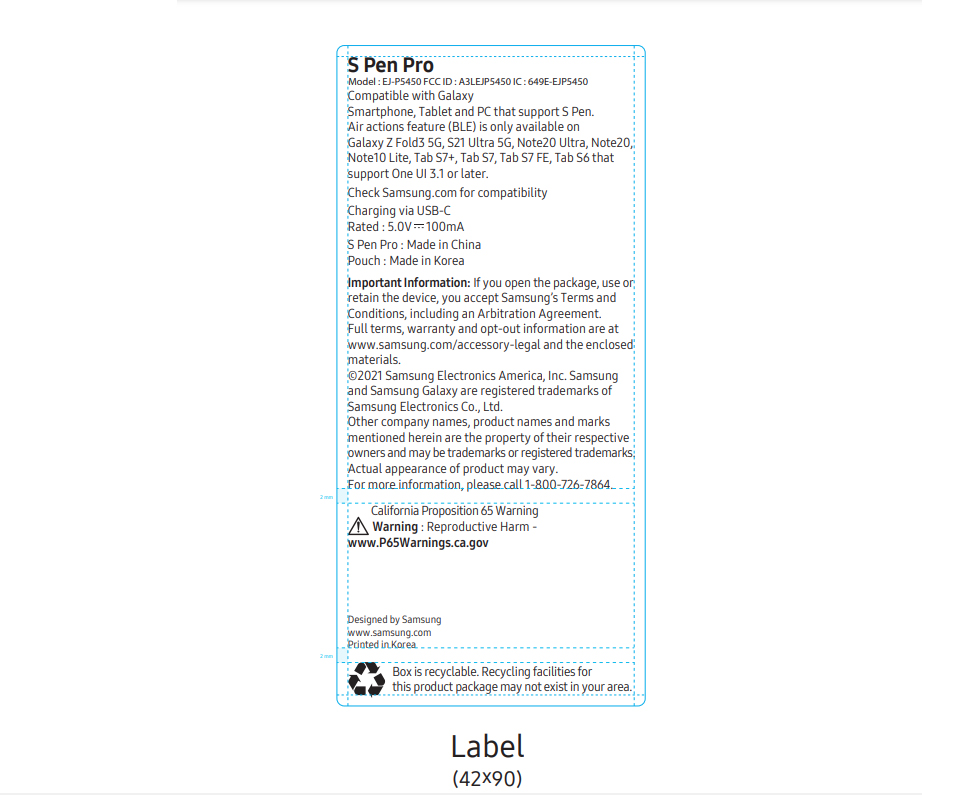 There's also some love shown for Samsung's tablets too. The Samsung Galaxy Tab S7+, Galaxy Tab S7, Galaxy Tab S7 FE and Galaxy Tab S6 should also be able to make full use of the S Pen Pro. Do note though that the FCC filing also states that the devices will need to be on One UI 3.1 or later to support the S Pen Pro.
That the upcoming Galaxy Z Fold 3 would have support for the S Pen Pro isn't too surprising, given that Samsung's own Head of Mobile TM Roh said last year that he was happy to hear people ask for stylus support on their foldable tablets. TM Roh then said that the Korean giant will likely be bringing S Pen support to more device categories in the future. We also saw leaked images of the Galaxy Z Fold 3 with an accompanying stylus via the serial leaker Evan Blass back in June.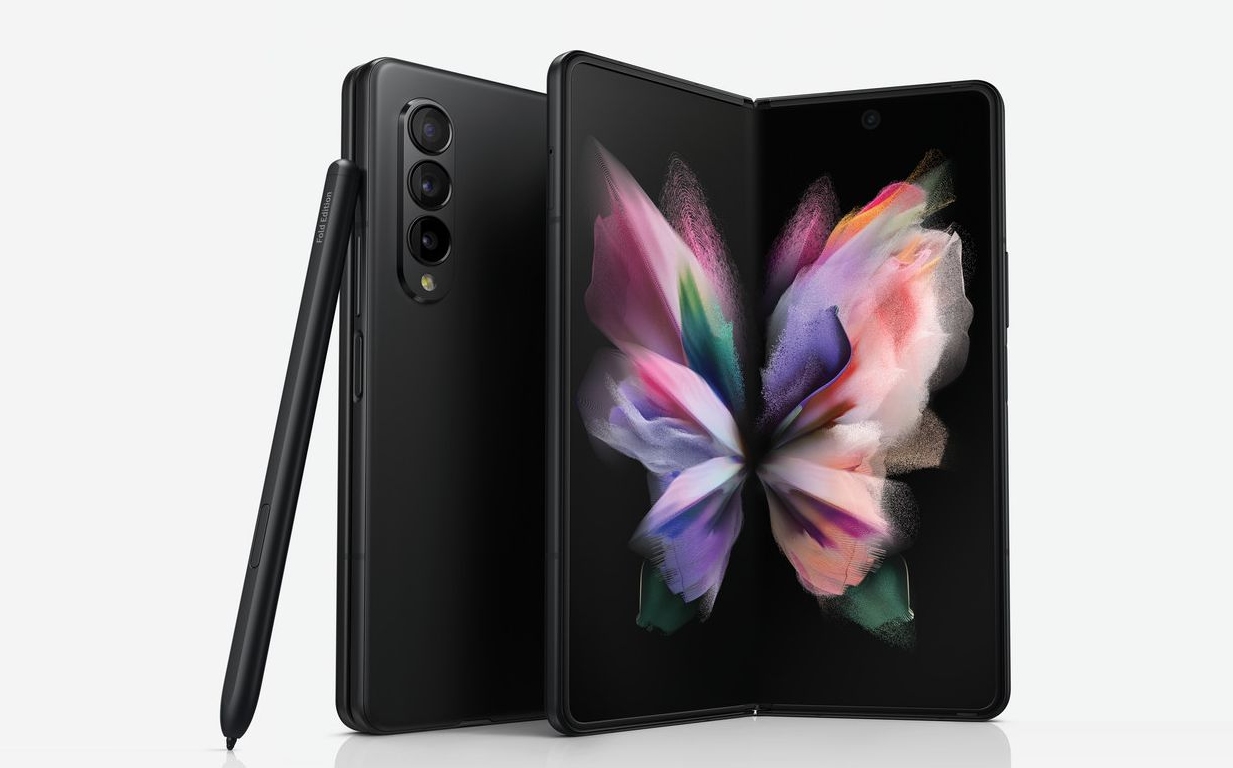 The S Pen Pro is supposed to bring with it a number of upgrades over the base S Pen. First off, its physically bigger, making it easier for people to hold and use. The current S Pen for instance can sometimes feel a bit awkward to use for those with large hands due to the small form factor of the stylus. It'll also have Bluetooth connectivity which isn't available on the S Pen that's currently offered as an optional add-on for the Galaxy S21 Ultra 5G.
In the meantime, there's still no final word just yet on the price of the S Pen Pro. However, with the upcoming Samsung Galaxy Unpacked event rumoured to happen on the 11th of August, we might not have to wait much longer to finally see more of Samsung's pro-grade stylus.
Related reading