Last week, we already got word that Samsung are set to have their Galaxy Unpacked event this 11th of August. Now, further leaks have not only revealed more renders of the upcoming Galaxy Z Fold 3 and Z Flip 3 set to headline that event, but also what looks like a Galaxy S21 FE as well as two new Samsung smartwatches.
Samsung Galaxy Z Fold 3
Let's start with the headline device: the Galaxy Z Fold 3. Serial leaker Evan Blass has tweeted out not one, not two, but three different GIFs showing renders of the foldable in three different colours—white, green and black.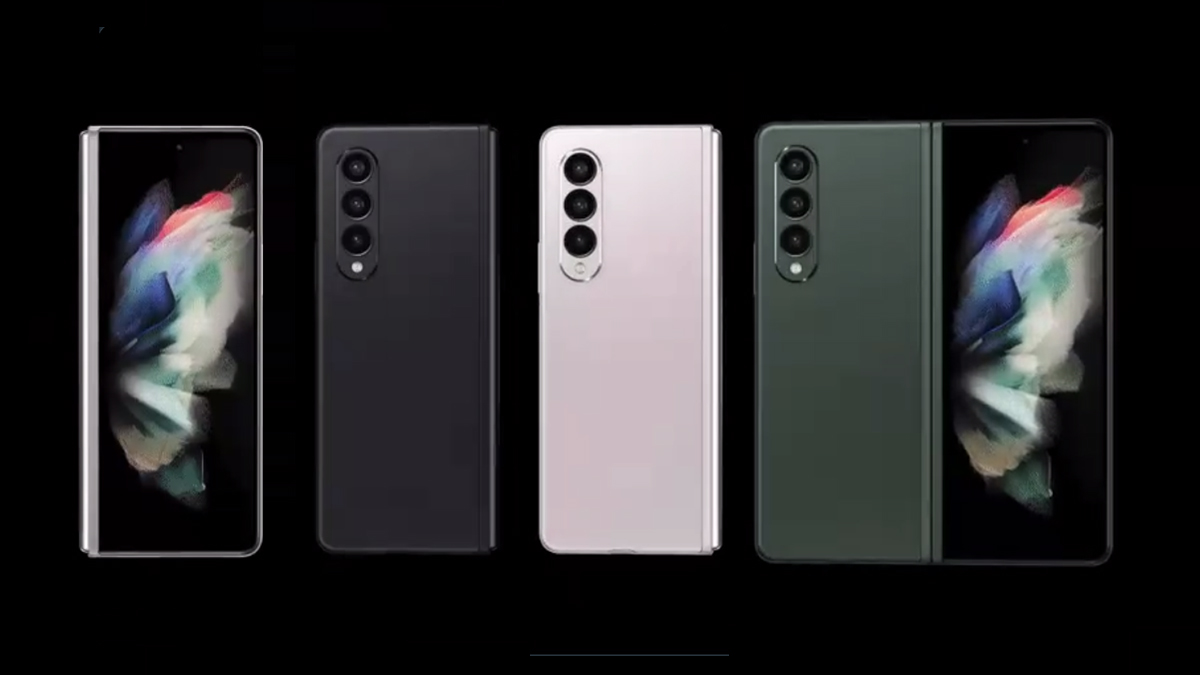 July 10, 2021
Samsung Galaxy Z Flip 3
As for the Galaxy Z Flip 3, we're seeing more renders of the alleged two-tone design. There's four colourways available according to Evan Blass' tweets: black, green, gold and purple. Each of these feature a blacked out bar surrounding the rear dual-camera setup.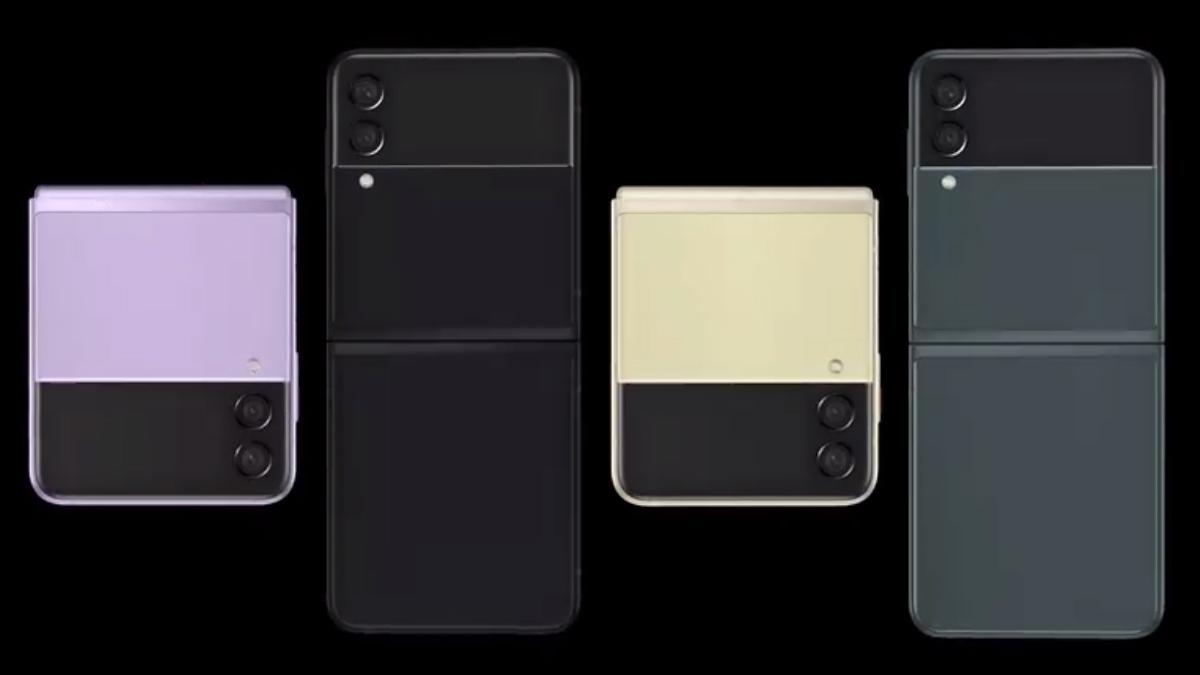 July 10, 2021
Samsung Galaxy S21 FE
One surprise inclusion in Evan's tweets though is the Samsung Galaxy S21 FE. The S21 FE has long been rumoured to be Samsung's latest device to get the 'Fan Edition' treatment. However, no one actually seems to know whether the Galaxy S21 FE is coming or not. Recent reports had hinted that Samsung wasn't actively producing this smartphone, but Evan's tweets seem to suggest otherwise. It would certainly be a surprise inclusion in the Galaxy Unpacked event if it does appear.
July 10, 2021
Samsung Galaxy Watch 4 and Galaxy Watch Active 4
Moving to wearables, we've got what appears to be the Samsung Galaxy Watch 4 and Galaxy Watch Active 4. These would be Samsung's first two smartwatches with the Samsung One UI Watch skin over Google Wear. The Galaxy Watch 4 appears to have kept the rotating bezel design, while the Watch Active 4 doesn't. Both smartwatches do also have two physical buttons on the right side of the watch face. The former will come in white, grey and black, while the latter gets grey, white, green and peach colourways.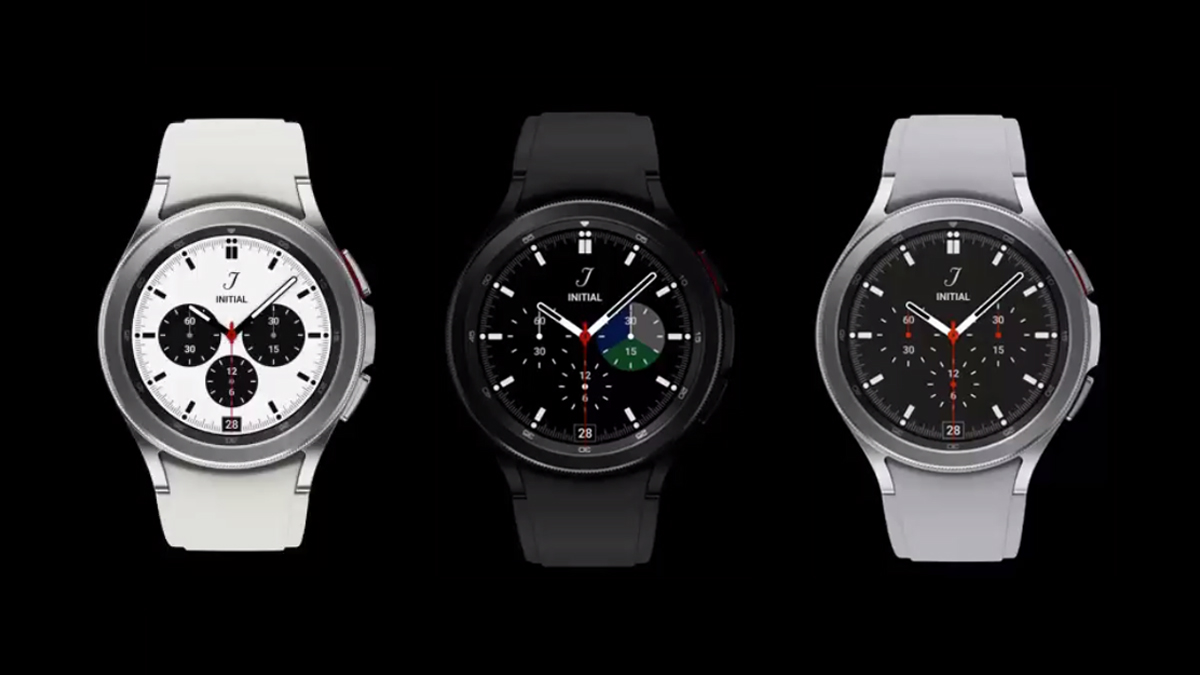 July 10, 2021
July 10, 2021
Samsung Galaxy Buds 2
Lastly, we also get a look at the yet-to-be announced Galaxy Buds 2. Supposedly coming with active noise cancellation, these wireless earbuds come in green, purple and white. You can see not just the earbuds themselves, but also the carrying case they come in via Evan's leaked render.
July 10, 2021
As a quick recap, the Galaxy Unpacked event is rumoured to happen on the 11th of August later this year. While not actually confirmed yet, a few different sources have pinpointed this date to be their event. Indeed, when Samsung first showed off its new smartwatch platform at the 2021 MWC, they did say that there will be an Unpacked event later this summer, which lines up with a possible August 11 reveal date.
Samsung hasn't confirmed any of these of course, so you may want to take these leaks with a pinch of salt for now. That being said, Evan has a pretty good track record when it comes to these things. It also would be unlikely that there's detailed renders of all these devices if they aren't in Samsung's pipeline.
[ SOURCE ]
Related reading