On today's episode, we are going to talk about One Plus's upcoming affordable smartphone called the OnePlus Nord 2 5G. But unlike the previous version, this device might be running on a flagship MediaTek processor.
Next up, we are also going to discuss about the new Nothing Ear (1) earbuds? And judging from the pictures itself, I think it looks pretty interesting.
OnePlus Nord 2 5G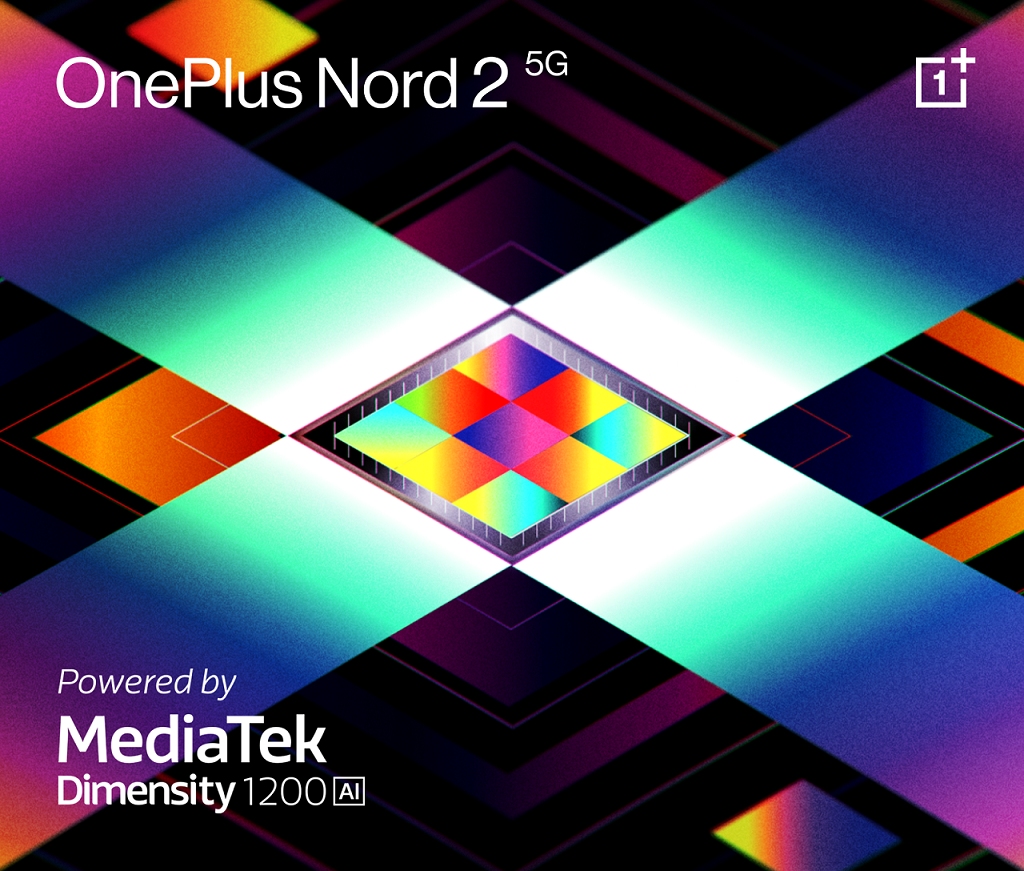 It's been almost a year since the first OnePlus Nord smartphone was launched. Now the company has revealed that it's launching the OnePlus Nord 2 5G on the 22nd July 2021. Unlike its predecessor that runs on a mid-range Snapdragon unit, the new Nord 2 5G will run on a flagship-class processor from MediaTek. Learn more about it here.
Red Hong Yi's first NFT "Doge to the Moon" sold for over RM325,000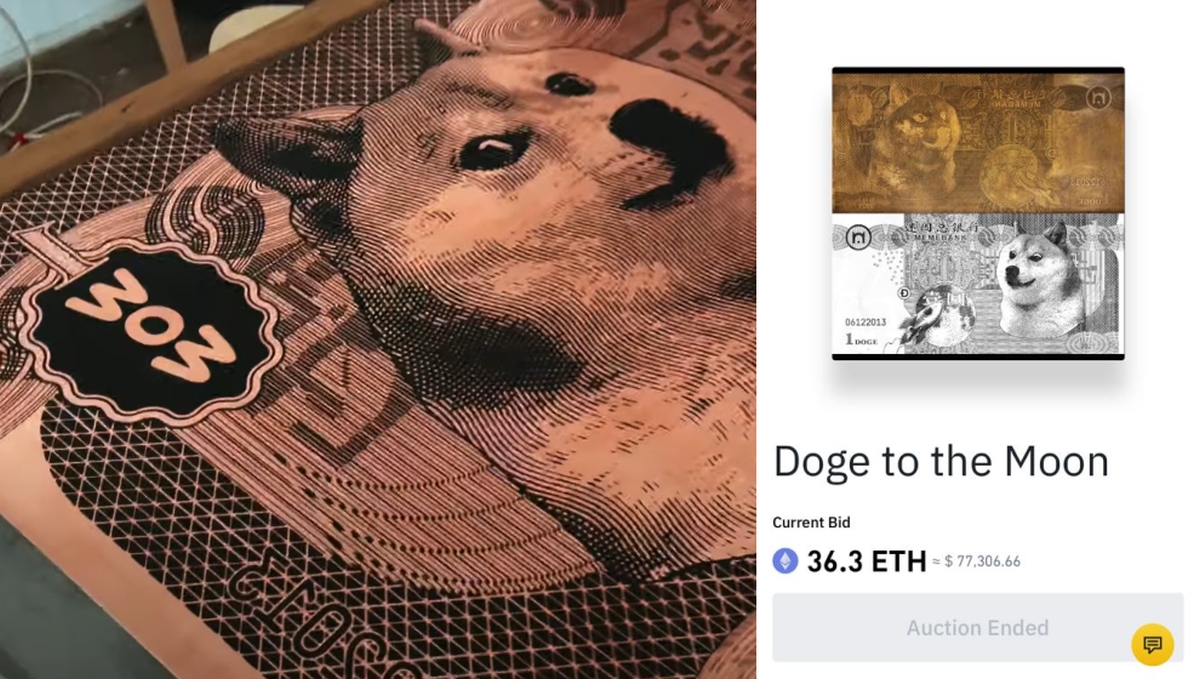 After a two-week auction, Red Hong Yi has sold her first-ever non-fungible token (NFT) for 36.3 ETH, which is currently valued at more than RM325,000. This is probably the most expensive NFT sold by a Malaysian artist. Click here to find out more.
Carl Pei's transparent Nothing Ear (1) ANC earbuds launches on July 27 for USD 99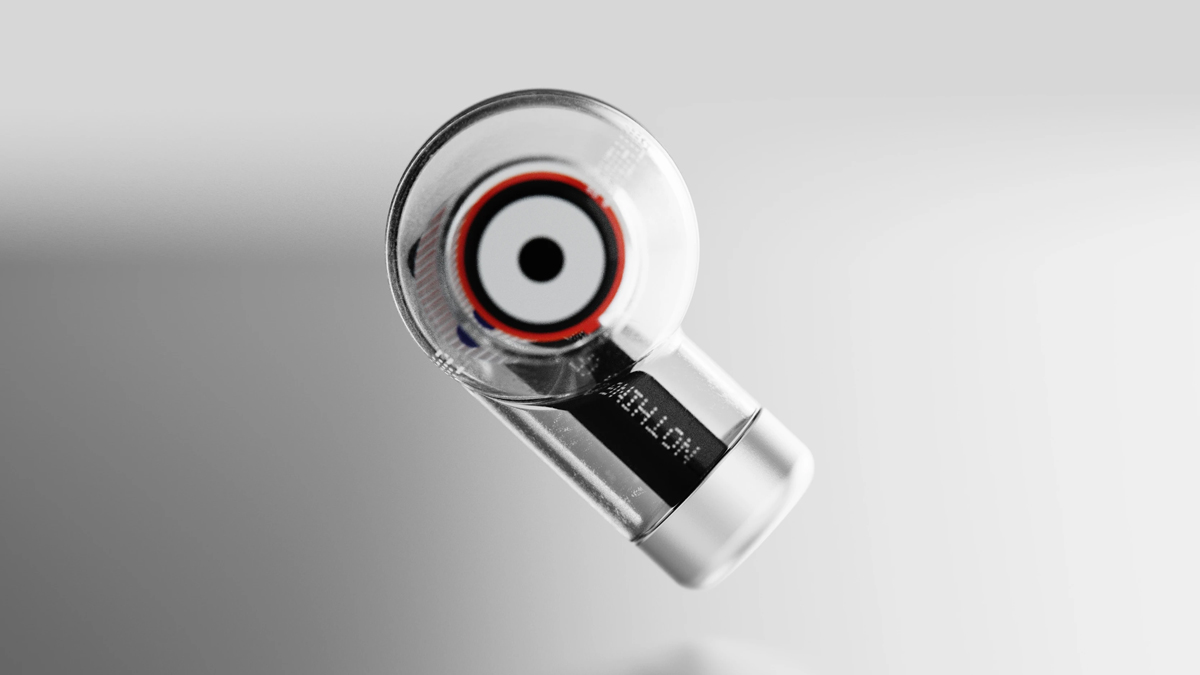 One Plus co-founder Carl Pei may have left the smartphone company last year, but that doesn't mean he hasn't been busy. He's since founded a new company, Nothing, and their debut product is set to launch on the 27th of July, which is the Nothing Ear (1) earbuds. Details here.
JENDELA: 342,424 more premises have access to fibre broadband in Q2 2021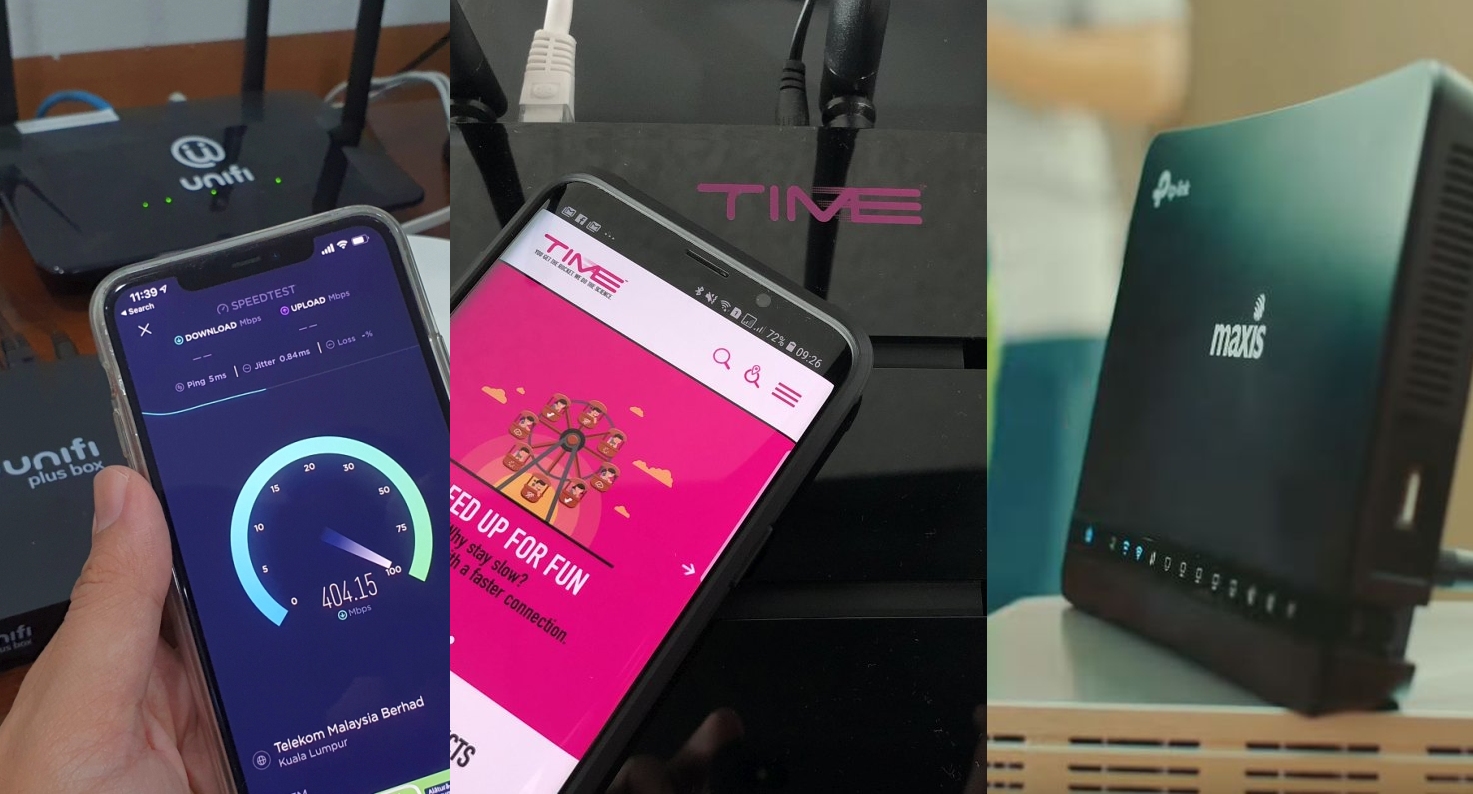 The JENDELA programme appears to be hitting most of its targets ahead of schedule based on the latest quarterly report released by the Malaysian Communications and Multimedia Commission (MCMC). Learn more about it here.