One Plus co-founder Carl Pei may have left the smartphone company last year, but that doesn't mean he hasn't been busy. He's since founded a new company, Nothing, and their debut product is set to launch on the 27th of July: the Nothing Ear (1) earbuds.
We don't know everything about the Nothing Ear (1) earbuds just yet, but some information has already been made available. For starters, one feature Pei has been talking about is active noise cancellation (ANC). Each earbud will have three high-definition microphones built into it to allow for ANC. The price for the Ear (1) has also been revealed to be USD 99 (~RM 413.92). Positioned as a competitor to the Apple AirPods Pro, it's price tag undercuts the AirPods Pro's USD 249 by quite a margin.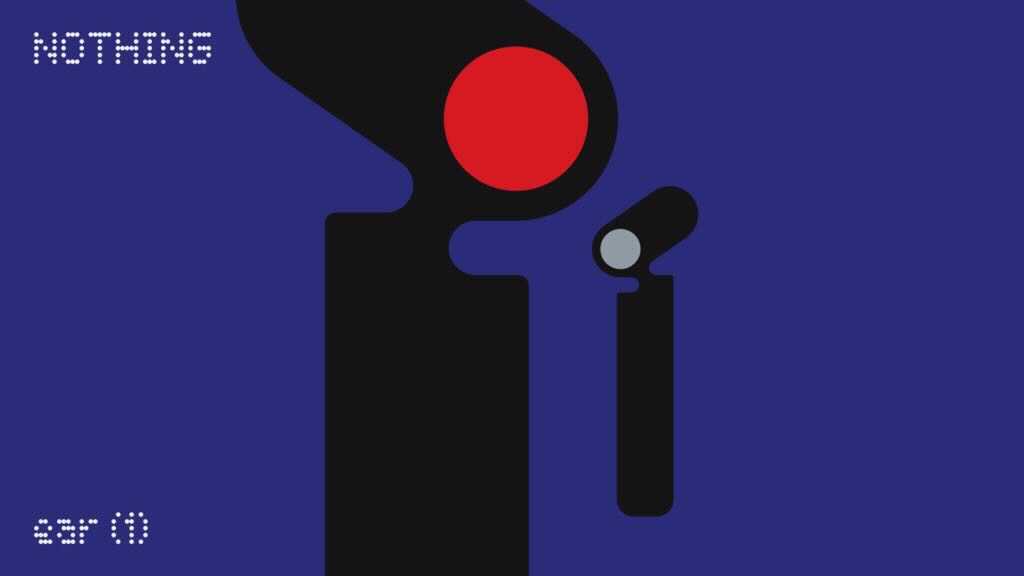 Another key part of Nothing's debut earbuds will be transparent. Perhaps part of the whole 'nothing' philosophy, the choice to build transparent earbuds was also a reason why its launch was delayed from June to July. Pei mentions that due to the transparent design, they encountered a few issues non-transparent products don't normally face, such as getting the right magnets and glue for it.
"It turns out, there's a reason why there's not a lot of transparent consumer tech products out there. It's really, really hard to make it high quality. You need to ensure that everything inside looks just as good as the outside.

It could be getting the right magnets as magnets are usually designed to go inside of a product and not be seen by the consumer to figuring out the best type of gluing. You never have to solved that problem if you have a non-transparent product, but what kind of glue will keep the industrial design intact?" – Carl Pei to TechCrunch
Unfortunately, Malaysians looking to get these transparent ANC earbuds will have to wait a bit longer. Nothing is primarily focused at selling their earbuds through direct online sales to keep prices low, reminiscent of OnePlus' early days. That being said, the initial focus will be the UK, India, Europe and North America, with availability elsewhere later on.
You can check out the Nothing website for more details on the Ear (1).