Following the merger announcement between OnePlus and Oppo, the smartphone brand which started as a "flagship killer" has announced a major change for its Android-based OxygenOS operating system. 6 years since its introduction, OxygenOS will soon merge with Oppo's ColorOS.
As mentioned recently by CEO Pete Teo, the integration of both brands will allow them to roll out faster and more stable software updates for OnePlus users. According to its post on the OnePlus Forum, integrating the codebase of both Android skins would improve efficiency and standardisation of the software experience across its portfolio.
It said that users will not notice the change that's happening behind the scenes. After the streamlining exercise, they now have a larger and capable team of developers with more R&D resources to improve the OxygenOS experience.
OnePlus assured that OxygenOS remains the OS for global markets but it's now built on a more stable and stronger platform. This will continue to be the approach for upcoming OnePlus devices while existing models will still continue to receive software updates via OTA including the upcoming OnePlus 12.
Up to 3 major updates and 4 years of security updates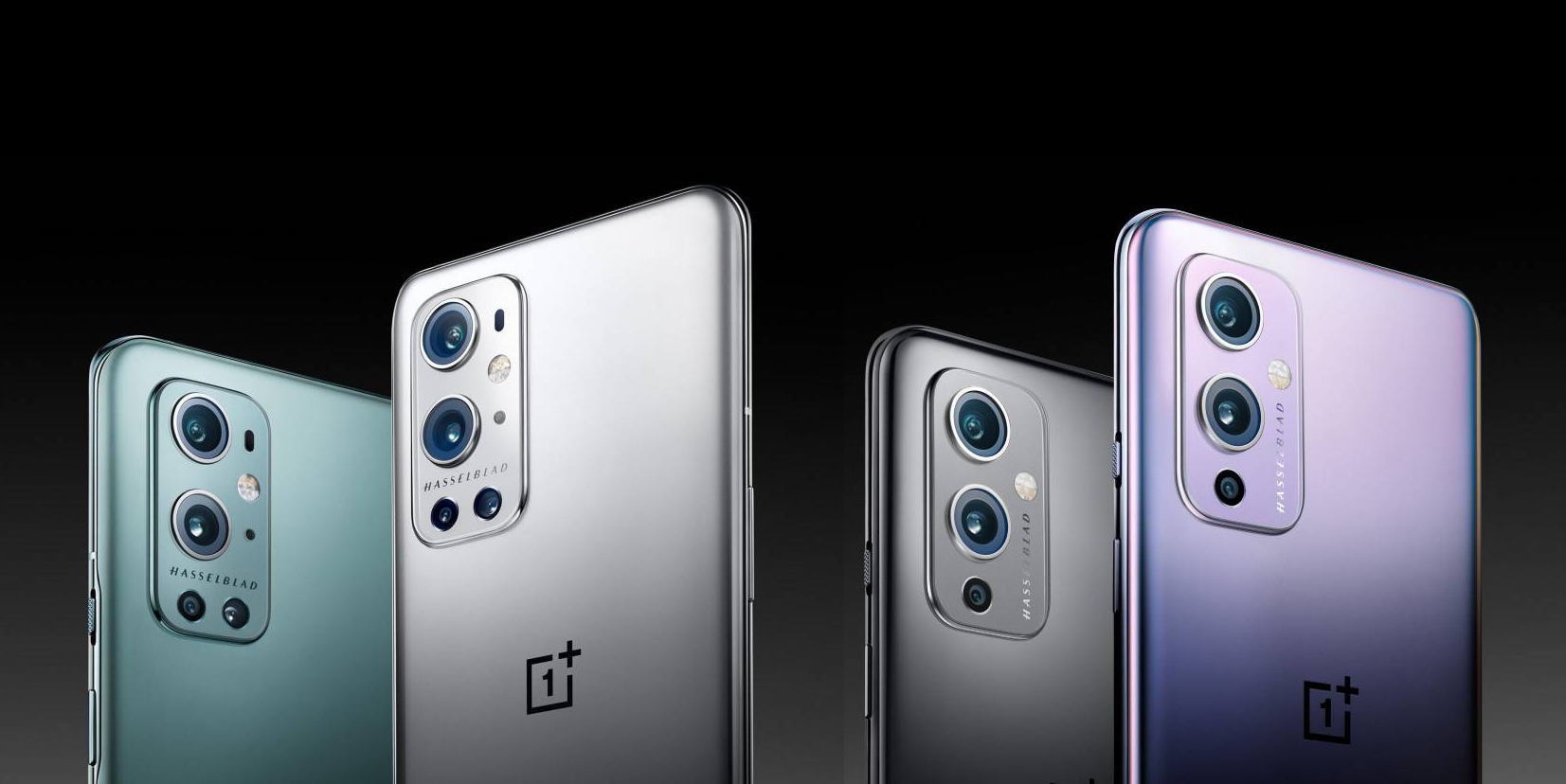 By streamlining its operating system codebase, OnePlus commits to offering 3 major Android updates and 4 years of security updates for its flagship models. This is applicable to the OnePlus 8 and newer, inclusive of the T and R model variants. Flagship models before the OnePlus 8 will get 2 major Android updates and 3 years of security updates.
For OnePlus Nord and Nord CE, they commit to 2 major Android updates and 3 years of security updates. However, for the cheaper N10 and N100 models, it will only receive 1 major Android update and 3 years of security updates.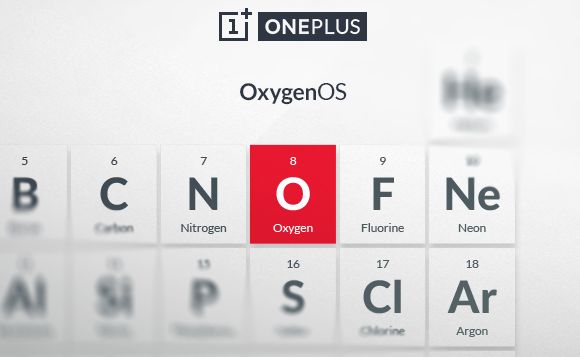 The very first OnePlus One was launched in 2014 with CyanogenMOD which ran on top of Android 4.4. The company introduced OxygenOS in 2015 after it decided to move away from CyanogenMOD. The first device to launch with OxygenOS out of the box is the OnePlus 2 and until this day, it remains one of the smoothest Android skins with less bloat.
It is worth pointing out that in China, OnePlus previously ships their devices with HydrogenOS instead of OxygenOS. They have already made the switch to ColorOS in China starting with the OnePlus 9.
Related reading