There has been speculations of an announcement of a more upgraded or updated version of the Nintendo Switch—currently and unofficially known as the "Nintendo Switch Pro". But we might have to wait a little longer for an announcement that might or might not happen, here's what a few leaks have revealed about the upcoming console.
Bigger OLED display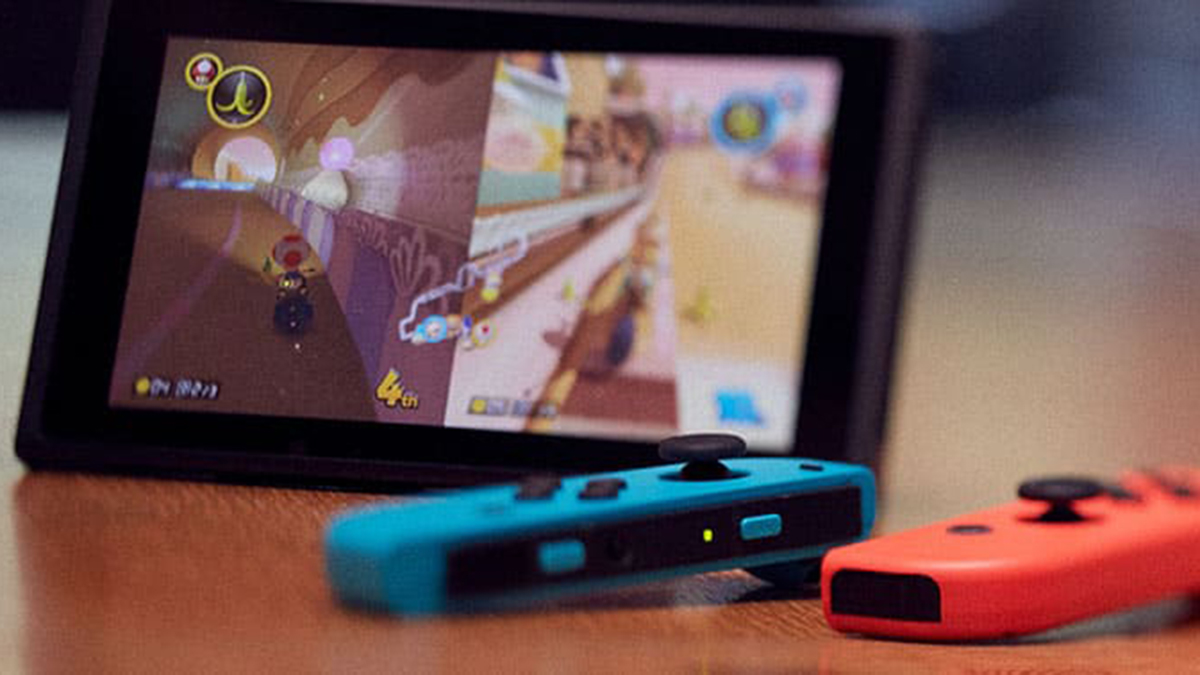 According to Bloomberg, the new Nintendo Switch will feature a larger OLED display made by Samsung. Currently, the Switch bears a 6.2-inch LCD screen—which relies on a backlight that then goes on to be filtered as their own source of light to display images. Whereas, OLED screens have more control on a per pixel basis and have have better contrast, brightness, and viewing angles compared to LCD screens.
The new Switch will also have a 7-inch display, and is likely to sport a thinner bezel. The first rumours about this new panel emerged when Samsung started to mass manufacture a display with "suspicious specifications".
4K resolution
Analysts have also said that the new Nintendo Switch will have support for 4K graphics. The current console can only support up to 1080p via HDMI in TV mode, and 720p via handheld mode.
However, the 4K graphics for the new Switch would only be for TV mode, not handheld. But the support for a higher resolution would mean that Nintendo can keep up with Sony and Microsoft as they release more games with 4K resolutions.
HDR support
The regular switch does not support HDR, or High-Dynamic Range, even though the hardware within the Nintendo Switch is fully capable of HDR. Games and other software designed for the Switch don't support HDR, either.
The new console, however, is likely coming with HDR, which greatly improves the light and dark parts of the picture. The feature wasn't available at the start of the PS4/Xbox One generation, either, but arrived later. It might be a thing for the Pro, but since even the rumours don't touch on this I'm not sure you can count on it.
New NVIDIA chip with DLSS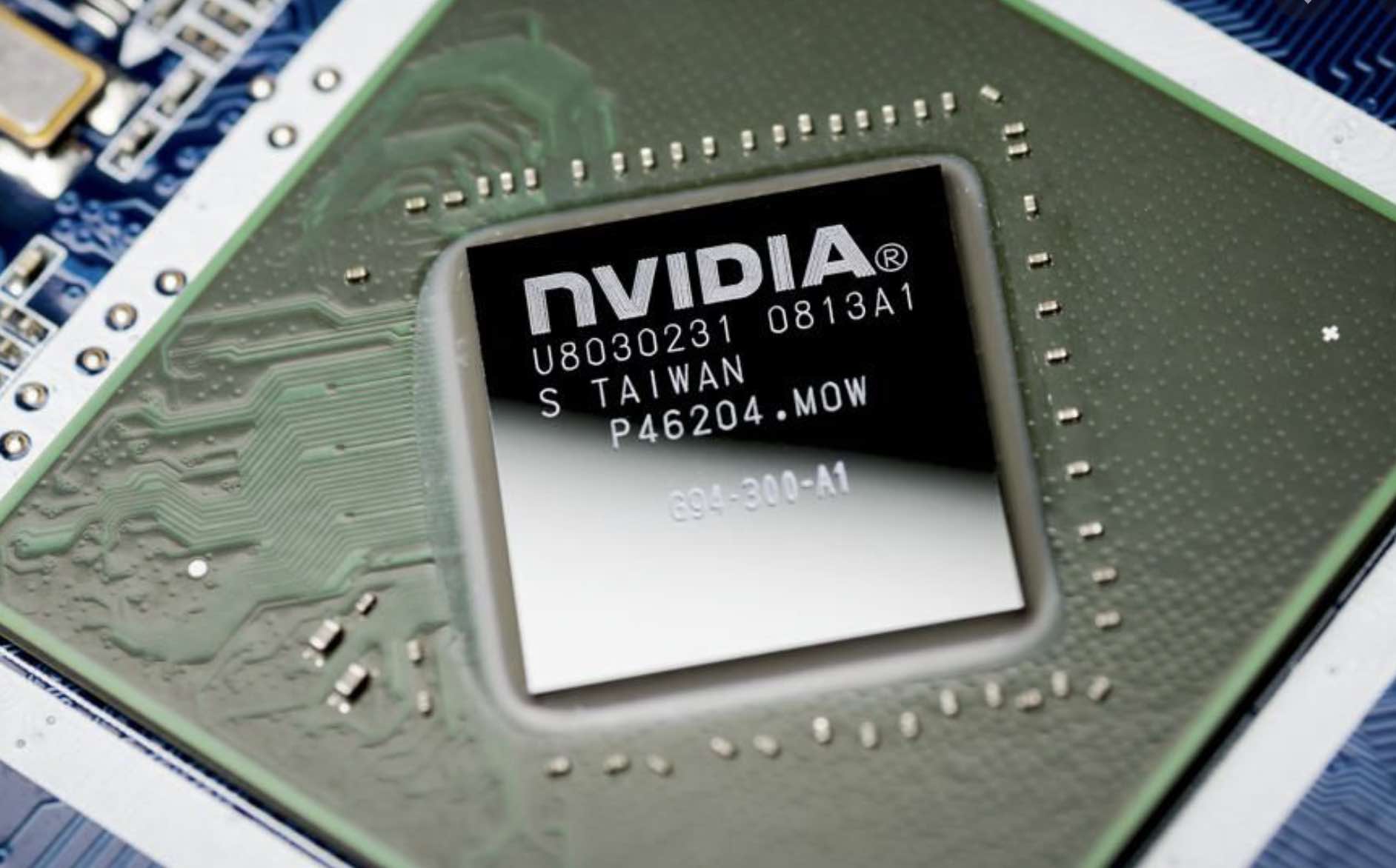 The new console will use a new NVIDIA chip that offers 4K upscaling. This allows the console to render HD games to higher 4K resolution with Nvidia's Deep Learning Super Sampling (DLSS) technology.
HD games will look practically 4K on a TV screen without sacrificing performance or making the games even bigger in size. Besides resolution, the technology can boost frame rates and offer a smoother visual experience.
Dolby Digital 5.1 audio support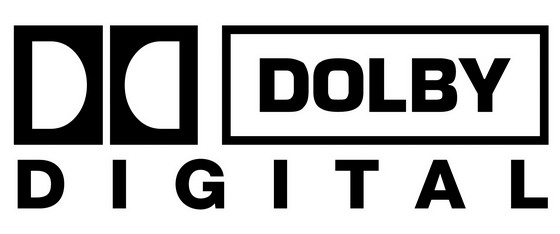 Microsoft published a now-deleted blog post that claimed Dolby Vision and Atmos will be "Xbox console exclusives for two years". This could mean that Nintendo Switch could get the advanced surround sound and HDR tech, but it could also refer to the PS5.
Nintendo has traditionally only offered limited support for surround sound or advanced display output. So if they were to release a "Pro" version, it might make the sound experience better for Switch players.
There's still a lot more we don't know about the upcoming Nintendo console—including it's name. It could even possibly be called the Nintendo Switch XL to what they called the bigger 3DS console, or the Switch Plus.
As for the day of the announcement, rumours circulated saying that it would be announced this month before the E3 Expo—meaning before 12 June. Nintendo has a new Direct event scheduled for 15 June, so an early announcement of the new Switch will allow publishers to announce titles that will take benefit of the new console.
We also have an inkling of how much the console will cost thanks to a French retailer. They revealed that the "Nintendo Switch Pro" will cost EUR 399 (RM2,000)—EUR 100 more than the original console.
[ SOURCE, IMAGE SOURCE ]
Related reading