From the Steam Machine gaming console to the Valve Index VR controllers, Valve has been pretty open to trying new things when it comes to hardware. And by the looks of things, their latest pet project might just be a portable handheld gaming console with the name 'SteamPal'.
According to Ars Technica, sources who claim to be familiar with the project have confirmed that there is indeed some hardware currently being developed by Valve. But the latest clue was spotted right in Steam's code itself, when SteamDB creator Pavel Djundik uncovered some changes in the latest beta update to Steam, with the codename 'Neptune' and 'SteamPal' showing up in the update.
The reference to Neptune isn't exactly new; that was first found back in September of last year, and originally was thought to be a controller of sorts. And according to Ars Technica, that controller will actually have a full PC attached to it, kinda like the Nintendo Switch, or perhaps the GPD Win 3.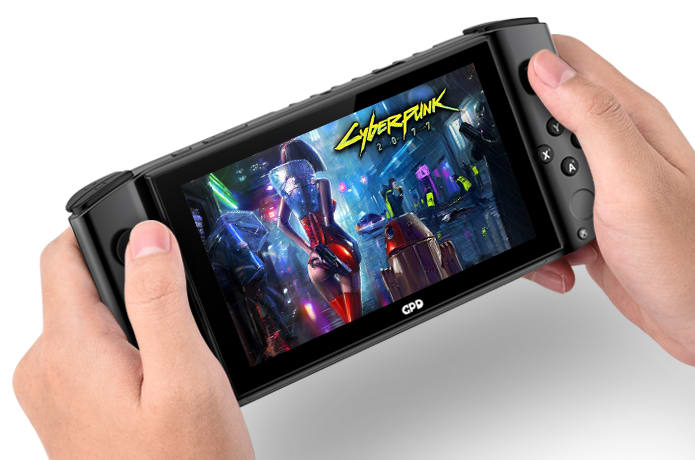 It seems as though that the SteamPal will likely be using hardware from either Intel or AMD, but nothing's confirmed as of now seeing as they're still in the prototype stage. Speaking of prototypes, current iterations of the SteamPal prototype are alleged to be wider than the Nintendo Switch, and will have a touchpad, similar to that of the Steam Controller but slightly smaller. There's also a lack of details regarding stuff like screen size, resolution, memory, storage and docking capabilities.
One thing that does seem likely though is that the SteamPal might be built with Linux in mind – unsurprising, given Valve's history with SteamOS and Steam Proton, although a Windows 10 machine isn't exactly completely out of the picture either.
If anything, another finger pointing to the SteamPal's existence might be Gabe Newell himself. The Valve founder recently found himself at a New Zealand school panel conversation, where when asked about Valve's future plans for console video games, he had this to say:
"You will get a better idea of that by the end of this year… and it won't be the answer you expect. You'll say, 'Ah-ha! Now I get what he was talking about,'" – Gabe Newell, Valve co-founder and Managing Director
Of course, with Valve being Valve, they could still decide to stop the project before anything concrete happens. But if the SteamPal becomes a reality, it might just be the push handheld gaming needs to become a major force in the video games industry.
[ SOURCE, IMAGE SOURCE ]