It's been six years since Microsoft launched Windows 10, and it's since been heralded as one of their better versions of the operating system. Over the years, Microsoft would release both major and minor updates to Windows 10, keeping it relevant with the times. But it seems as though the next major update might just be the next iteration of the operating system: Windows 11.
This comes after Microsoft announced a new Windows event on June 24th. Their promotional pics for it say to join them to 'see what's next for Windows'. It's also scheduled for 11am, which isn't their usual start time for Microsoft events. The announcement of it came with an image of the signature Windows logo that has light shining through it too, creating an outline that kinda looks like the number 11. If you still don't believe us, check out the animated version that they tweeted below:
Maybe we're all just overthinking it, but after the official Windows Twitter account tweeted that, Yusuf Mehdi, the Corporate Vice President of Modern Life, Search & Devices Group at Microsoft quote-retweeted it, adding:
We had already gotten word last week that Windows was set to get one of its most significant updates of the past decade, and we can't wait to find out how radically different Windows 11 would be. There's been word that Microsoft's already been working on a project called Sun Valley, allegedly a major visual change for Windows.
Among the rumoured changes include a new Start menu, some File Explorer upgrades, and a total rework of the Windows app store. We'll probably also be seeing new system icons, including the end of system icons that date back from Windows 95. There's already been some that's been changed in a recent preview build of Windows.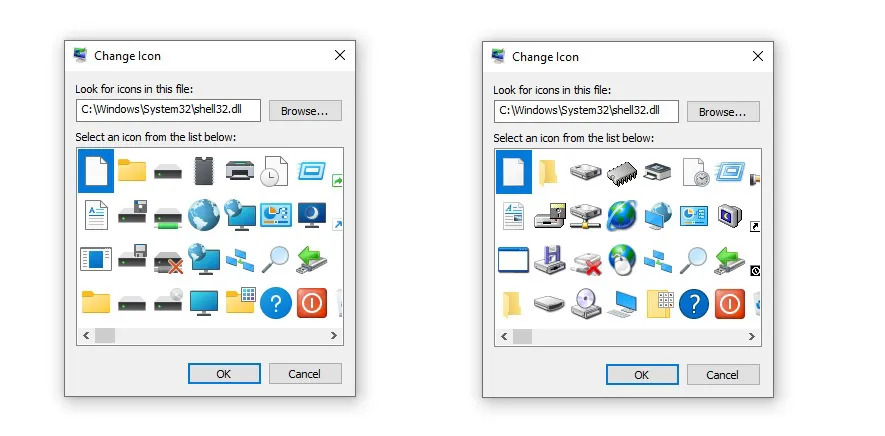 It would still come as a minor surprise if Microsoft does indeed announce Windows 11. When Windows 10 was first announced, they were calling it the last version of Windows, as they were expecting to keep it updated through both minor monthly updates and bigger updates twice a year.
That being said, we won't have to wait long until June 24 to find out the future of the beloved operating system.
[ SOURCE, VIA 2 3, IMAGE SOURCE ]