It's been a long number of months now since the US government imposed bans on DJI drones, following worries that DJI was relaying back info from their drones to the Chinese government. Now, the Pentagon has come out and admitted that DJI-made drones may actually be safe to use, with two 'Government Edition' DJI drones specifically being recommended for use by US government entities.
DJI's troubles with American authorities began last year, when the US Department of the Interior decided to keep its fleet of drones grounded. This came after concerns were raised that the Chinese government were using them for potential spying purposes.
The US Department of Commerce later put DJI on its Entity List following allegations that they provided the Chinese government with surveillance tech that was used in the Uyghur detention camps. Incidentally, the second allegation wasn't addressed by the Pentagon.
That being said, the Pentagon's report has stated that it didn't find any malicious code in the two DJI drone models it tested. The two models tested – DJI Mavic Pro and Matrice 600 Pro – had already been tested once before in 2019, and in both cases US officials failed to find any data being sent out to unauthorised locations.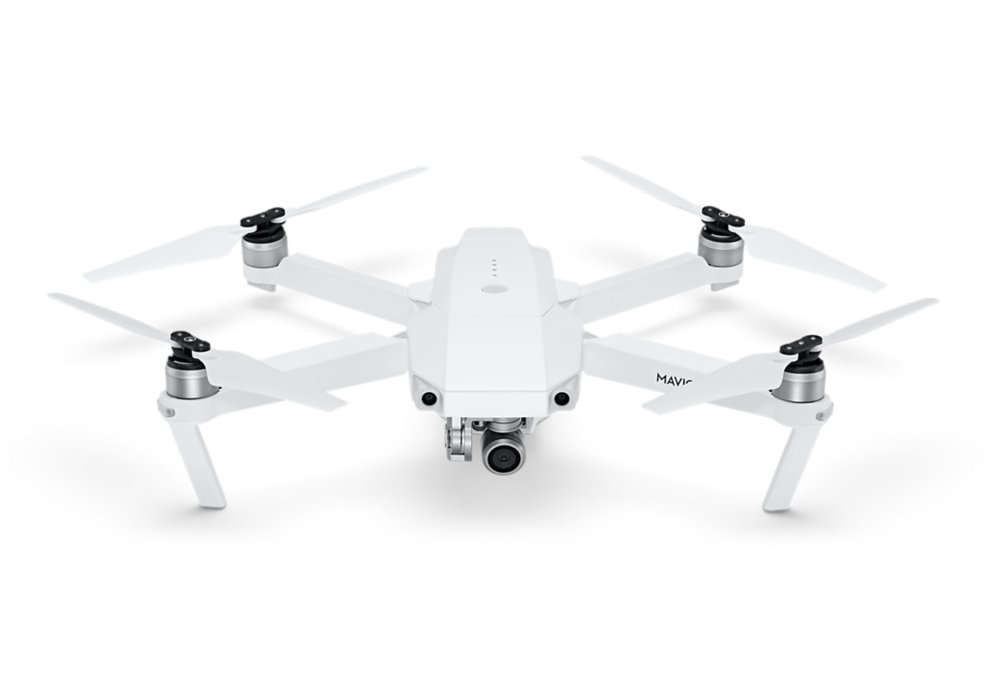 DJI isn't fully out of the blocks just yet though. Despite the Pentagon's latest report, DJI remains on the US Entity List which means American companies are unable to sell their tech to DJI. The US Congress meanwhile is also considering banning the purchase of Chinese-made drones for use by the US government starting in 2023. Furthermore, the drones given the all-clear by the Pentagon are models from 2016.
Despite that, most Americans can still buy a DJI drone, as the government pressure hasn't scuppered their ability to produce and sell their drones to the general public.
Related reading