Malaysia will be shutting down its 3G networks by the end of this year and it appears that Celcom is on track in its 3G to 4G conversion plans. With just 7 months to go, Celcom CEO Idham Nawawi has shared that there are about 200,000 to 250,000 users on their network that are still on 3G devices, which is about 2-3% of its subscriber base.
During the Q1 2021 update, he shared that the number of users on 3G has been declining sharply in the past few years. From 2.8 million users in 2018, it dropped to 1.8 million in 2019. At the end of 2020, there were about 800,000 users remaining on 3G.
The ongoing efforts to migrate users from 3G to 4G are expected to get a boost from the Jaringan Prihatin initiative. Under the government-led programme, customers who are eligible under Bantuan Prihatin Rakyat (BPR) can enjoy subsidies up to RM300 for the purchase of new phones via a telco. Celcom is currently offering free phones with extra data on both postpaid and prepaid under the Jaringan Prihatin programme.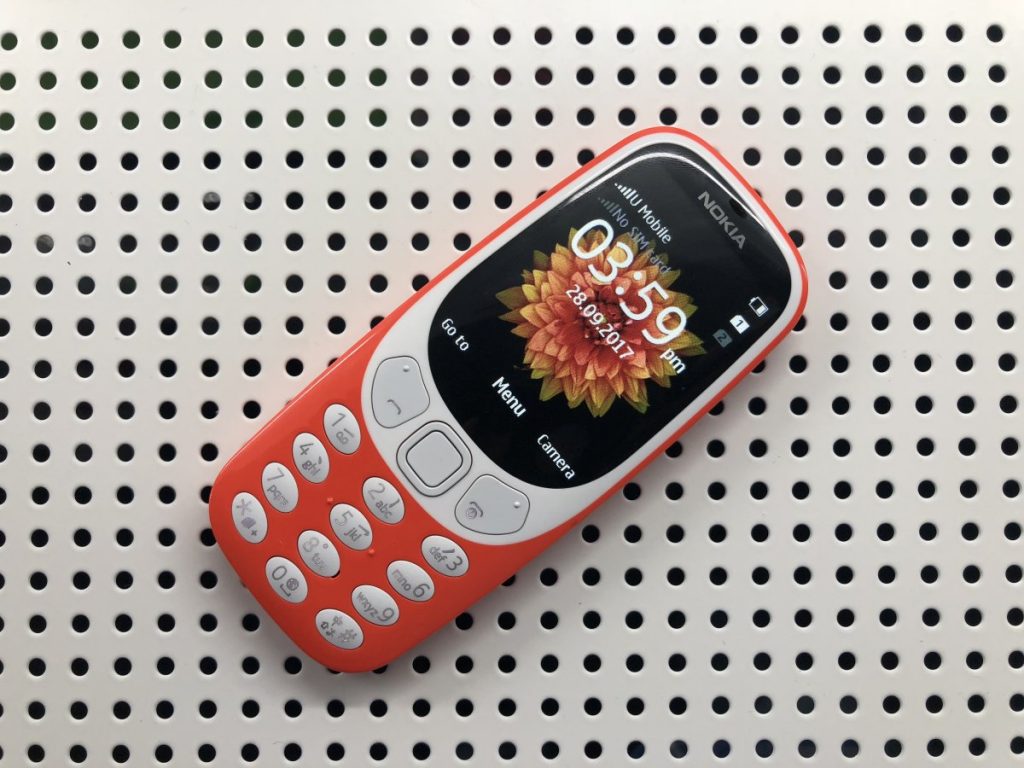 Besides consumers, Celcom is also working closely with its enterprise segment in migrating their B2B devices to 4G. Celcom is shutting down its 3G networks in phases and the current 2100MHz spectrum will be used to enhance its 4G network. The blue telco is also optimising its existing 900MHz spectrum to improve indoor coverage.
Celcom is also pushing for more adoption of Voice over LTE (VoLTE) on their network. With VoLTE, customers can enjoy HD audio quality conversations as it uses 4G instead of 3G networks to handle voice.
Idham has shared that there are several issues to address which include enabling VoLTE on existing 4G phones. He explained while some phones promised VoLTE, they are actually not VoLTE enabled for our market. He said Celcom is working together with the industry, manufacturers and SIRIM to ensure that VoLTE is enabled. However, this might be a challenge for legacy 4G devices that have reached end of life.
At the moment, all phones sold must not only support VoLTE but also have the feature turned on by default. He shared that all devices offered under the Jaringan Prihatin program are VoLTE capable.
Celcom wasn't able to share the number of users that have enabled VoLTE. However, Idham said they have seen a rapid utilisation of VoLTE on their network and they will continue to turn on more sites with VoLTE capability.