If you thought you weren't already spoilt for choice in the budget smartphone market, there's good news because Xiaomi's just launched their newest Redmi Note 10 device in India. It's called the Redmi Note 10S, and we're expecting this device to come to Malaysian shores next week.
As its name would suggest, the Redmi Note 10S will slot somewhere in the current Redmi Note 10 line, and from the specs it looks like it will sit between the Redmi Note 10 and Redmi Note 10 Pro. Up front, you'll find a 6.43″ AMOLED display pushing a Full HD+ resolution. That said, this panel won't come with the fancy 120Hz refresh rate you'd find on the Redmi Note 10 Pro, instead you'll have to contend with a 60Hz panel instead.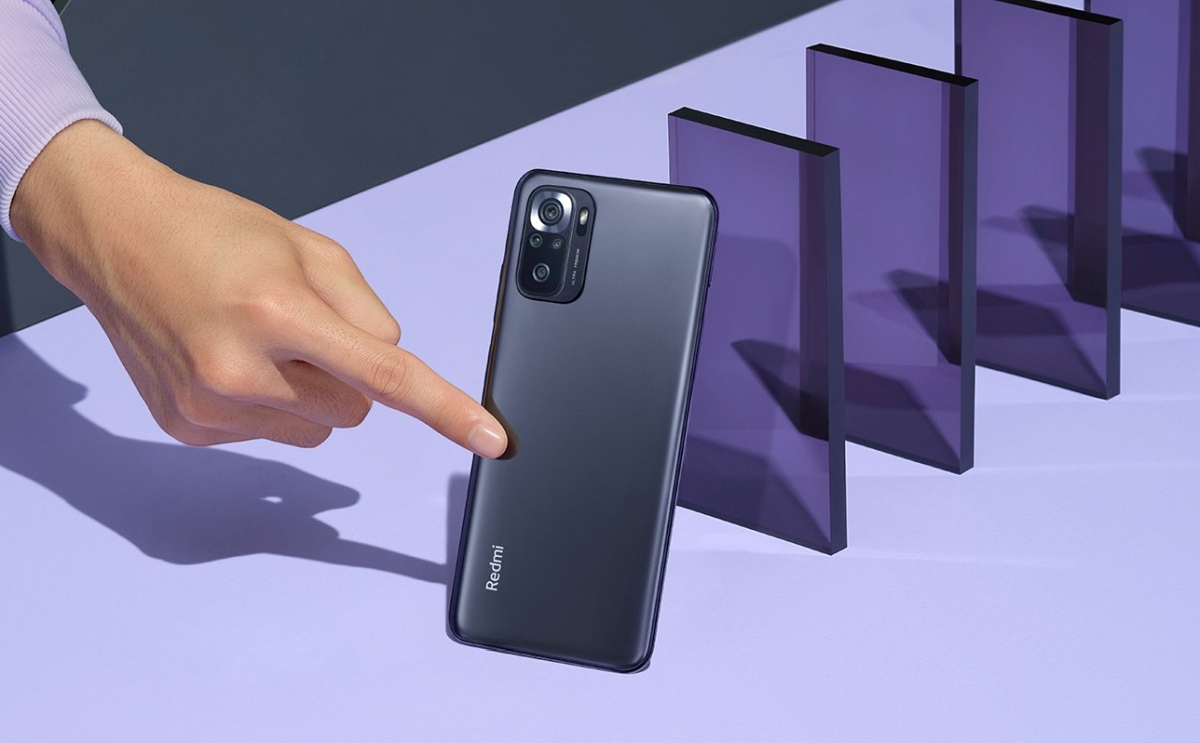 This makes it pretty much identical to the one you'd find on the regular Redmi Note 10. Things do differ on the inside between the two phones as the Redmi Note 10S comes with a MediaTek Helio G95 processor that's mated to 6GB of RAM and up to 128GB of internal storage.
Keeping the lights on, the Redmi Note 10S comes with a 5,000 mAh battery with support for 33W fast-charging via a USB-C port. You also get the 33W fast-charger included in the box.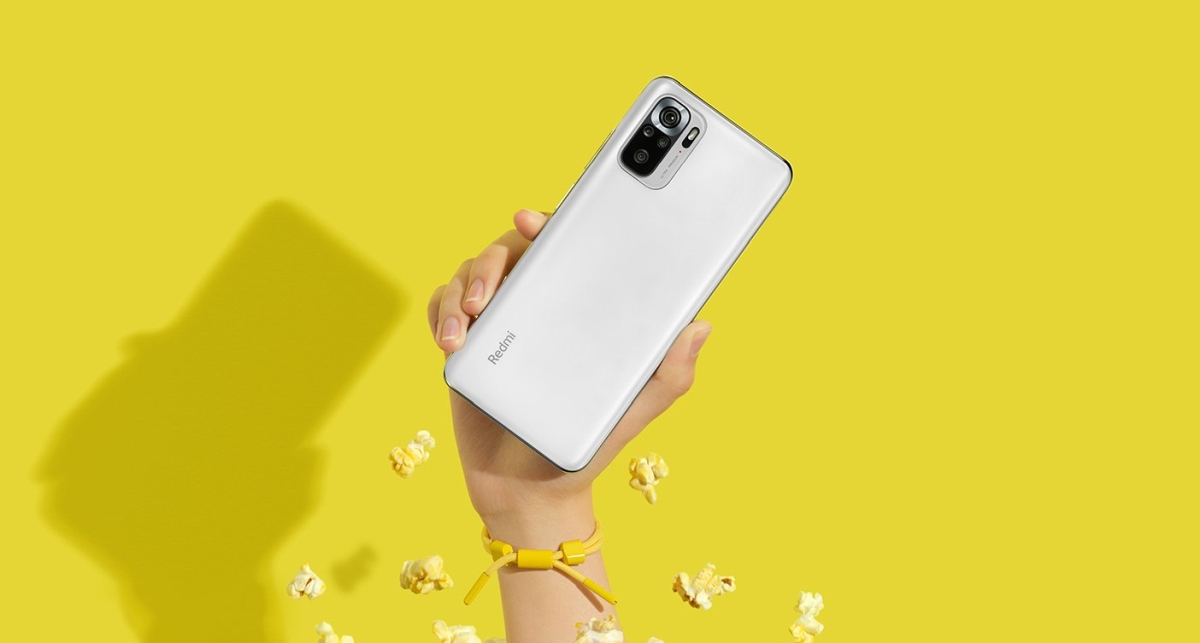 In the photography department, the Redmi Note 10S one-ups the Redmi Note 10 in terms of resolution, with a 64MP main camera, an 8MP ultra-wide camera, a 2MP macro sensor an da 2MP depth sensor. It will also feature a 13MP selfie shooter up front.
We saw the Redmi Note 10S unveiled in early March but has taken quite some time to come to market. In India, the phone will retail for INR 14,999 (~RM841) for the 64GB model and INR 15,999 (~RM897) for the 128GB variant. This puts its pricing just a smidge above the Redmi Note 10 and just a hair below the Redmi Note 10 Pro. It will be interesting to see how much this will retail for in Malaysia when it launches on the 20th of May.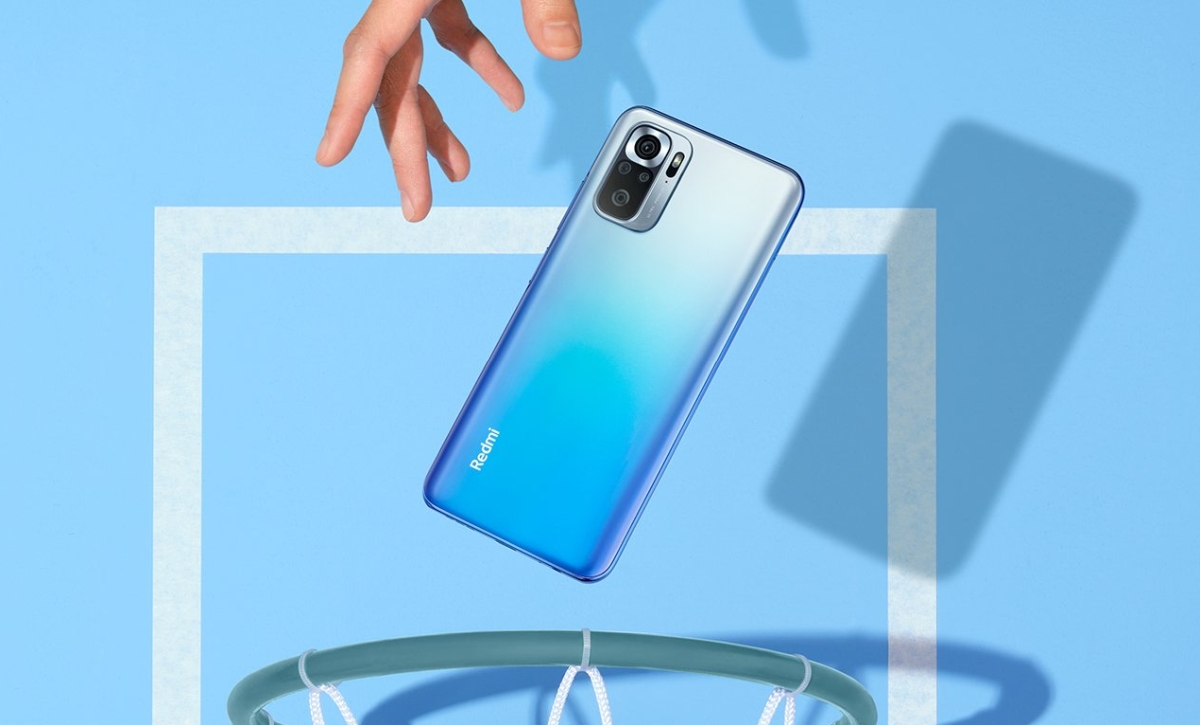 Regarding the difference between the two, I don't think there is a whole lot separating the two, but the Redmi Note 10S is definitely a marginal upgrade. But, if you ask me, I think the one to buy is still the Redmi Note 10 Pro.
[SOURCE]
Related