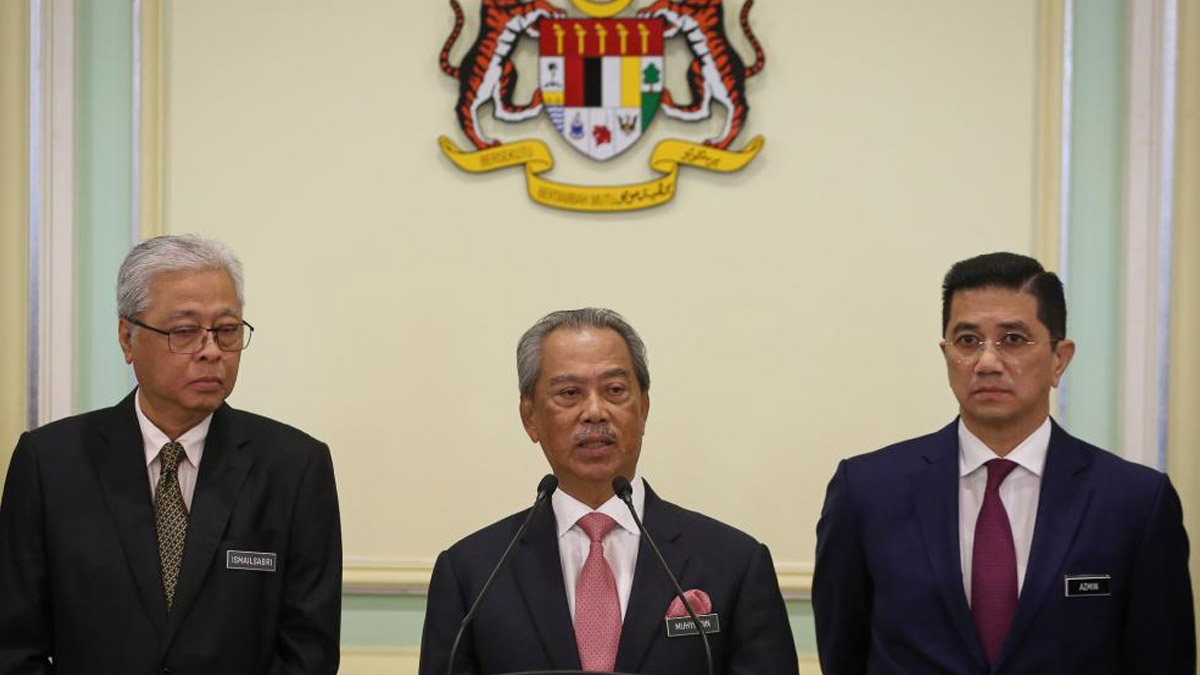 Prime Minister Muhyiddin Yassin has announced a nationwide Movement Control Order (MCO) and it will take into effect from this Wednesday, 12th May until 7th June 2021. The decision was made based on the current COVID-19 situation and there are now 37,396 active cases remaining.
Interdistrict and Interstate travel restrictions
During the nationwide MCO, interdistrict and interstate travel is prohibited unless it is for emergency, health, work, economy, vaccination and for long-distance spouses. All forms of gathering including social activities are not allowed. Effective today, all interdistrict or interstate travel will require police permission, however, MITI has assured that all you'll need is an authorisation letter from MITI and your employer, and there's no need to get police approval.
Individual fitness activities allowed
All sports and recreational activities are prohibited, however, individual activities such as jogging, cycling and exercise are still allowed with social distancing measures.
Education
All education institutions must be closed but exemption is given to students that are taking international exams. Childcare centres and kindergarten are allowed to operate while adhering to strict SOP.
3 per vehicle limit
The government has also imposed a passenger limit for vehicles during the MCO. Private vehicles, taxis and eHailing will be limited to a maximum of 3 people per vehicle including the driver. For vehicles that are used for transporting goods, the limit is subject to the permitted number of passengers defined under the vehicle's registration.
Dine-in not allowed
Although restaurants and eateries can open, dine-in is strictly prohibited. They are allowed to offer drive-through and take-aways.
Work from Home arrangements
All economic sectors are allowed to operate during the MCO. However, it is compulsory for businesses to implement Work From Home arrangements with not more than 30% of the management staff present at the premises at any given time. Work From Home arrangements for the government sector will be announced by the Chief Secretary to the Government of Malaysia.
Hari Raya restrictions
During the Hari Raya Aidilfitri celebration, all home visits and visits to the cemetery are not allowed. Solat Sunat Aidilfitri is allowed with a maximum limit of 50 people for mosques and suraus that have a capacity of more than 1,000 people, or a maximum limit of 20 people for smaller mosques and suraus with a capacity of less than 1,000 people.
Operations of non-Islamic houses of worship will also be tightened and the SOP will be defined by the National Unity Ministry.
The full SOP for the nationwide MCO will be announced by the National Security Council.
[ SOURCE , IMAGE SOURCE ]
Related reading