There can only be so much you can stuff down your stomach during Raya. After that, you can spend some of your free time playing a few games that you haven't gotten round to yet. But there are some pretty ridiculously beautiful mobile games that you might not know about.
Sky: Children of the Light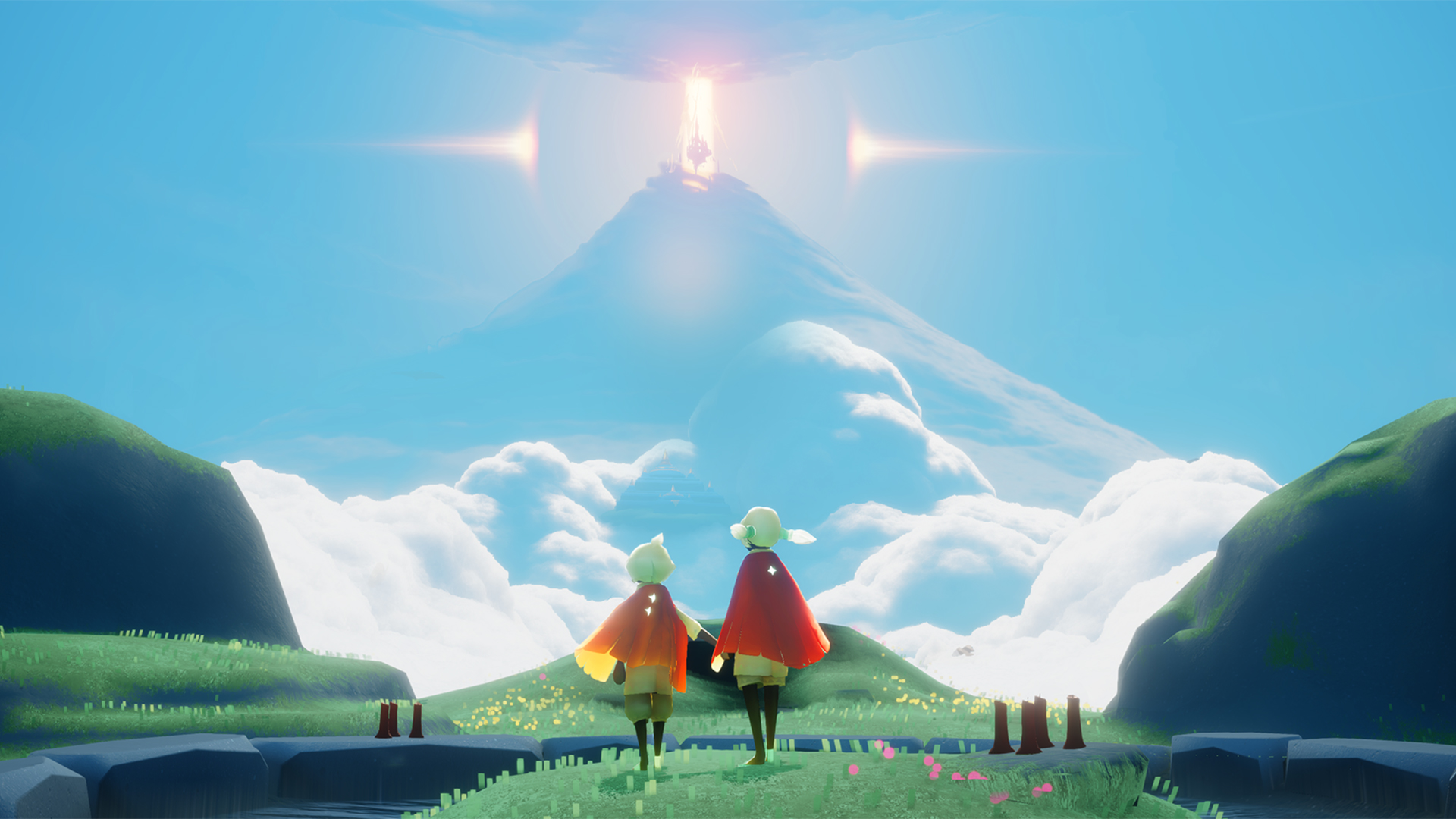 This is an open world adventure game with exceptional visuals, animations and musical scores. Players explore a kingdom using a cape that gives them the ability to fly.
Genshin Impact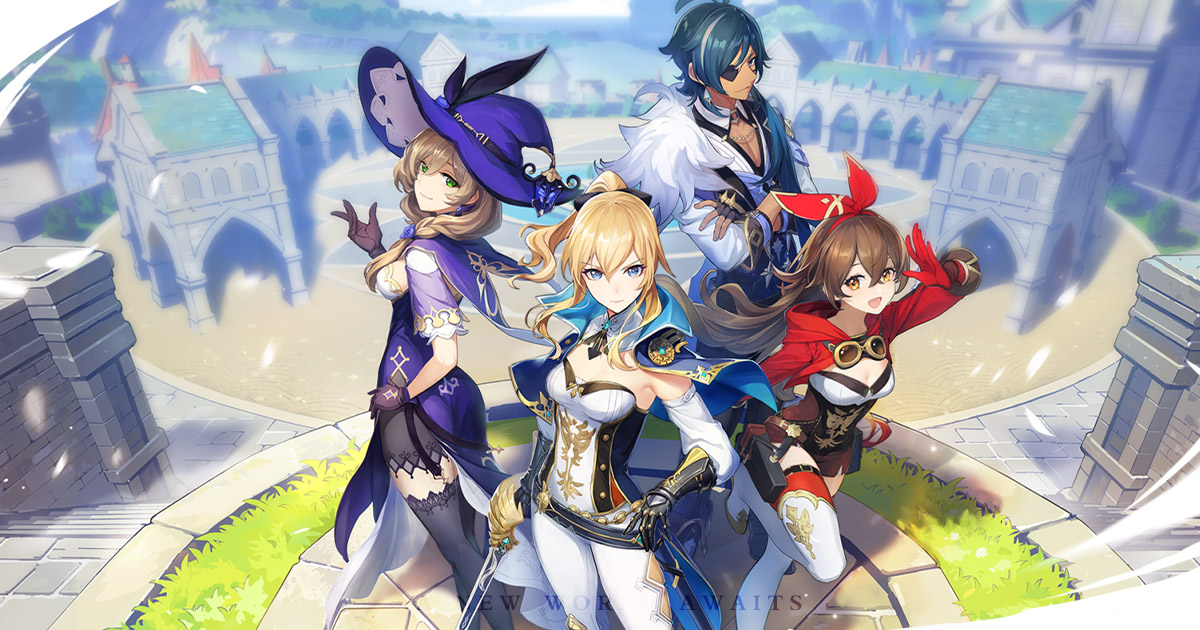 The action role-playing game features an open-world environment using an action-based battle system. The game allows you to play together with up to four other players.
Playdead's Inside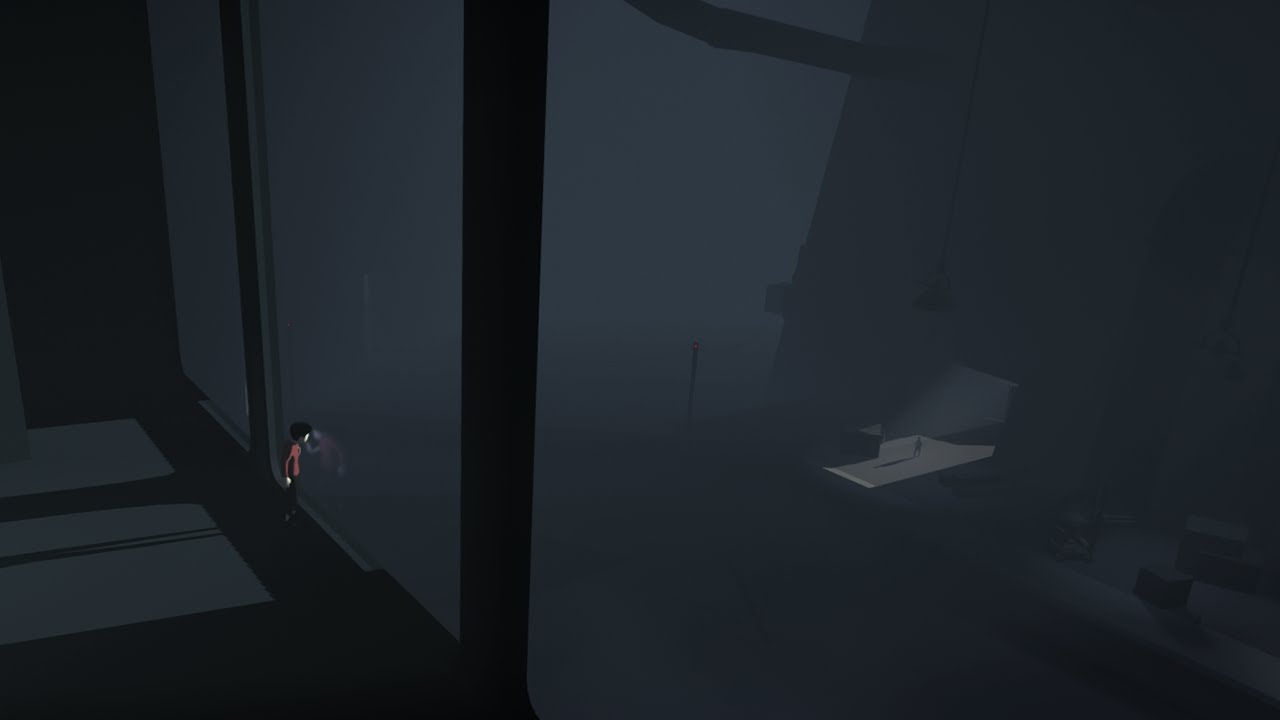 This award-winning platformer lets you play as a little boy who finds himself drawn into the center of a dark project. It's a little scary but well worth a play-through. 
Related reading